Gwyneth Paltrow Divorce With Chris Martin-'Incredibly Painful': Most Difficult Thing I've Ever Done'!
Gwyneth Paltrow and Chris Martin consciously uncoupled, but the experience was painful to go through for the former couple. The Mortdecai actress opened up about their divorce in a new interview with The EDIT.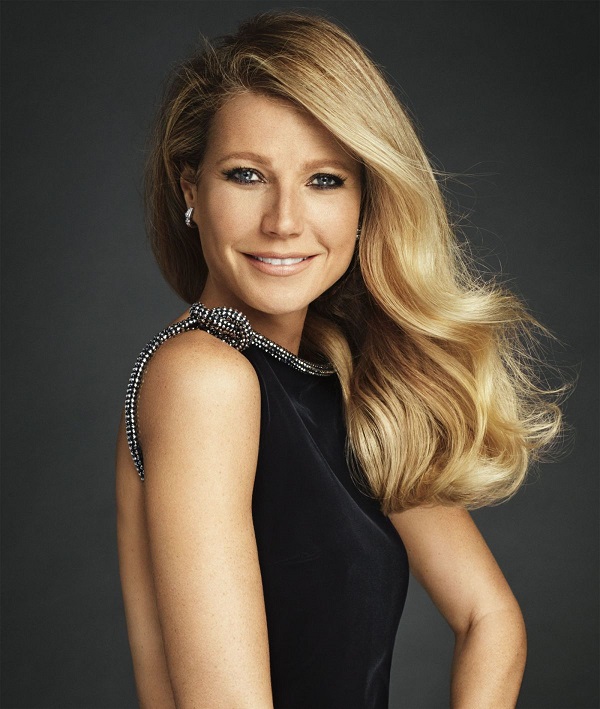 Gwyneth about divorce with Ex-husband Chris Martin
Gwyneth Paltrow made divorce look easy when she consciously uncoupled from Chris Martin three years ago, but now the actress says the experience was one of the hardest in her life. 
"I wanted to turn my divorce into a positive," Paltrow, 44, explained. "What if I didn't blame the other person for anything, and held myself 100 percent accountable? What if I checked my own s—t at the door and put my children first? And reminded myself about the things about my ex-husband that I love, and fostered the friendship?"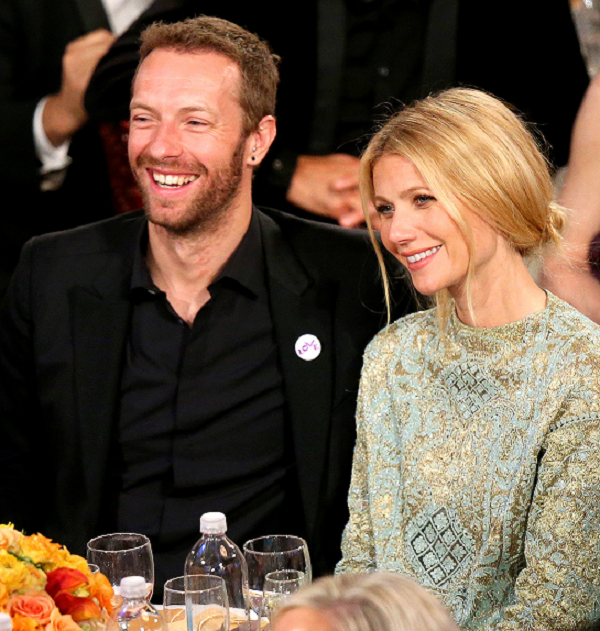 Maintaining that positive attitude, Paltrow admits, was the hard part. "What I put myself through to get there was the most difficult thing I've ever done in my life," she explains.
Paltrow and the Coldplay frontman, 40, announced the end of their 10-year marriage in March 2014, using the phrase "conscious uncoupling."
"People are coming around. I know it's a dorky term, but it's very worthwhile," she says. "I'm always the person who gets s— at first, but then later people say, 'Hey, maybe that's a good idea.' I don't mind."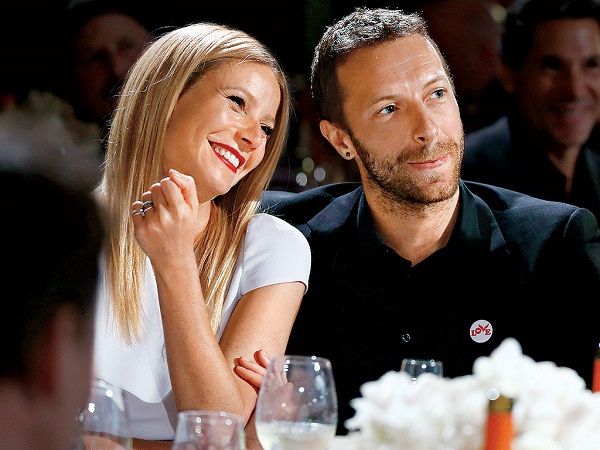 For Paltrow, the criticism over the phrase was just another example of the blowback she feels she has received since rebranding herself as a lifestyle guru with her website Goop.
"It's got a few layers to it," she says of the backlash. "People were fine with me as an actress, but with Goop it was like, 'Stay in your lane.' Women, in general, get a lot of pushback, especially if you're successful and attractive … I'm not saying I'm attractive. I mean when you're considered attractive." 

Ultimately she sees the divorce, like other major turning points in her life, as an opportunity for growth. "I've had an extraordinary life, where things have happened in a huge way – huge success, huge joy, huge pain, huge loss," she says. "And the reason I feel happy today is that I've milked the f—– out of every opportunity. I haven't made one mistake that I haven't used as a stepping stone to get somewhere else. I'm ruthless when it comes to using the hard things."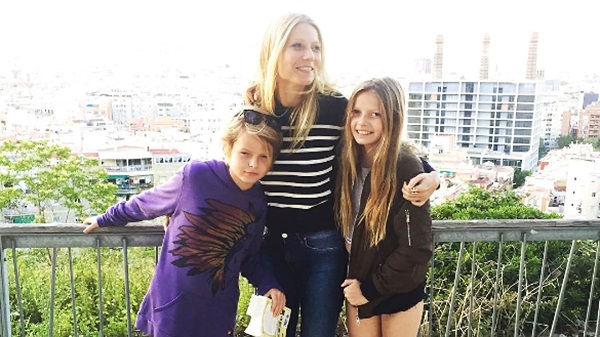 The pair, who finalized their divorce in July 2016, continue to amicably co-parent their children — Apple, 13, and Moses, 11. Paltrow, who has worked in Hollywood for decades, told The EDIT that their kids have handled fame well.
"They passed laws a couple of years ago about [paparazzi] not harassing children, so I take them everywhere with me like a shield – they're good for something!" she joked.

"My kids can handle [fame]. They know their lives are extraordinary," she added. "And girls today are allowed to be anything; they're self-possessed, confident, they like themselves. In Apple's peer group, I don't see the insecurity I saw at that age."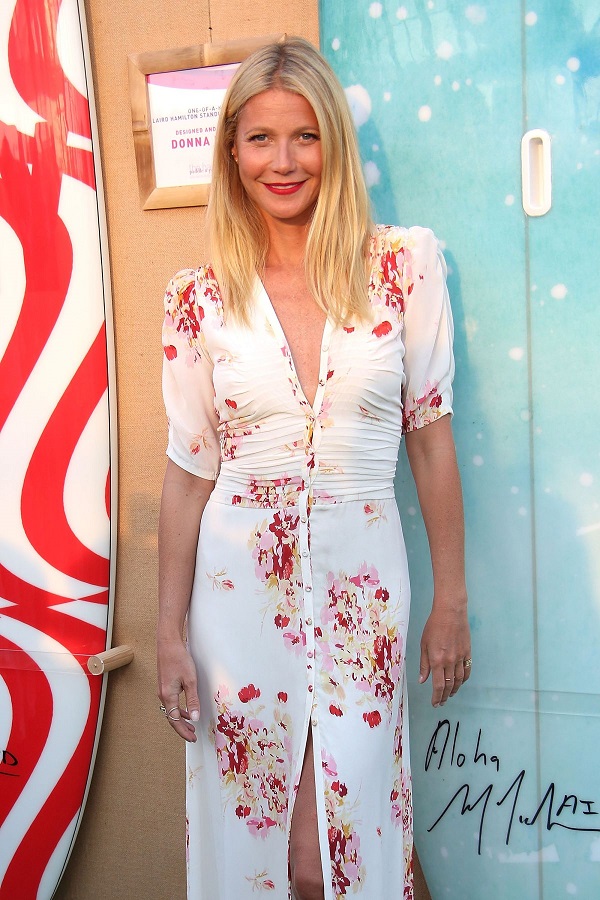 Short Bio on Gwyneth Paltrow:
Gwyneth Kate Paltrow is an American actress, singer, comedian and food writer. She gained early notice for her work in films such as the thriller Seven (1995) and the period drama Emma (1996). Following starring roles in the romantic comedy-drama Sliding Doors (1998) and the thriller A Perfect Murder (1998), Paltrow garnered worldwide recognition through her performance in Shakespeare in Love (1998), for which she won an Academy Award, a Golden Globe Award and two Screen Actors Guild Awards. Paltrow has portrayed supporting, as well as lead roles, in films such as The Talented Mr. Ripley (1999), The Royal Tenenbaums (2001), Shallow Hal (2001), and Proof (2005), for which she earned a Golden Globe nomination.