Gwyneth Paltrow reveals that her marriage to Brad Falchuk had not one but two celebrity chefs!
Gwyneth Paltrow had got married to producer Brad Falchuk on 29 September 2018. It was a lavish wedding where her close friends and family members were invited. She has now revealed that the wedding food was cooked and supervised by not one but two celebrity chefs!
Gwyneth Paltrow and her wedding food
Gwyneth Paltrow was married to her producer boyfriend Brad Falchuk on this 29 September and it was a lavish party which was held in Amagansett in New York. She has now revealed that for her wedding she had employed not one but two celebrity chefs to supervise the food which is served and these included Francis Mallmann and Mario Carbone.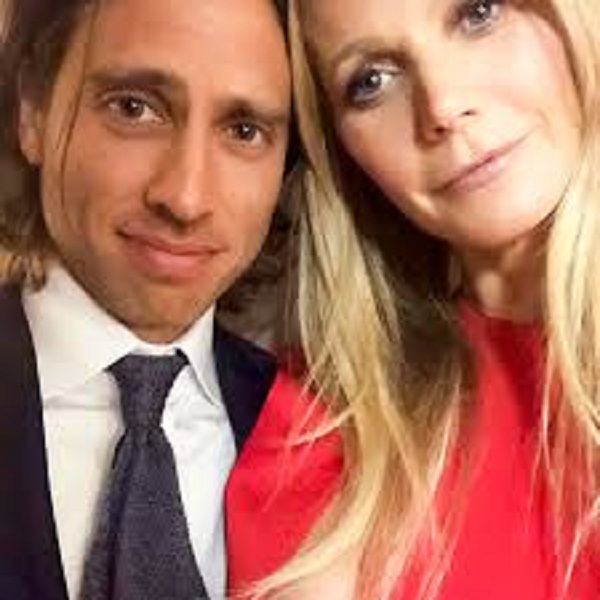 The celebrity chefs
A Goop post which provided details about Gwyneth's wedding to Brad stated that the rehearsal dinner was supervised and monitored by Francis Mallmann who is famous for his open-air cooking including barbecuing techniques. Francis is from Argentina and was specially flown in from Santiago in Chile to the US for the occasion. Francis had cooked pineapples over a wood fire for 12 hours and made it really special.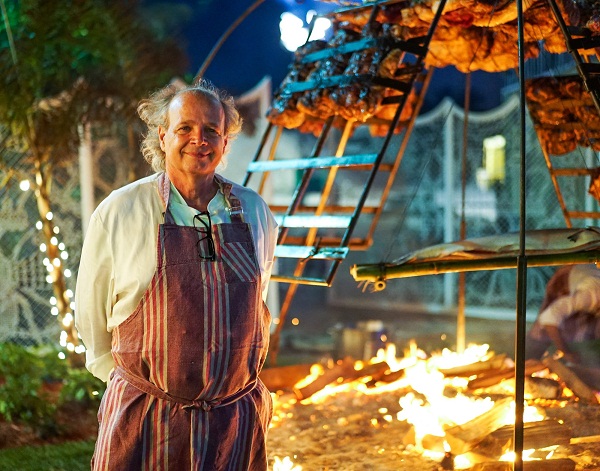 On the 'fire menu' were also gorgeous and delicious food items which included salt-crusted salmon, rib-eye steaks, pit-cooked vegetables, and hung cabbage. These were like a dream come true for the bride. Francis also made a massive cheddar cheese flatbread for the wedding.
Francis has shared a video on his Instagram on 29 September 2018 where he gave details of the food served at Gwyneth Paltrow's wedding. He had captioned the video thus:
"Flipping the Piadina stuffed with onions and aged Vermont Cheddar." 
The post-wedding reception
After the wedding for the after-party, Francis had a dry martini service and for this, he had taken the assistance of the Italian cook Mario Carbone. Mario has several famous eateries which include Carbone and Parm. Mario had added his richness and taste and skills into the delicious eats. The special food items from him included Dungeness crab Louis, scampi tortellini, honey mustard duckling, prime rib and an array of vegetables which are seen in the fall.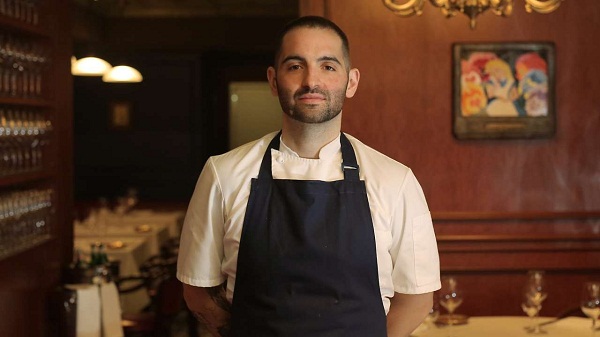 It was learned later that Gwyneth and Brad had their first date at one of the Carbone restaurants and hence having him to cook for their wedding was a very special thing and a full-circle moment.
The wedding cake
No wedding is complete without a rich and creamy wedding cake! The couple employed the services of Brooklyn bakery called Nine Cakes which then whipped up some special festive desserts for the occasion. There were miniature carrot cakes and chocolate and vanilla confections. The guests, of course, might have been happy and thoroughly relished on the great food served to them at the wedding!
Short Bio-Gwyneth Paltrow
Gwyneth Paltrow is an American actress, singer, comedian and food writer. She is best known for her roles as Tracy Mills in the 1995 film Seven and as EmmaWoodhouse in the 1996 hit drama Emma. She won an Academy Award for Best Actress for her role in the 1998 film Shakespeare In Love.  Paltrow also won a Golden Globe Award and two Screen Actors Guild Awards for the same film. More Bio…
Source: us magazine