Gwyneth Paltrow talks about her lifestyle website Goop; Admits sometimes she doesn't understand what she shares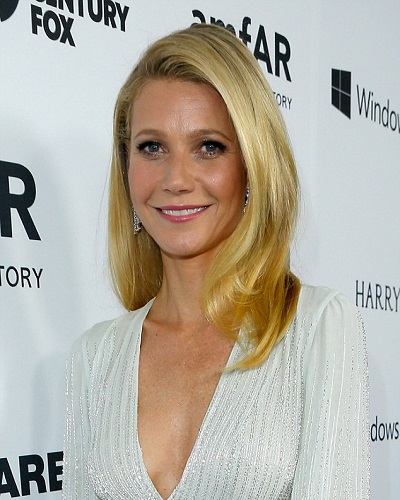 The American actress Gwyneth Paltrow is also known as a singer, comedian, and food writer
She grew her recognition through her work in films such as the thriller Seven and the period drama Emma
---
The stunning actress, Gwyneth Paltrow is also a Save the Children artist ambassador, raising awareness about World Pneumonia Day. She is on the board of the Robin Hood Foundation, a charitable organization that works to relieve poverty in New York City.
In February 2009, Paltrow received a Grammy nomination for her reading of the classic bear books of author Bill Martin, Jr. 
On Monday, June 5, she appeared on Jimmy Kimmel Live. In the show, she talked about the Earthing, her Goop, and much more. What did she say? Let's find out!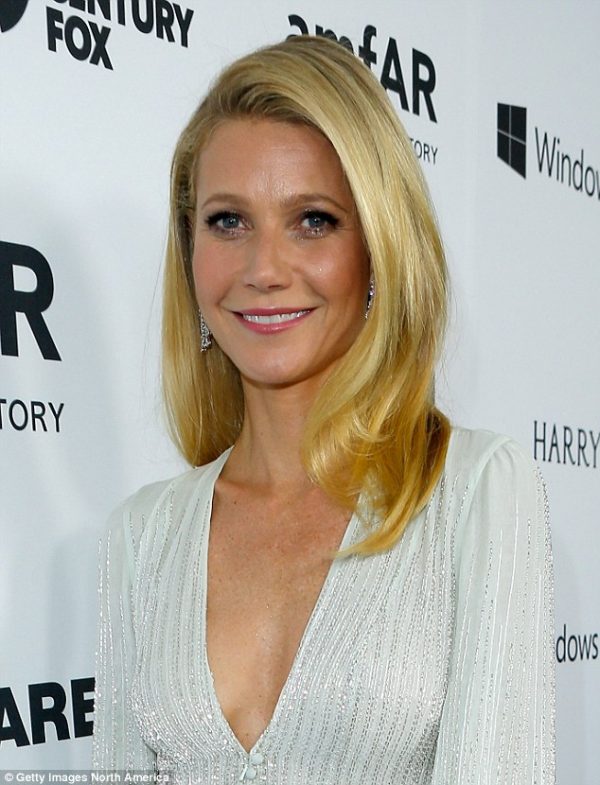 Gwyneth Paltrow admits she didn't know what she shared
Paltrow arrived at Jimmy Kimmel Live and talked about the Goop. In the show, she admitted that she doesn't always understand the cutting-edge advice shared on her lifestyle website Goop.
When she was asked about the "Earthing" one of the many unique practices promoted on Goop, she said:
"One of the things we like to do on Goop is find what the alternative world says about feeling good in the modern day world,"
Before admitting that she doesn't "actually know that much about Earthing", she explained. Followingly, she explained:
"They say that we've lost touch with being barefoot in the Earth and there's some type of electromagnetic thing that we're missing, so it's good to take your shoes off and walk in the grass. I don't know what the f–k we talk about."
Kimmel says he has had a Goop subscription since the company first launched 10 years ago. During the show, he  giggled and asked the Avengers actress:
"So sometimes there are things that you go, 'Oh, that seems a bit much?'"
While Paltrow responded:
"Oh yeah, for sure! Yeah."
Moreover, while the late-night host then read another Goop tip to the audience, he said:
"Squatting while urinating strengthens the pelvic floor muscles, resulting in a flatter stomach and more satisfying life,"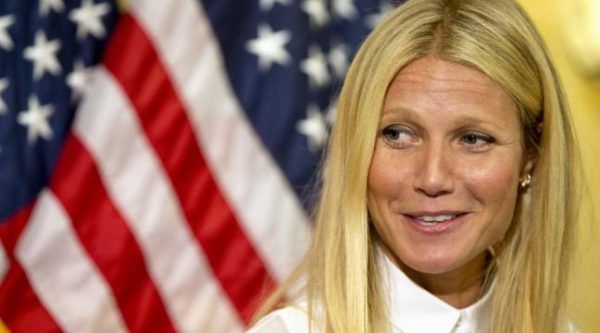 Afterward, she admitted:
"I don't know. I've never read that before," 
Furthermore, in the interview,  Paltrow confessed that she later broke her foot. She said:
 "I was rushing around my house and I was trying to pack my son [Moses] for a fifth grade retreat, and I collided with the sofa,"
Divorce of Gwyneth Paltrow with Chris Martin
Gwyneth Paltrow made divorce look easy when she consciously uncoupled from Chris Martin three years ago, but now the actress says the experience was one of the hardest in her life. 
"I wanted to turn my divorce into a positive. What if I didn't blame the other person for anything, and held myself 100 percent accountable? What if I checked my own s—t at the door and put my children first? And reminded myself about the things about my ex-husband that I love, and fostered the friendship?"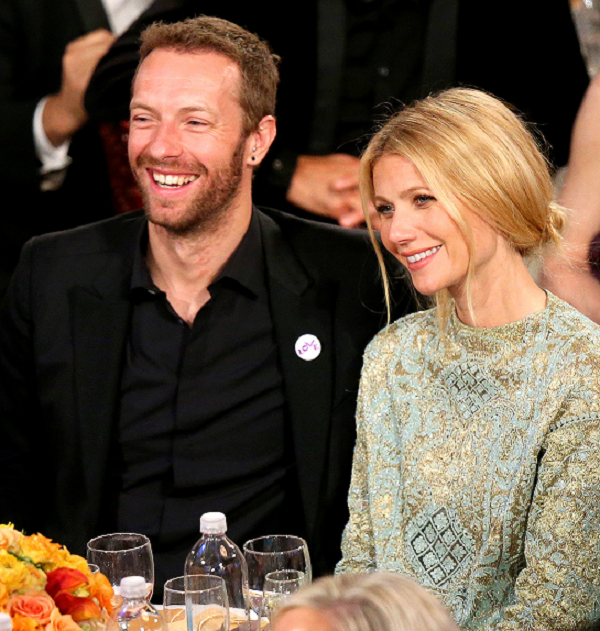 Maintaining that positive attitude, Paltrow admits, was the hard part.
"What I put myself through to get there was the most difficult thing I've ever done in my life,"
Paltrow and the Coldplay frontman, 45, announced the end of their 10-year marriage in March 2014, using the phrase "conscious uncoupling." Read the full story here: 
Short Bio on Gwyneth Paltrow
Gwyneth Kate Paltrow is an American actress, singer, comedian, and food writer. She gained early notice for her work in films such as the thriller Seven (1995) and the period drama Emma (1996). Following starring roles in the romantic comedy-drama Sliding Doors (1998) and the thriller A Perfect Murder (1998), Paltrow garnered worldwide recognition through her performance in Shakespeare in Love (1998), for which she won an Academy Award, a Golden Globe Award, and two Screen Actors Guild Awards. Paltrow has portrayed supporting, as well as lead roles, in films such as The Talented Mr. Ripley (1999), The Royal Tenenbaums (2001), Shallow Hal (2001), and Proof (2005), for which she earned a Golden Globe nomination. See more bio…