Should Hailey Baldwin divorce Justin Bieber? Know the opinions and likelihood!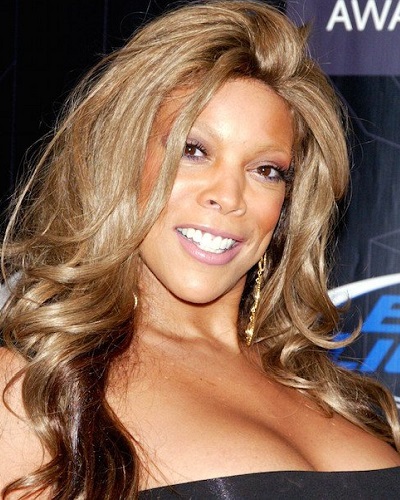 Hailey Baldwin and Justin Bieber got married not long back! But Wendy Williams feels that the couple should separate. Here's why?
Wendy Williams and her opinion about the marriage of Justin Bieber and Hailey Baldwin
Talk show host Wendy Williams feels that Hailey Baldwin should separate from Justin Bieber and this would be good for her mental health of Justin. Wendy thinks that Justin's mental health and depression have only worsened after his marriage and it would be good if the couple split at the earliest.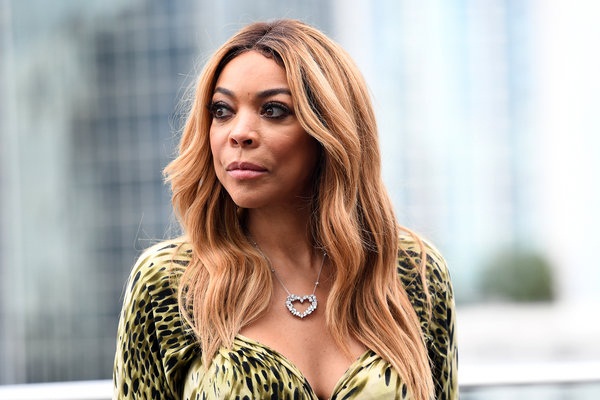 Wendy Williams also discussed in detail how Justin's mental health status might negatively affect the couple's relationship in the future. She decided to raise this point since there have been several reports about the failing relationship of the couple due to the depression and ill mental health of Justin Bieber.
Wendy Williams and her explanation
Wendy feels that Hailey's separation from Justin does not imply that she does not love him but it is, in fact, her love for Justin that should take this decision. She said:
"Hailey Baldwin is only 22, she's supposed to be a newlywed. I think I'd want to divorce him in the name of love. In the name of love and friendship. I'm 22, I met you when I was 17… Now, he's with these public cries and what if they want to have kids? Is he going to be an adequate father? What kind of father and husband is he going to be? It's all too much for a 22-year-old."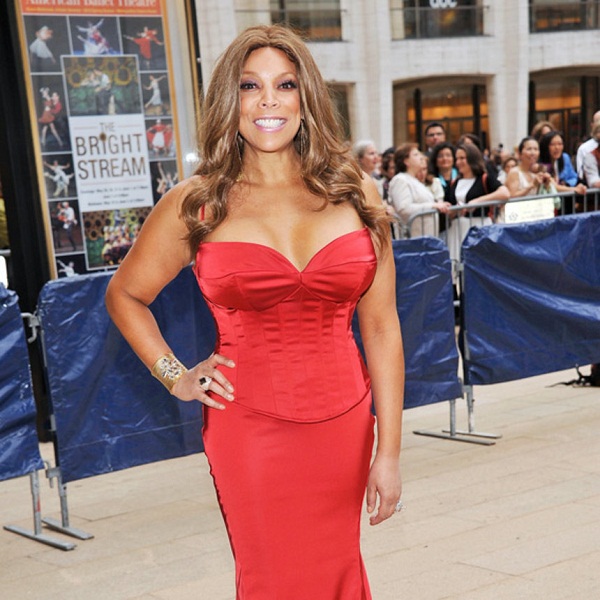 Additionally, she stressed:
"hey can quickly get divorced. In the name of love, not mean. Good luck you kids. I like the kind of guy he's become,'"
She feels that the two have different experiences and journeys to fame. Justin is the only person famous in his family and he is not used to the stardom. Whereas Hailey has grown up in a family of famous people and is well-used to handling all these things easily.
Justin Bieber and Hailey Baldwin's relationship
The couple knows each other for many years. But they grew extremely close last summer and in July were engaged. They secretly married in a civil ceremony in New York in autumn 2018. But the world and fans came to know of it only a few months back.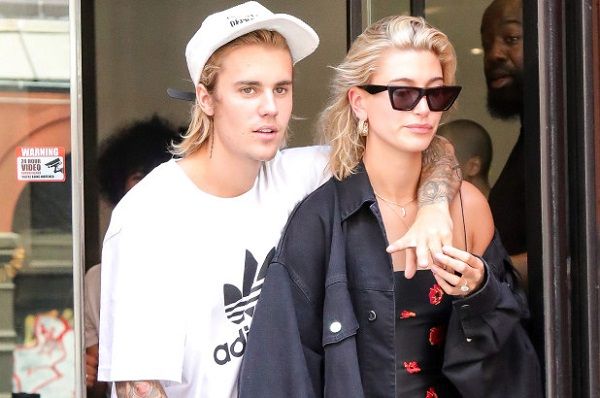 Increasingly more reports are coming up that claim that the two will divorce anytime soon. The tabloids report that Hailey cannot take any more of Justin and may separate from him soon. A source told InTouch:
"Hailey is absolutely miserable. Her entire life has become consumed by Justin."
The insider also stated that Hailey had no idea that her life would take such a dramatic turn post-marriage. The source said:
"It's not what she signed up for."
However, some magazines have quoted that the stories about the couple's likely split are fake. They emphasize that they are happy together. But Hailey's uncle Billy Baldwin had said that he feels that the couple should have waited for some more time before getting married. Additionally, he volunteered to help them through this difficult patch in their married life.
Short Bio on Wendy Williams
Wendy Williams is an American television host, actress, author, fashion designer, and former radio personality. Most people know her as the host of the nationally syndicated television talk show, 'The Wendy Williams Show'. More Bio…
Source: celebrity insider, international business times