Hailey Baldwin's insecurity! Is her married life with Justin Bieber in trouble?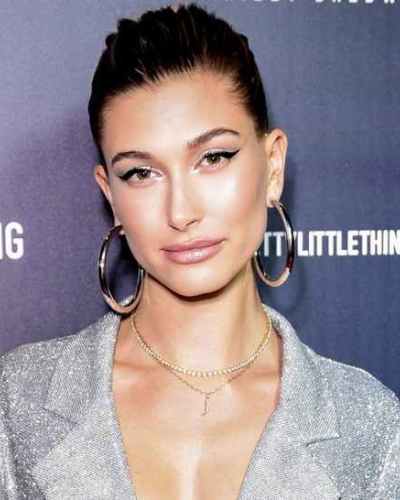 Hailey Baldwin and Justin Bieber have been married now for nearly 4 months. Hailey Baldwin had posted an Instagram message this year for her 16.9 million fans where she has opened up about her feeling of insecurity. Is her married life with Justin Bieber ok?
Hailey Baldwin and her recent Instagram post
Hailey Baldwin put up a lengthy post this year about herself with a picture where she can be seen showing the victory sign with her right hand. In her left hand, she is seen holding her cell phone. She writes:
"stepping into 2019 I want to be more open, I want to be more open about the things I struggle with, and be able to be more vulnerable. I'm a 22 years old, and the truth is no matter how amazing life may look from the outside I struggle…
I'm insecure, I'm fragile, I'm hurting, I have fears, I have doubts, I have anxiety, I get sad, I get angry. I have had more days than I can count where I've found myself scrolling through Instagram comparing myself, comparing my looks, feeling like I'm not good enough feeling like I lack so many things and really struggling to be confident in who I am because I constantly feel like I'm just not good enough. Every single day is a confidence battle for me. I'm not writing this for a pity party or for sympathy but just to simply say, I'm a human.. I'm a young woman, I'm learning who I am and, it's REALLY FREAKING HARD. It's hard finding who you are, but what's even harder is being picked apart and compared to other women while trying to do that. There are days that I'm simply broken because of it. It would be incredible if other young girls and women could find it in themselves to lift each other up, to stop making other women who are struggling JUST LIKE THEM, feel incompetent and less than. We ALL have flaws, and that will never change. What I do know is, God made us individuals for a reason, with our own beauty, our own personalities, and our own story because there's a specific plan and purpose for each and every human created and he makes no mistakes!! So this year I'm gonna do my very best to just be ME and be confident with who I am. Cause I am enough, and I'm loved, and you are enough and you're loved."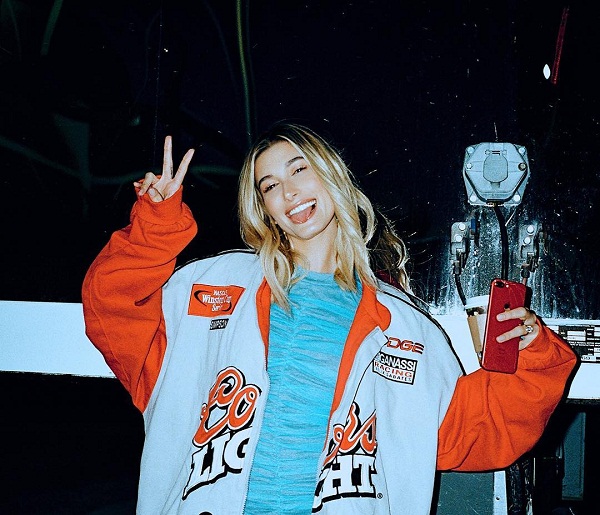 Hailey's fans are concerned with reading this post. They wonder whether all is well in her married life. She has talked about her feelings of insecurities and how she compares herself with other females. By other females, does she mean with Selena Gomez who is the ex-girlfriend of her husband Justin Bieber? It seems that Justin still has a soft corner for his first love.
The delay in the religious wedding of Justin Bieber and Hailey Baldwin
The couple had a court wedding in September 2018 and had stated that their religious wedding would be in early January. But no January is in and there has been no news from them about their religious wedding. Why the delay and what is the likely cause for it?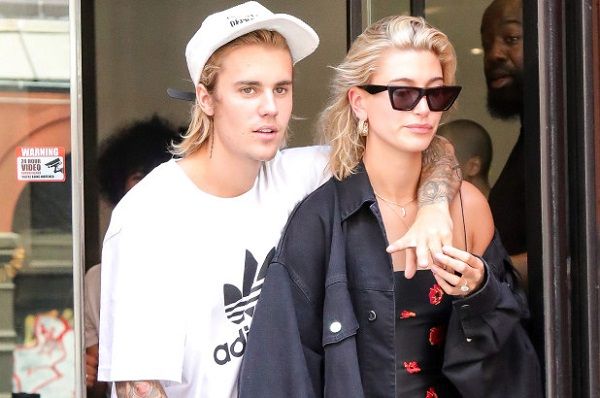 Fans are left to speculate that there is some trouble in the couple's married life. And now Hailey's Instagram post has hinted something about it.
The reason for this delay
There have been no statements from the couple about the delay in their wedding ceremony. Hence people have their own speculations on it. But one daily newspaper, according to Pinkvilla, has reported that the couple is otherwise happy and the delay is due to the fact that they are unable to get all their celebs for their religious wedding since they are all busy.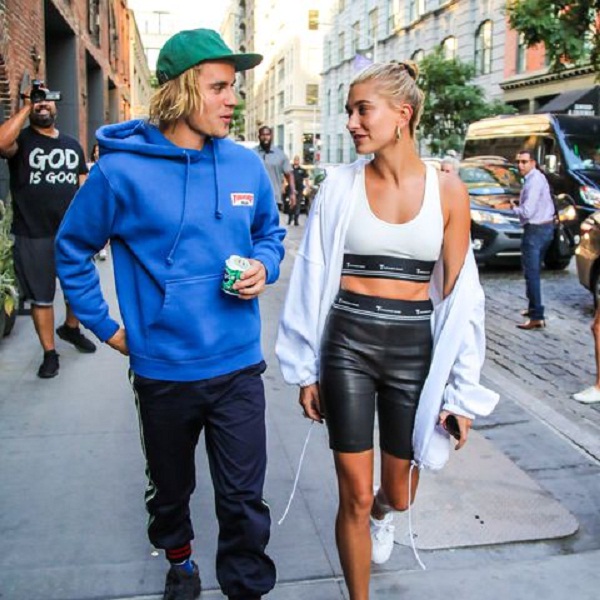 Both Justin and Hailey want their friends and family to be part of the function and are making their guest list slowly and carefully to see to it that no one is left out. Hence they are not rushing into it and are going slow.
Short Bio on Hailey Baldwin
Hailey Baldwin is an American model and actress. She is mainly known as a daughter of actor Stephen Baldwin. She is extremely prominent for Saturday Night Live (2009) and "Entertainment Tonight" (2016). She has made a recognizable position in the American entertainment field and has earned more fame and fans. More Bio…
Source: seventeen.com, pinkvilla.com