Are You Using Hailey Bieber's Intensive Skin Care The RHODE 'map To Healthy Looking Skin'?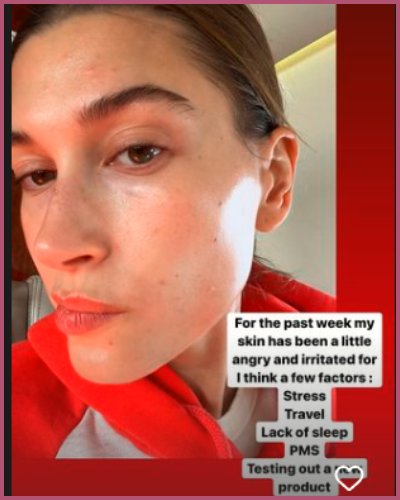 Are you planning to use the intensive skincare obsessive launch, Rhode of Hailey Bieber?
The debut skin care of Justin Bieber's wife is something new you must try if you love your skin.
Stay tuned for all the facts you must not miss about the actress's years of working before the start-up.
---
Finally, the debut skin care line of Hailey Bieber, RHODE is here. Here's what we know about the recent and the earlier collection from Hailey's intensive skincare.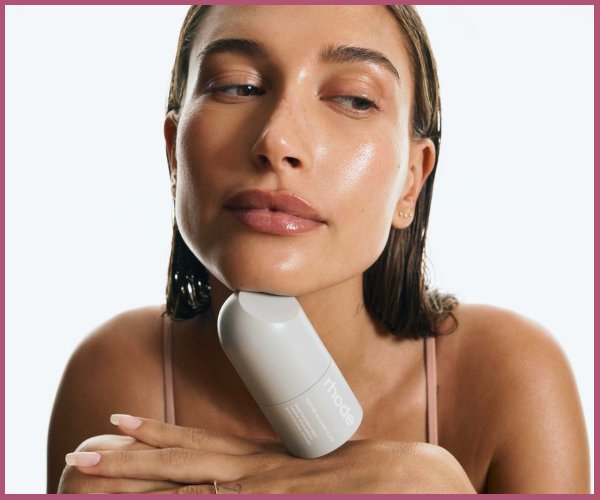 RHODE- map To Healthy Looking Skin
RHODE is a line of curated skincare essentials made with thoughtful intention, released by Hailey Bieber. The nourishing, rejuvenating, restoring formula of Justin Bieber's wife is something new one must try.
Hailey Bieber announced her vegan skincare line on April 8, 2022, before officially launching her products on June 9, 2022. RHODE was made available to buy exclusively from 17 June 2022 with a budgeted price below $30.
As the tagline suggests, RHODE is a map to healthy-looking skin as it says,
formulated for sensitive skin and suitable for all skin types, we are vegan, cruelty-free, gluten-free, and we're available fragrance-free. all our products are under $30.
Learn 5 Steps RHODE Routine
Cleanse: Hailey Bieber recommends using our favorite cleanser until she comes up with her cleansing product.
Glaze: Use Peptide Glazy Fluid from RHODE, a dewy hydration layer as the second step.
View this post on Instagram
Restore: Apply barrier restore cream from RHODE that delivers hydrated, smoother, softer skin over time with its antioxidant peptide complex.
Treat: Next, use peptide lip treatment which comes in three flavors from RHODE aka watermelon slice, salted caramel, and fragrance-free.
Protect: Hailey Bieber recommends applying SPF protection on the skin as the last daily skincare routine. Her collection of sunblock is yet to release.
What does Hailey Bieber use for an Irritated and Angry Skin?
Meanwhile, Hailey Bieber recommends a product for her angry and irritated skin. It is no other than Tower 28's SOS spray.
She not only promotes her own beauty line product but also gives a recommendation based on her experience. Here's what she is giving us!
Usually when my skin gets like this I only reach the products which help calm and heal the skin while keeping the bacteria away.
Also, Read Kylie Jenner Announces yet Another Product Launch with Beautiful Pictures!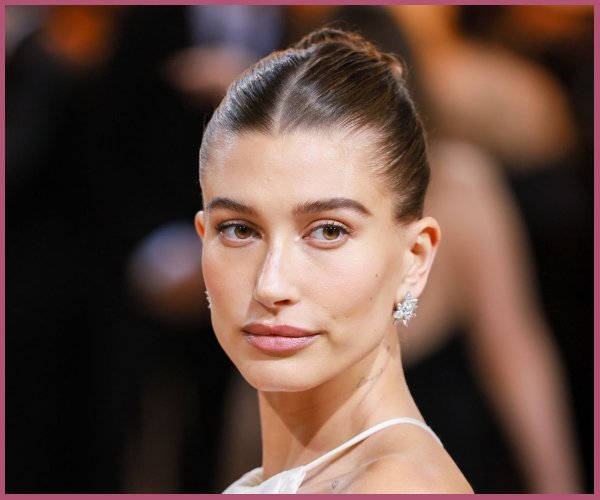 Who is Hailey Bieber?
Hailey Rhode Bieber is an American model, media personality, socialite, and skincare entrepreneur. The daughter of Stephen Baldwin is a Vogue featured model who first aspired to become a classical ballet dancer.
The celebrity wife of a Canadian singer Justin Bieber has walked in New York Fashion Week. She took part in walking for designers like Tommy Hilfiger, Prabal Gurung, Jeremy Scott, Tory Burch, and Matty Bovan. Read more bio…
Also, Read more about  Bieber is Devastated Following her Grandmother's Death!