Is hairdresser Michael Douglas also a divorcee like Davina McCall? Davina McCall is rumored to be dating Michael!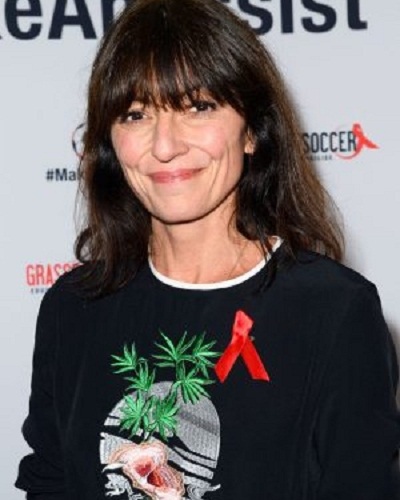 Davina McCall has found a new love. She is dating her longtime friend and hairstylist Michael Douglas. They were friends for 19 years and now after her divorce from her husband Matthew Robertson, the two came close and are now a couple.
Davina McCall and her new boyfriend
Davina McCall has found a new love. After her divorce from ex-husband Matthew Robertson, Davina, 51 started dating her celebrity hairdresser Michael Douglas, 45. Michael has been doing her hair for the past 19 years.
Things seem to be official now after Davina and Michael were spotted at the Chelsea Flower Show last weekend holding hands and walking.
A source revealed:
"The romance blossomed from a place of friendship and trust and the couple are just enjoying each other's company and having a laugh."

"Davina especially likes Michael's sense of humor and kind nature. It's still fairly early days but Davina's mates think Michael is a good guy."
About hairdresser Michael Douglas
Michael is a celebrity hairdresser and hairstylist. He clientele list includes big names such as Rochelle Humes, Laura Whitmore, Dawn French, Michael Caine, Kate Moss, Danni Minogue, and Holly Willoughby. The latter is part of Garnier's hair campaigns with Davina.
The couple is seen hanging out together in public spaces since this April. It is a budding romance. But pictures have also shown that Michael has been Davina's date at showbiz parties for the last 8 months.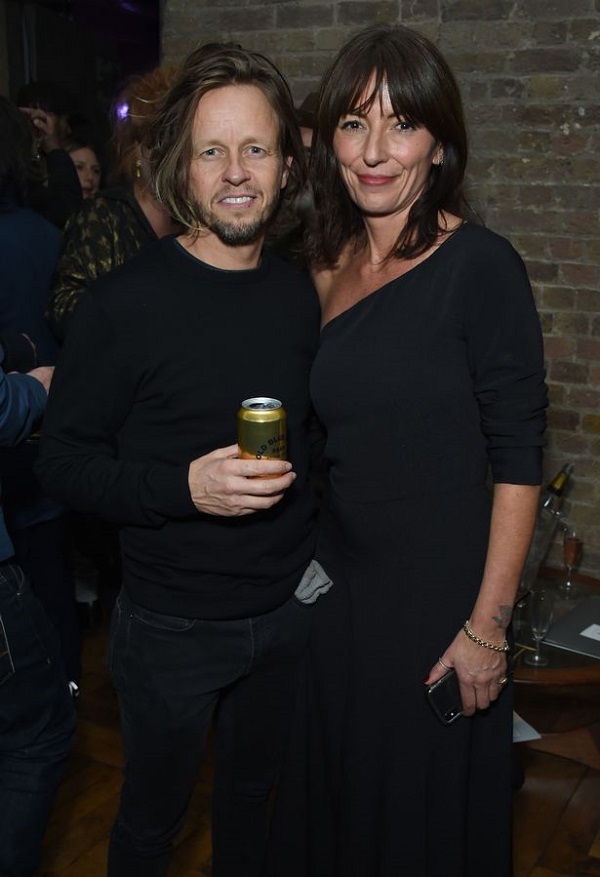 They were at the Models 1 50th anniversary party together in London in October 2018. Michael began working for Davina in 2000. At that time, she began her career with Big Brother and they are good friends since that time. They were married to different people the same year and also had children at around similar times. He had said:
"I wish I was taller, younger and fitter. I'm a family man. I like my famous name and I love my job, whatever it is."
He is married with two sons, Sonny and Joel. But it is not clear whether he has separated or divorced his wife. If he is separated,  it is not certain whether this separation was before or after he began dating Davina. Was it that his closeness to Davina led to his split from his wife if any?
About Davina McCall and Matthew Robertson
Davina and Matthew were married for nearly 18 years. They share children; Holly, 16, Tilly, 14, and Chester, 11. In November 2017, they announced their separation. In 2018, they finalized it for 2.5 million pounds.
Just earlier this month she had said that she is single and happy.
She had questioned:
"'Why is being single viewed as a bad thing? I have been out on dates – but can't a woman be single and happy?"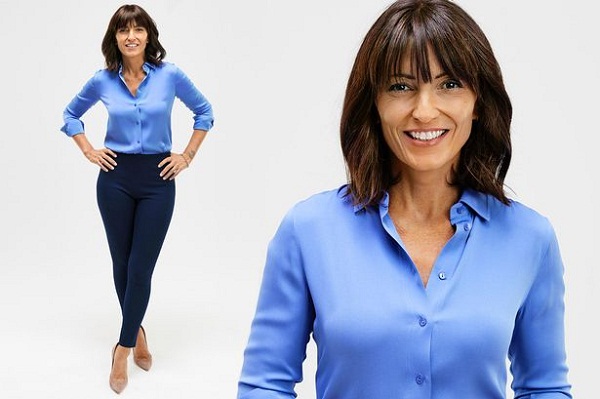 She had further said:
"I was in a relationship for 20 years and there is a lot more for me to think about than finding a date. Life is different. I have three children and a career."
Short Bio on Davina McCall
Beautiful Davina McCall is an English television presenter and model. She was famous as the presenter of Big Brother on Channel 4. On the same channel, she hosted shows such as The Million Pound Drop Live, Five Minutes to a Fortune, and The Jump. She was also the host of Sky1's Got to Dance and ITV's Long Lost Family and Stepping Out. More Bio…
Source: Daily Mail, Mirror UK