Hairstylist Eric Leonardos talks on HIV! Know about his activism and career!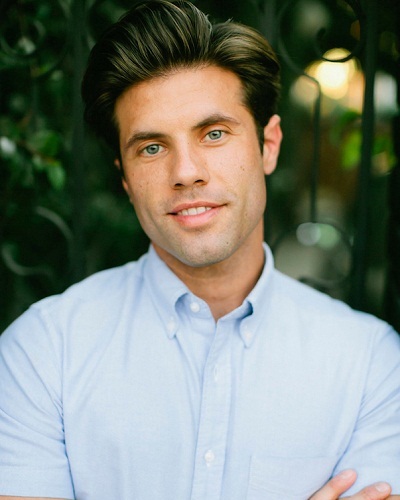 Hairstylist/makeup artist/activist Eric Leonardos does not shy when it comes to telling people that he is HIV-positive. He was on Pillow Talk when he told the host Jen Richards in detail about his decision to take the proper and complete treatment for his HIV. After completing the recommended course, Eric's health indicators improved and reached an undetectable level.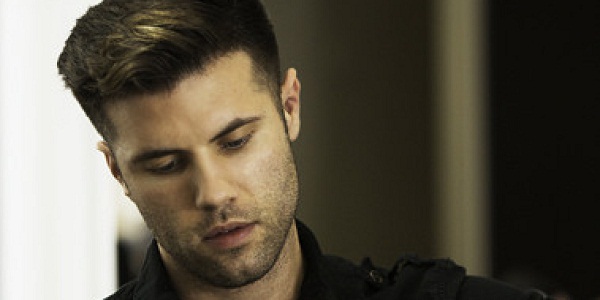 Eric Leonardos wants the world to overcome the stigma attached to HIV. He wants people to not fear and get them tested if they are at high risk to get HIV-positive. He had this to tell the people who are frightened to get tested:
"Get over it. If you're going to be sexually active, you owe it to yourself and to another person to be responsible for your own health care."
He added:
"You can still be and have and live and do all the things that you ever wanted before you were HIV positive."
Eric is a Los Angeles-based hairstylist and has a flourishing career in hair care/style and makeup. In spite of his HIV status, Eric continues to live life his way and happily. He is an activist for the HIV and LGBTQ community.
His career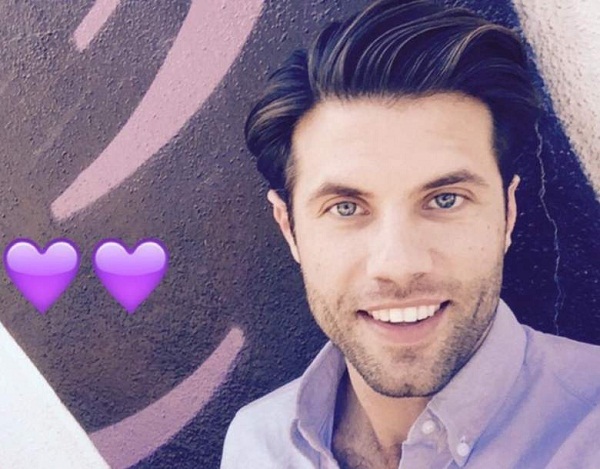 Eric was in the beauty industry for more than 15 years. What started as a child's play of brushing his mother's hairs and playing with her cosmetics soon became his career.
He first worked as a Resident Makeup Artist and Brow expert at a High-end, Multi-cultural Boutique salon in Austin, TX. He relocated to LA with a dream to become a celebrity MUA. He freelanced for a couple of years, Eric started getting offers from several celebrities in Hollywood and around. He also was the face of many magazines such as CVLUX, Modeliste and EMMY's Magazine and appeared on their covers.
Eric has participated in NY Fashion weeks and taken lessons and learned and mastered new techniques. He has also done hairs for red carpets and editorials.
His activism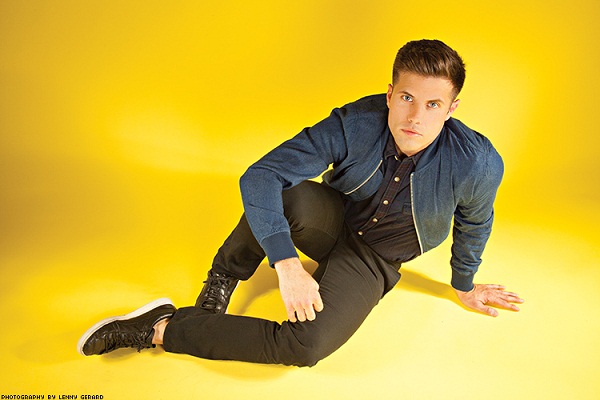 Eric had come out on the national TV when he was part of the Logo TV's reality show called Finding Prince Charming. After winning the show, he started raising awareness about key social issues. He is an advocate for people living with HIV. He raises awareness about the disease and tries to erase the stigma associated with it. He wants people of HIV to have easier access to treatment and prevention of HIV. He continues to educate people and tell them about sexual health and well-being. He strongly believes that everyone deserves the opportunity to live a happy, healthy and full life.
His Core values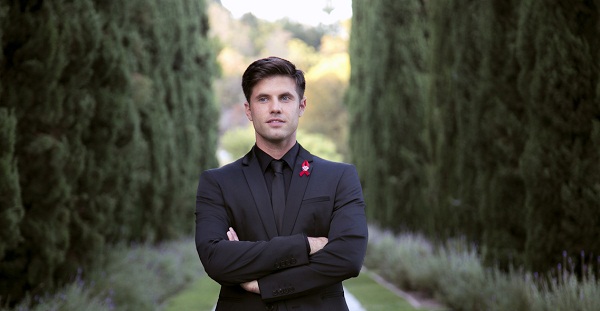 Eric has certain core values which keep him going. He always keeps an open mind and wants people to do so as well. He is ever grateful to all for their presence and help and is always happy to give it back to the community. He wants to build an environment of trust and show compassion. He remains happy from within and does all the work with a sense of excitement and satisfaction. He keeps his creativity on and ever wants to learn more and share the love with everyone.
His positive mind keeps his business and career running and he also maintains an inner peace and satisfaction due to it. Talking about the time he was diagnosed with the HIV positivity, Eric said:
"10 years ago. March 2006.

I felt scared and alone. I felt dirty and tainted. I felt like "who is going to love me now?" I was afraid for my life. I felt like I really screwed up, like I trusted the wrong person. I felt like I was being punished for doing something that came natural to me."