Get to know about the professional hairstylist Sally Nicole Ciganovich! of "The Rookie"
Sally Nicole Ciganovich is a professional hairstylist and controversial Personality from Naperville, Illinois who has achieved recognition within Hollywood. She has worked on numerous films and television shows such as "so you think you can dance" and "X-Factor".
Know more about Sally Nicole Ciganovich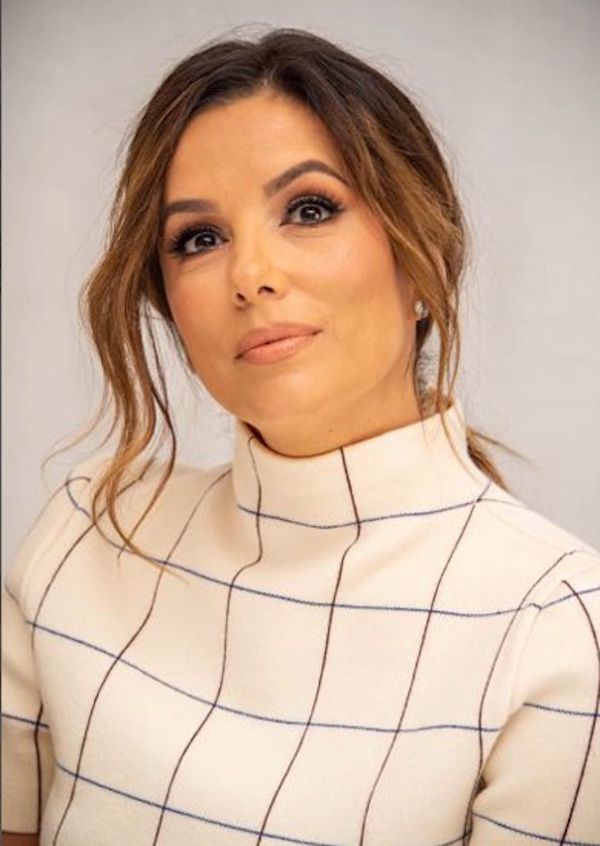 Sally Ciganovich birth facts
The professional hairstylist, Sally Ciganovich was born in 1976 in the United States and grew up in Naperville, Illinois of the United States. However, unfortunately not many details of her family nor childhood years can be found on the internet.
Also, read about The 5 facts you must know about the indie-band " Daughters" frontwoman, Elena Tonra!
A little peak on Sally's education background
Sally grew up in the suburbs of Chicago. She had set her goals high since her early years a didn't miss a beat in setting out to achieve them immediately after graduating from high school in 1994. Sally proves to be a hard worker since her young days. She began her training later that year at Pivot Point International in Schaumburg, IL, which led her with her first job at one of the top salons in Chicago. There, Ciganovich trained as a colorist, with color still being one of her fortes, today.
Sally's career as a hairstylist and net worth.
To hone her skills in precision cutting and styling, in 1997 Sally made a move to Boulder, CO. From there she moved to Los Angeles, to follow her heart in the art world. after working at Ruby's Barbershop for years, she finally got her breakthrough into Hollywood with the movie "Wonderland" and now is a member of Hair and makeup Union Local 706.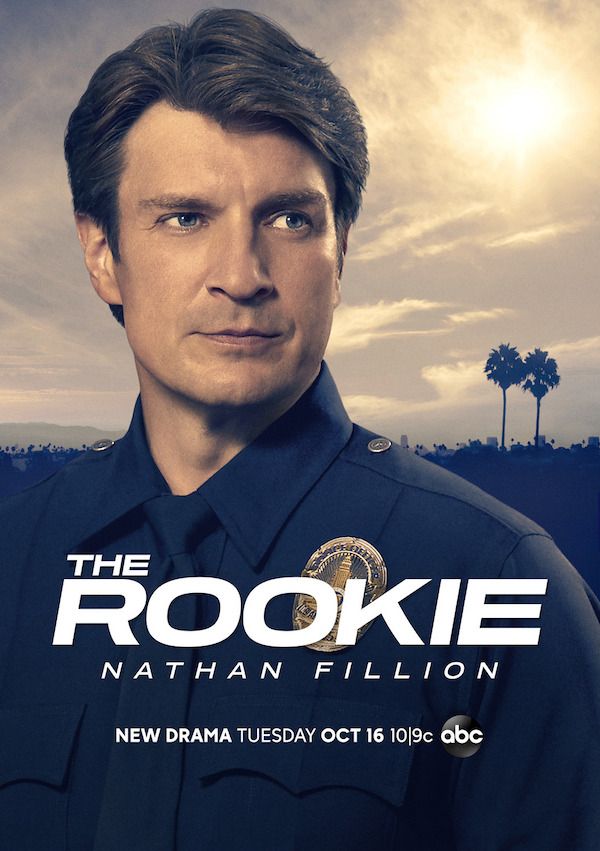 Sally since then has worked on numerous films and television shows. She currently holds the title of hair dept head fro the popular network shows like "So you think you can dance" and "X-factor". She is also on the web Series "In the dressing with cat Deeley" where she shows how to achieve some of the Cats look for SYTYCD.
The professional stylist has worked with the Wella Artistic team and has received education from Bumble and Bumble and American Crew. According to online sources, Sally has an estimated net worth of $500k us dollars earned by her professional career as a hairstylist.
Also, read about Facts about the first and secret marriage of Nikki Bella to her unnamed high school sweetheart!
Sally Nicole Ciganovich sexual assault allegations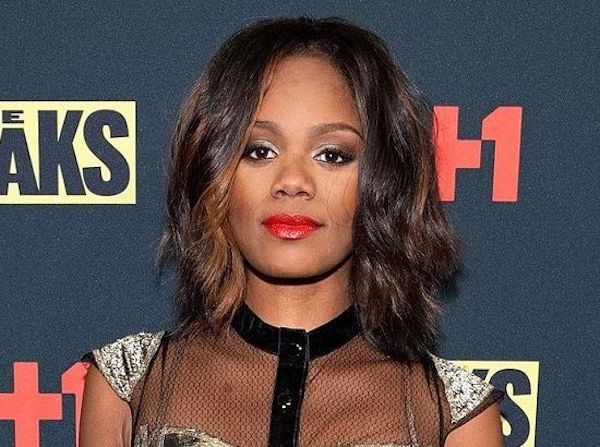 It's almost not possible to be a Hollywood profile without getting involved in some controversies over their careers. Sally Nicole Ciganovich also has her share of controversies. Well, we don't know if she is a victim her herself or maybe she actually did abuse.
One of the shows Sally worked in "The Rookie"  made it into headlines when Actress Afton Williamson took it in her Instagram and revealed quitting the show for being racially discriminated. She claimed to have received inappropriate comments and faced bullying from Executive producers of the show. Moreover, Afton blamed Sally Nicole for racial discrimination.
Also, read about Cool facts related to Caspar Jopling, the husband of English singer Ellie Goulding!
Nicole's social network accounts
Sally is currently active in social network sites like Instagram. Her Instagram account goes by the name @sallie_nicole. She is, however, not active on twitter and facebook. But Nicole doesn't like to share her personal life and is not quite open with the public and has her Instagram set on private.
Source: IMDB