Haley Lu Richardson quietly called off her engagement with fiance Brett Dier in 2020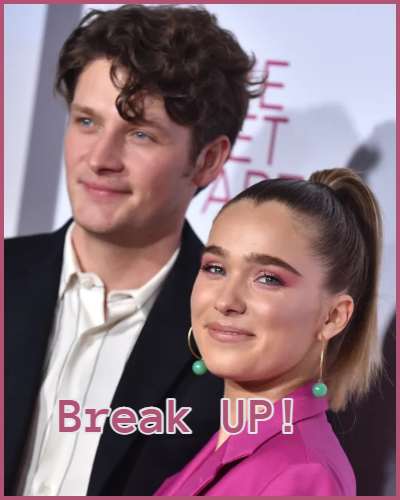 Haley Lu Richardson and Brett Dier got engagement in the year 2019
The now-estranger couple started dating in the year 2012
Similarly, the two recently confirmed they have called it quit on their engagement
---
Haley Lu Richardson, 27, and her fiance Brett Dier, 32, are no longer a romantic couple. The stranger couple broke up in the year 2020, though, they decided to keep the news of their split private.
Why Haley and Brett have been keeping their split private?
The White Lotus actress took to Instagram on Tuesday, November 1, to reveal that she and her finance Brett ended their engagement over two years ago.
Haley shared a selfie of her and Brett smiling with their thumbs up on her respective IG story alongside a break-up caption. The caption reads,
"Hey guys. This is me and Brett. We actually separated two years ago,"

"But life goes on and we are both existing and doing pretty well turns out. We shared a deeply special chunk of our lives together. I'm so glad to have had the last couples years to heal and grow without the internet knowing but we kinda wanted to share it move on now."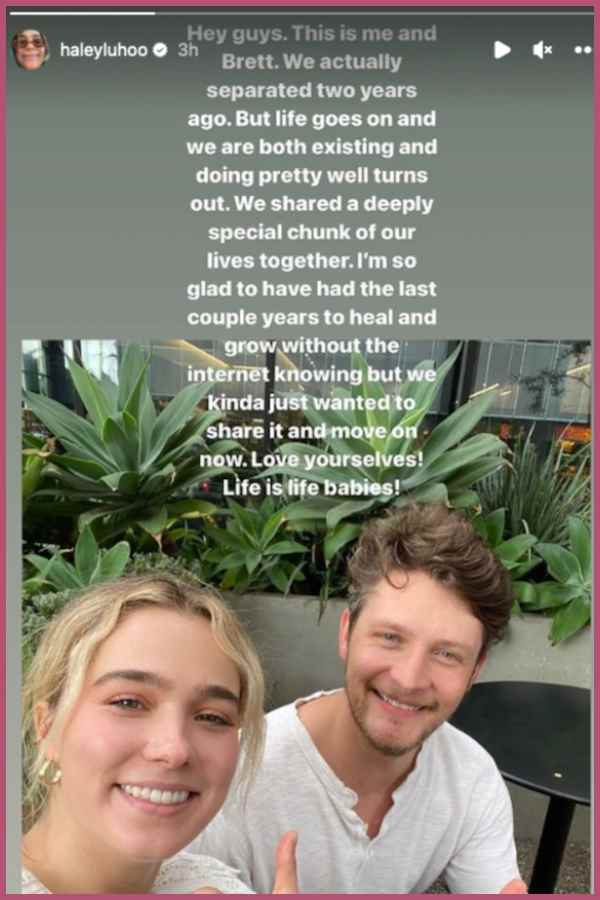 She then simply concludes the message by saying,
"Love yourselves! Life is life babies!"
Brett, on the other hand, shared the same photo on his IG story and caption it,
"Hey guys. This is Haley and I. We separated 2 years ago but we saw each other today for the first time,"
Also read Teen Mom's Leah Messer and Fiance Jaylan Mobley Split Up Just Months After Engagement
The Jane the Virgin actor continued,
"We are happy and so thankful for the time we had together. (For those people who have been dying to know what happened to us). Haley's post is better word so go read that one! Have a great day!"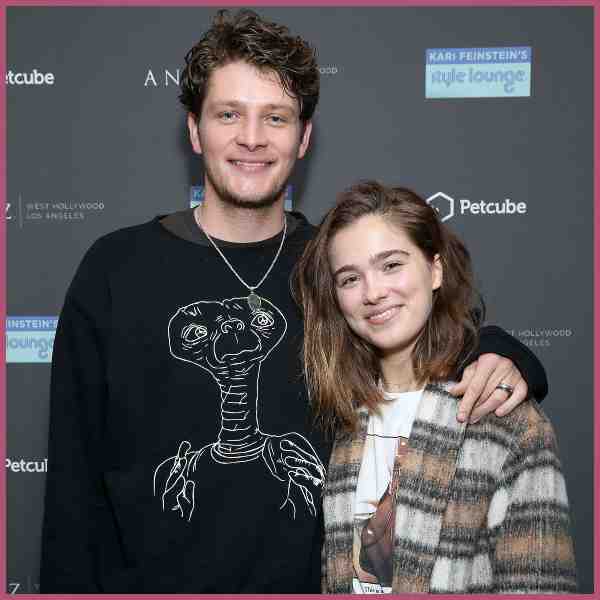 A brief Haley and Brett's relationship timeline
Haley and Brett have dated for seven years since 2012 until the Five Feet Apart actress popped the question to Brett in 2019. The 27-years old actress went on to gush over the milestone moment to Cosmopolitan at the time. She told,
"We've been together for seven years. We just want to take our time. We're still not used to the word fiancé. It's so pretentious in saying it. Neither of us are used to it. We still call each other boyfriend and girlfriend. We're just engaged. And I love Brett. And we'll get married one day."
While speaking to Cosmopolitan in February 2019, she said how unexpected the proposal was, even to herself. She explained,
"Here's the thing — I didn't prepare at all. I had no idea when I woke up that morning that I was going to ask someone to marry me that day. I was totally in the moment and this gut feeling came up and coerced me to ask him to marry me and I did,"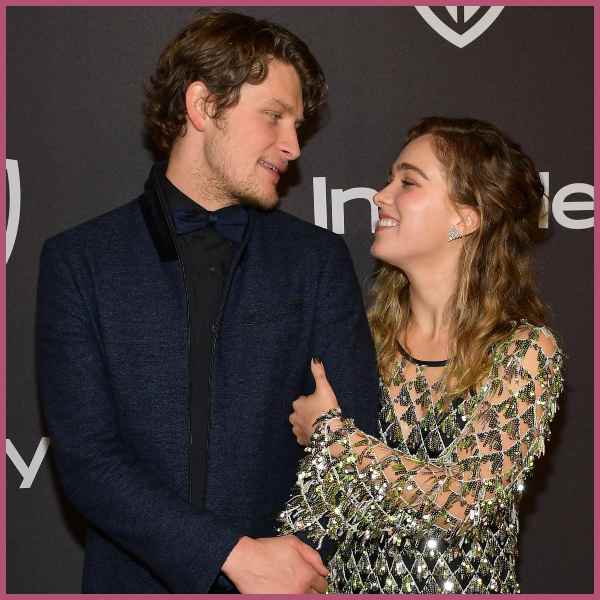 Also read Love Island star Katie Salmon Called off Engagement with fiancé Harry just 6 months after Giving birth!
Richardson continued,
"And he said yes. I feel like the trick to that was just not thinking about it at all before it happened. I just kind of did it."
Since announcing their engagement, things between them have been quiet which has led many fans to believe they've broken up. Ultimately, both Haley and Brett have confirmed that they are just exes.
What is

Haley Lu Richardson best known for?
Haley Lu Richardson is an actress and dress designer.
Her major casts can be summarized in her roles as Krista in the Hollywood comedy The Edge of Seventeen (2016), as Claire Benoit in the psychological horror movie Split (2016), and as Casey in the Gotham Awards-nominated movie Columbus (2017).
Apart from acting, Haley is also a dress designer and has designed and creates clothing and accessories at Hooked by Haley Ly since 2009. See more…