Did you know? Doctors failed badly after mother Halima Cisse gave birth to 9 children instead of 7! Who is the father?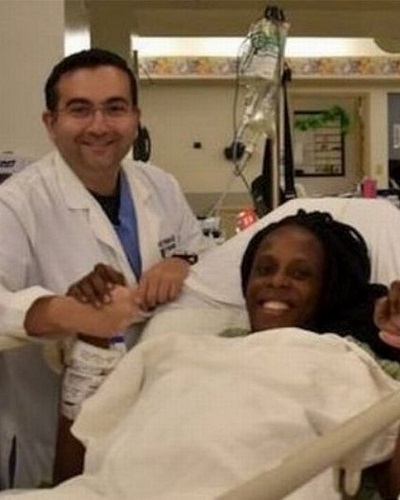 Halima Cisse gave birth to nine children,
She was expecting 7 but actually, she had 9 in the womb. Woahh!!!
Both mother and her nine babies are safe.
---
God is a woman! Malian mother Halima Cisse has given birth to nonuplets babies which is two more than expectations. Doctors had detected seven babies in her womb but were astonished to see two more.
It's not always that we hear such flabbergasting news. Halima gave birth to five girls and four boys via cesarean section on 4th My 2021 in Morocco. Dr. Fanta Siby revealed that both their mother and her newborns are doing extremely well.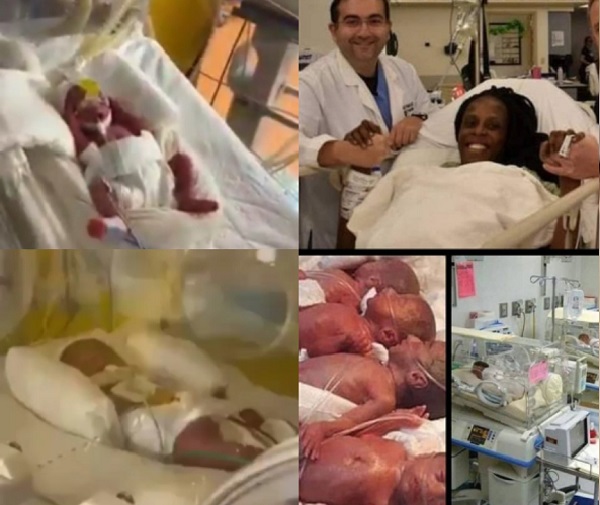 This unusual birth has caught the attention of many including west African leaders. At present, she is in the care of doctors since March.
In March doctors found out that she has seven babies in her womb so she required special care. She gave birth prematurely at 30 weeks after experiencing heavy bleeding, for which she was given a blood transfusion. They are expected to return to their home in a few weeks.
Also read Is Katy Perry Having A Twin? Know About One Of The Famous Twins Of The Singer!
What does Halima Cisse's husband have to say?
Halima Cisse is married to Adjudant Kader Arby with whom she has a daughter previously. He has been in constant touch with his wife and is not worried about the mother and babies. He said,
"God gave us these children. He is the one to decide what will happen to them. I'm not worried about that. When the almighty does something, he knows why."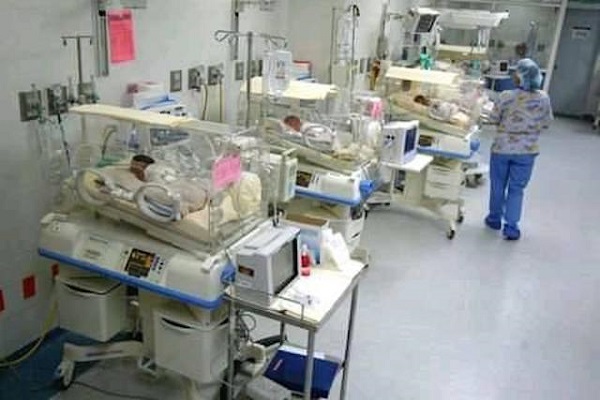 Doctors have revealed that this is probably the first case of nonuplets where both mother and babies are doing well.
Also read Deena Nicole Cortese welcomed a second child with husband Christopher Buckner! How much is her net worth?