Halle Berry takes on a new role in real-life! She will defend herself as an attorney in her divorce case against her ex-husband, Olivier Martinez!
American actress Halle Berry has no law qualifications. Neither has she played the role of an attorney in any of her films or TV shows. But now in real-life, she is going to wear the black garb and act as an attorney in her divorce case against her ex-husband Olivier Martinez. She will defend herself in this case.
Halle Berry turns attorney in her divorce case in real-life
American actress, Halle Berry may not be having any qualifications related to law. And neither did she do any on-screen character acting of a lawyer. But now, she is set to become an attorney in real-life. Yes, she is going to defend herself in her divorce case against her ex-husband, Olivier Martinez.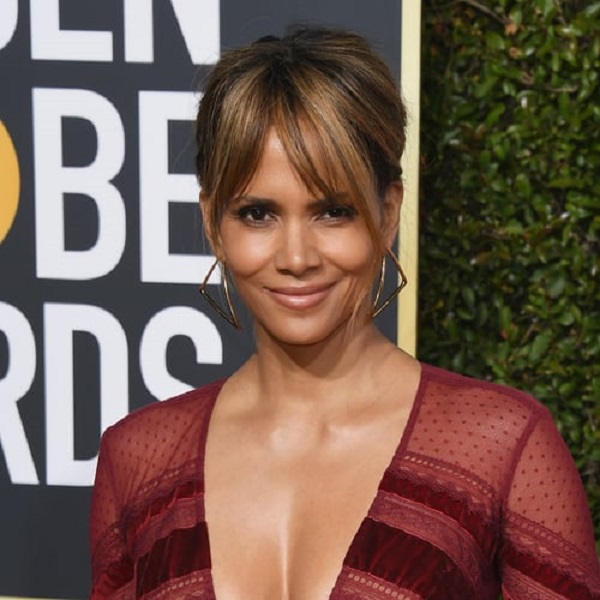 Halle's lawyer, Marina Zakiyan Beck aka The Disso Queen has agreed for this change. Marina accepted the change on 30 July 2020. And has signed off from Halle's case on 11 August 2020, Entertainment Tonight reports.
The relationship and breakup of the couple, Halle and Olivier
Halle and Olivier began dating in 2010. Olivier is a French actor. The two met on the sets of the film, Dark Tide. The shooting of this film was in South Africa. Halle had wanted to move to France to be with Olivier. But she and her former partner Gabriel Aubry had joint custody of their daughter.  Hence, Gabriel objected to this move since it would adversely affect the custody arrangement. The Judge granted his plea and two weeks later, Olivier and Gabriel had a physical fight, and both sustained injuries due to it. Later, it was settled amicably.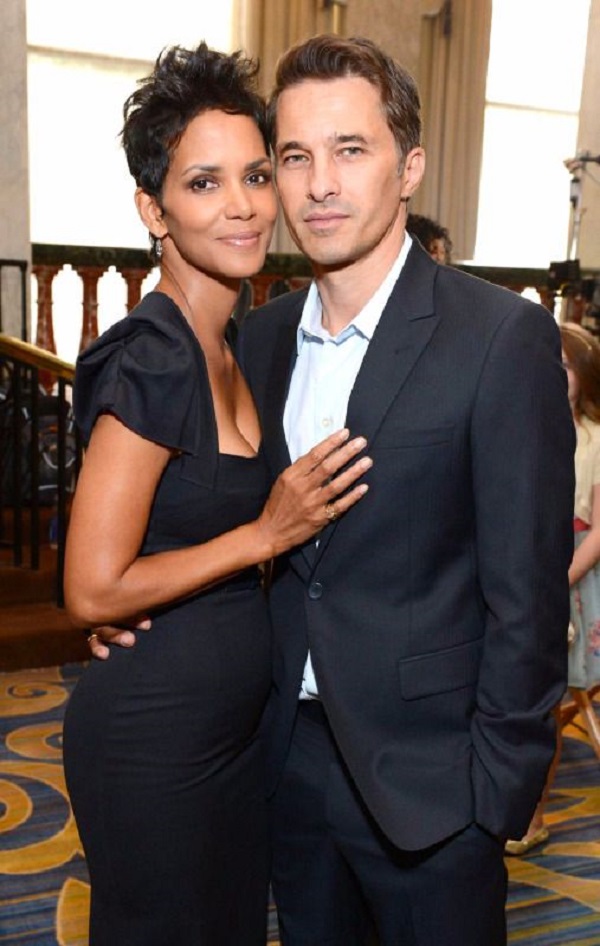 In March 2012, Halle and Olivier announced that they were engaged. They wed in 2013 on 13 July in France. Their son Maceo was born in October 2013.
And just two years later, in October 2015, they filed for divorce. Both are 54 now and are seeking the joint custody of their son, Maceo who is now 6. The reason for the divorce has been stated in the legal documents due to irreconcilable differences.
In 2016, there were some false reports that the couple's divorce proceedings are complete. But the case is still long-drawn.
Halle and her previous marriages and relationships
Earlier, Halle had dated Jamaican-born American rapper Heavy D. And in 1989, she was in a relationship with actor Kevin Costner and later with singer Danny Wood. In the early 1990s, she was linked with director Spike Lee and also actor Wesley Snipes. From 1989 to 1991, she was also having an affair with John Ronan. In 1991, she had dated producer Eddie Murphy. In 1992, she was dating Welsh artist Christopher Williams.
In 1992, Halle married the baseball player, David Justice. But they divorced in 1997. The same year, she began dating actor Shemar Moore.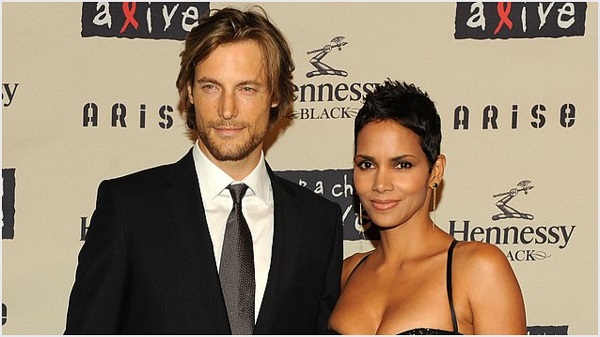 Halle was with American rapper Eric Benett from 1999 and married him in 2001 but they divorced in 2005. She had also dated musician Fred Durst. And in 2004-2005, she also dated actor Michael Ealy. In 2005, she was with actor Terrence Howard. From 2005 to 2010 she was in a relationship with Canadian model Gabriel Aubry. She has one daughter Nahla, 9 with him.
A short bio on Halle Berry
Halle Berry is an American actress. She has also won Academy Award for Best Actress for her performance in the romantic drama Monster's Ball in 2002. She was one of the highest-paid actresses in Hollywood. See more…