Hallmark actor Cameron Mathison updates his fans on health and renal cancer!
Despite the diagnosis of renal cancer, Hallmark actor Cameron Mathison is staying positive and optimistic. The host shared an update on it on his show Home and Family on 9 September 2019.
Cameron Mathison shares an update on health
Cameron Mathison is a host on Hallmark channel. In his show Home and Family, Cameron on 9 September 2019 gave his fans an update about his health. Cameron, 50 also put up this update on his social media. He requested his fans to help him in it. Cameron wrote:
"About a month ago, I had an MRI for some gut issues I've been having, and during that MRI they found a tumor on my right kidney. It's consistent with Renal Cell Carcinoma … or kidney cancer,"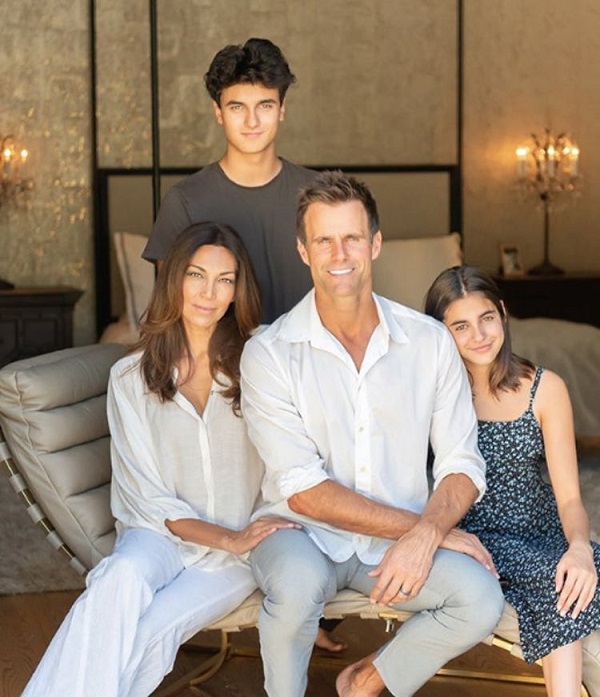 Above this caption was a picture of Cameron with his family. He continued:
"The good news is that it hasn't spread to any other organs🙏🏼. They say my healthy lifestyle and diet has no doubt helped keep it from growing and spreading to other areas, as doctors think it's been growing in me for minimum 10 years🙏🏼."
Cameron added:
"I am extremely lucky that we found it early. Thank you to my longtime friend and urologist @jon_giddens who has helped me tremendously through this process."
Cameron revealed in an interview to GMA that the size of the tumor is 4.2 cm. He did not know whether it was a death sentence or not. On getting the news from his doctor, the first thing that Cameron did was to call his wife.
Cameron Mathison and his gratefulness
Cameron is thankful to his family for their understanding and support. He continued:
" You have been absolutely amazing with their love and support."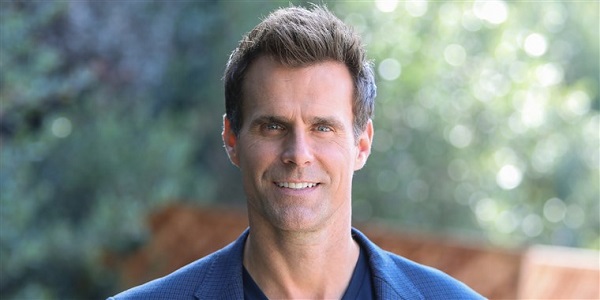 He was referring to his wife Vanessa Arevalo and their two children Lucas and Leila. Cameron recalled what his wife said when he called her and broke the sad news of cancer. He said:
"First thing out of her mouth, which is amazing to me is, 'We got this, we're going to beat it.'"
Later, Cameron also thanked his mother, his father, and brother for their selfless support. He also said words of thanks for his colleagues at Home and Family, at Hallmark and at the Entertainment Tonight.
Click the link ahead here to know more about Chef Kevin Gillespie speaks about his rare renal cancer on the Decaturish podcast!
Cameron Mathison and his surgery
Cameron also spoke about his upcoming surgery. He wrote:
"My surgery is scheduled on September 12th. I was hoping to receive positive thoughts, prayers, or whatever you feel comfortable with, on 9/12 (my surgery is at 1pm PST) 🙏🏼."
He also said that amidst his health crisis he was optimistic and extremely grateful to everyone.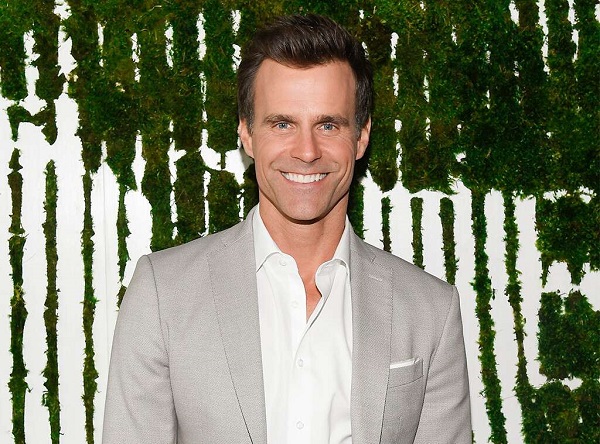 Click on the link here to get more details about Kevin Smith's shocking weight loss post-massive heart attack! He also takes a vacation to Disneyland!
Source: US magazine