Hallmark Channel star Jen Lilley is pregnant with her first child and it is a baby girl!
Hallmark Channel star Jen Lilley has some good news for her fans. She is pregnant with her first child and it is a baby girl for her.
Jen Lilley and her new happiness
Jen Lilley and her husband Jason Wayne are excited about knowing that Jen is pregnant with their first baby. They know the gender of the unborn child and it is a baby girl for them. Jen, 35 told PEOPLE magazine:
"I'm so relieved. "
Revealing her pregnancy news, Jen said:
" I absolutely love been mom of boys but there's a couple of reasons we wanted a girl – one [being] we don't have one."
She continued:
"More importantly, the reason we wanted the girl is now my sons won't have a bio-son to compare themselves to and I think that's really, really important."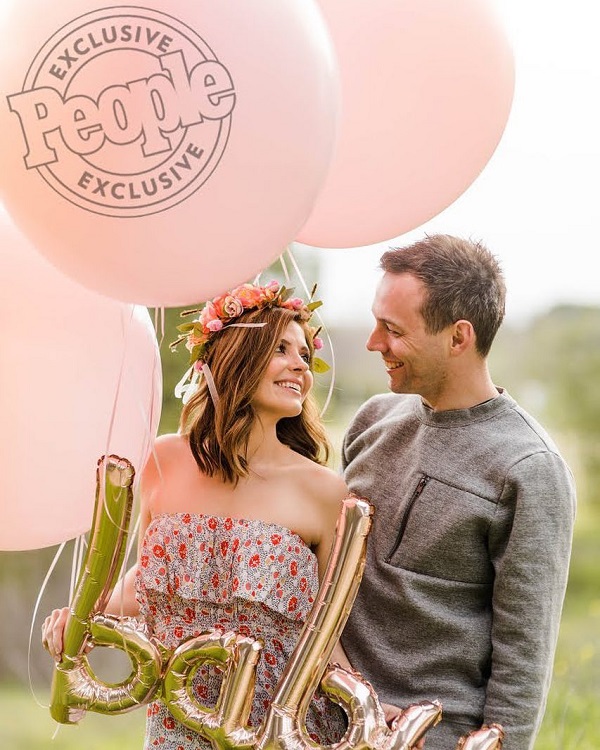 The baby is due in early August. Her desire to have a child if her own has been fulfilled. She had once said:
'I always knew I wanted to be pregnant and have a child once because I think it is so amazing what a woman's body can do,'

'It's scary and beautiful, and also the most natural thing on Earth.'
Jen had also uploaded a picture when she broke the news on her Instagram account. She told her followers:
"We're thrilled to finally announce that we're pregnant, and even more overjoyed to say it's a baby girl!!!! Due on or around my birthday ???????? thank you @people for shining a light on #fostercare and #adoption as well. Love makes a family."
You may like to read Bachelor creator Mike Fleiss accused of domestic violence by his pregnant wife, Laura Fleiss!
Jen Lilley and her two foster sons
Jen and her husband Jason Wayne are taking foster care of two little boys. The first one is a 2-year old boy whom they began fostering when he was just 4 months of age. They are also fostering the first boy's half-brother who currently is 11-months of age. The couple has started the procedure for adoption of the elder child. And they are awaiting the court date for the final hearing for the confirmation.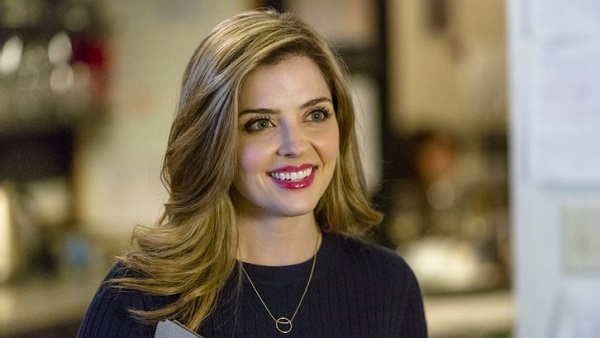 Talking about the adoptive process, Jen said:
"All the legal paperwork is in … but we're still waiting for his adoption day, which is going to be absolutely ridiculously exciting,"
Jen and her husband Jason are married since 2007.
Jen Lilley and her career and life
Jen gained fame when she played the role of Theresa Donovan in Day of our Lives from 2013 to 2018. She also appeared in the film Winter Love Story.
She had a miscarriage last year when she had said:
"Like 1 out of every 4 women, I've miscarried. When it happened, I was devastated and felt so alone. I was 12 weeks along, just a week from telling my family, and beyond excited."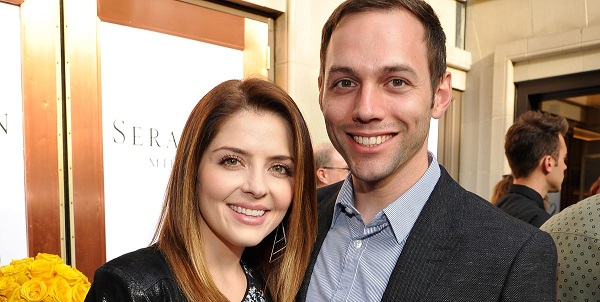 Also, read Pregnant Jessica Simpson is hospitalized for the fourth time in 2 months for painful bronchitis!
Jen Lilley?
Jen Lilley is an American actress and singer who is well known for starring in 'The Artist' and as Theresa Donovan in 'Days of Our Lives'. More bio…
Source: people,  daily mail