Halsey Revealed Her Painful Story of Miscarriage and Abortion!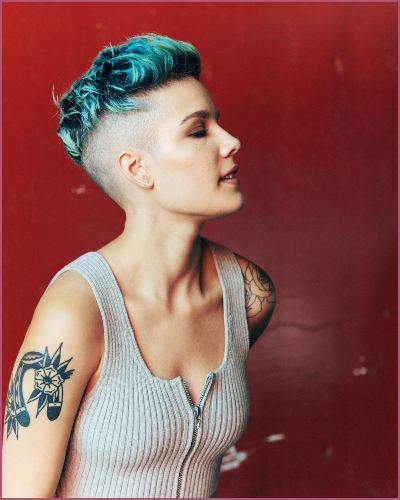 Halsey came out in support of all American women by sharing her abortion stories.
She also stated that she had suffered three miscarriages in her lifetime.
The singer penned a personal note sharing her experience in Vogue magazine.
---
Halsey Nicollete shares the story of her three miscarriages
Amidst the Roe vs Wade controversy, Halsey Nicollete has come out in support of millions of women by sharing her personal experience of her three miscarriages, and an abortion that gave her life back.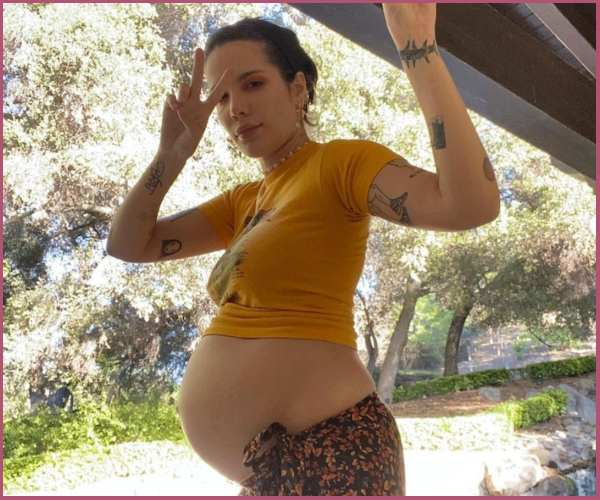 Responding to the Supreme Court overturning Roe vs Wade, the singer penned an emotional note to share her experience of abortion and if her view on abortion has changed after giving birth.
The singer who welcomed her first child Ender Ridley in July 2021 with partner Alev Aydin wrote:
"Many people have asked me if, since carrying a child to term after years of struggling to do so, I have reconsidered my stance on abortion,"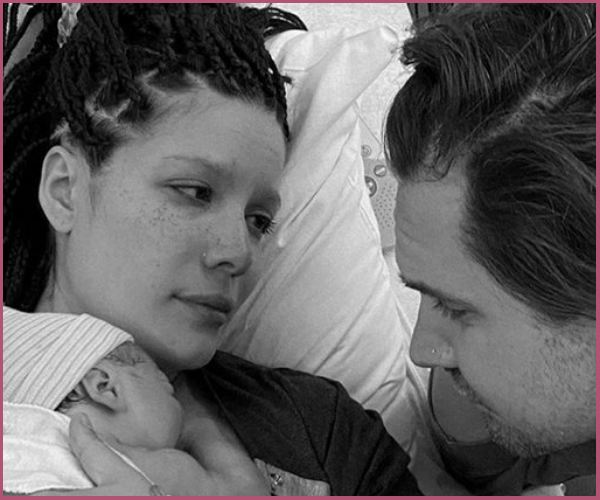 "The answer is firm no. In fact, I have never felt more strongly about it. My abortion saved my life and gave way for my son to have his."

"Every person deserves the right to choose when, if, and how they have this dangerous and life-altering experience. I will hold my son in one arm, and fight with all my might with the other."
The star was so traumatized during the third trimester while expecting Ender that the couple rewrote their will.
Also, Read Ireland Baldwin Shares Her Heartbreaking Story of Rape and Abortions!
How did an abortion save the singer's life?
The Without Me singer also talked about how getting an emergency abortion saved her life.
She further wrote:
"I was prepared for the worst," 

"I gave detailed instructions regarding the donation of my organs should I die or be declared brain-dead, meaning if my heart beat on but my brain wasn't functioning, the state would have permission to cut into my warm and still flush flesh and take my organs to save other lives."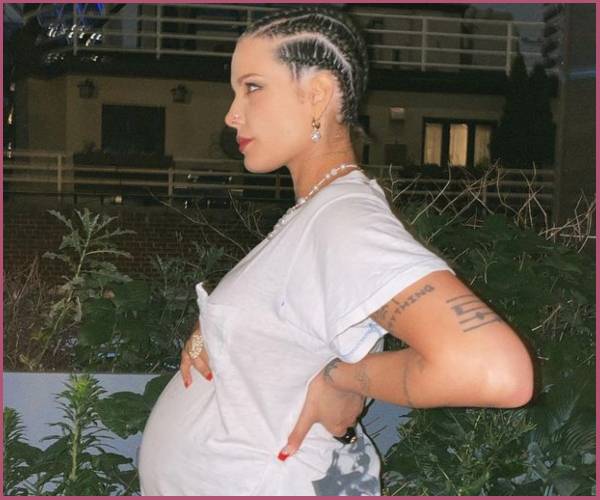 " How funny that while my own heart would amount to nothing more than a series of involuntary movements on an operating table, a beating heart in my womb could mean I couldn't consent to save my own life."
Showing her anger and frustration with the Supreme Court's decision, she tweeted:
 "The 'people pay to see you sing not hear your views' argument is so dumb.

" No, you paid to see me use a stage as a form of expression in the manner that I choose."

" Sorry you lack the critical thinking to realize that the rhetorical power of music doesn't always serve your escapism."
Also, Read Rita Moreno and Uma Thurman Share Their Abortion Stories!