Halsey And Sydney Sweeney Posted A Jaw-Dropping Bikini Photo; Their Relationship Details!
Sydney Sweeney and Halsey stunned the internet with their jaw-dropping bikini pictures.
They teamed up for a swimsuit photoshoot and it could not be any better.
After the steamy picture of the duo went online people started assuming they may be dating.
---
Are they dating? Get to know more about the duo's love life here.
Steamy bikini snap of Sydney Sweeney and Halsey
Sydney and Halsey posted a stunning picture on their Instagram. They flaunted their skin on a patterned swimsuit. They posed beside the pool with crossed bikinis.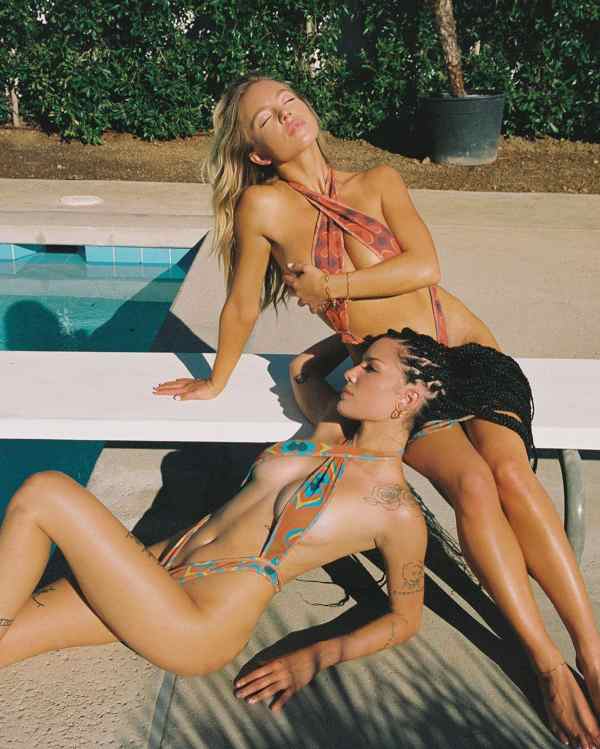 Halsey captioned the picture with her soon-to-be co-star:
"Strong and tender, my favorite lady and I,"
Sweeney also posted the picture on her social media. After the picture went online, people immediately speculated they may be dating. Their fans started tweeting at them asking if they are romantically together.
A week back, the American actress revealed she will be appearing as a co-star with Halsey in a TV series. The duo is featured in 'The Player's Table', a series based on Jessica Goodman's bestselling novel, 'They Wish They Were Us.'
Are they dating?
Rumors of them dating is all around the internet recently. People are asking if they are just co-starring in a TV series or are romantically together. Though their fans are tweeting at them neither of them has come forward to answer their fan's queries.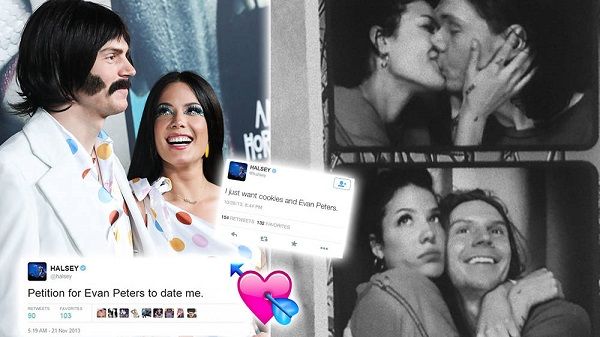 One of the fans tweeted:
"I don't know if Halsey and Sydney Sweeney are dating or just doing promo but I could write so many words about the photos they posted on Instagram today…"
Hasley is open about being bisexual with her fans which led their fans to speculate they may be dating. Talking about their romantic life, Halsey is dating Evan Peters, while Sydney is quite low-key about her dating life. Sweeney has maintained silence when it comes to her personal life
Previous relationships of the duo
Halsey was in a relationship with singer Matty Healy in 2014. After a few months of dating, they parted ways. Back in 2015, in an interview, she announced she is in love with Norwegian producer Lido.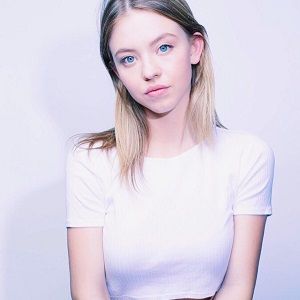 After a while, she parted ways with the producer. She had few relationships for a short span. Currently, Halsey is dating Evan Peters.
On the other hand, Sydney's romantic life is quite a mystery. Previously, she was dating Jonathan Davino, one of the heirs to the Pizza Company, Pompei.
The rumors of their closeness started roaming around after they stepped outdoors together a couple of times. The couple parted ways after a while.
You may also read- Ariana Grande enjoying holidays wearing a bikini worth $40! 
More About Sydney Sweeney
Sydney Sweeney is an American actress. She rose to fame from her role in Takeo. She also won the best actress at the New York International film festival. Furthermore, she also appeared in a couple of films such as Under the silver lake, Tell me your name, and Stolen from Suburbia. See more bio…
You may also read- Naomi Osaka Slammed The Criticism She Received After Posting Her Bikini Pictures!