Hana Cross, the ex-girlfriend of Brooklyn Beckham is launching her singing career!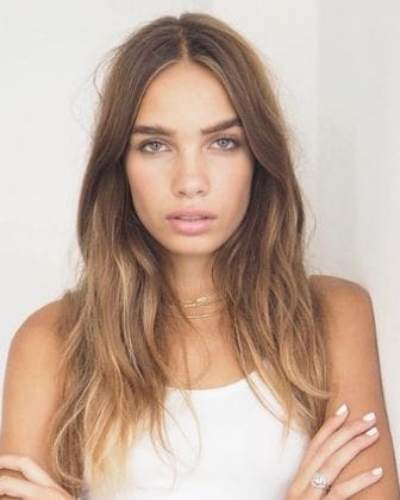 Relationships can turn sour and lead to breakups and pain!
Many people channelize this pain of a split into music and song.
It appears that the ex-girlfriend of Brooklyn Beckham, Hana Cross is also doing the same!
She is starting her singing career and will be releasing a breakup song, insider tips state.
---
Hana Cross to launch her music career
Model Hana Cross, 24 was dating Brooklyn Beckham, 22. But the relationship was a rocky one and they broke up last year. Of course, there was pain on both sides. Brooklyn has moved on and got engaged to Nicole Peltz.
Hana decided to put the pain of her last relationship into a song. She is launching her singing career and will debut soon with a breakup song, insiders have revealed.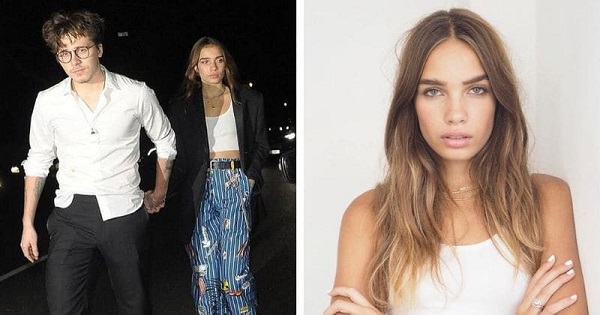 Reports reveal that Hana has penned her first studio album and is now recording it. The lyrics, it seems, are ferocious and seem to slam her former lover. The Sun has reported that her song lyrics go like this:
'I wish that someone told me you had a habit for dishonesty…though you break my heart, I want to stay.'
A source said:
'She [Hana] is still raw from her split with Brooklyn and it pains her to see him so happy.'
Relationship between Hana and Brooklyn
The insider also said that Brooklyn should not listen to her album and stay clear of it. The source added:
'Her record has a few heartbreak songs and she isn't afraid of expressing how she feels.' 
So, it is going to be a candid and frank expression of Hana's broken heart.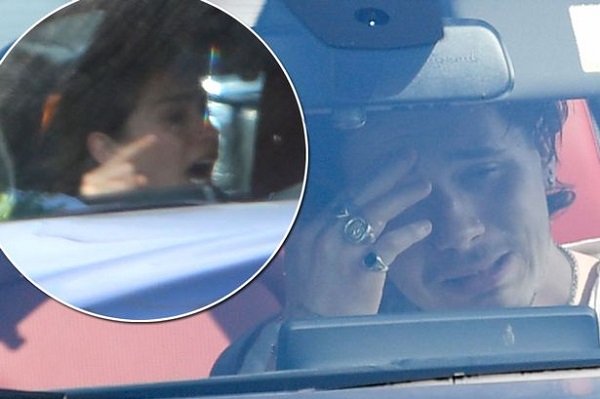 Hana and Brooklyn started dating in December 2018. But the relationship was a very rough one. The two were seen often arguing in public and these arguments appeared quite heated up.
Reports claim that Brooklyn's father, David Beckham has asked his son, Brooklyn to take a pause from this relationship.
Brooklyn heeded his father's advice and it seems that it did help him. Because he got a soothing love in Nicole Peltz soon after. Hana and Brooklyn called it quits in August 2019.
Brooklyn and his new girlfriend, Nicole
After he broke from Hana, Brooklyn was linked to some big names such as actress and director Phoebe Torrance and also Canadian social media personality Natalie Ganzhorn.
But later, it became clear that he is seriously dating US actress Nicole Peltz. The couple had spent the lockdown period together in New York City. Nicole is 26 and in July 2020, she and Brooklyn got engaged.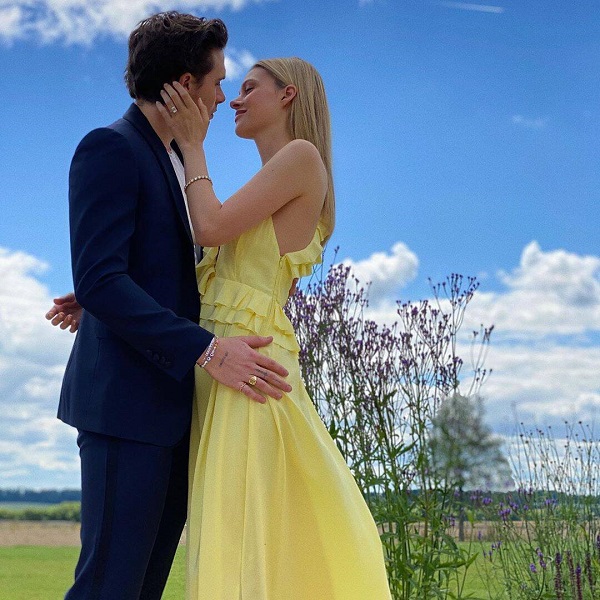 The eldest son of David and Victoria Beckham, Brooklyn proposed to Nicole and she said YES. And the loving parents have approved of their son's new relationship.
A source said:
"Brooklyn has been telling his friends in LA that he and Nicola are engaged,"

"It's common knowledge among their group of friends. They are smitten."
The insider continued:
"David and Victoria have very much given this relationship their blessing. It's a very exciting time for the whole family and after a few previous rocky relationships, they think Brooklyn has landed on his feet."