Hand luggage tips! How to travel cheap, easy, and fast in flights?
With more and more low-cost budget airlines entering the aviation market, rules related to luggage are also getting stringent. Some airlines are charging for checked in baggage separately. Hence to avoid all these extra charges, traveling with only hand luggage or cabin baggage would be cheaper. Additionally, it would speeden up and ease the travel process. But many airlines now have began enforcing strict weight limits. Packing your essentials with this weight restriction becomes a, struggle and a nightmare. Let us see how one can beat these enforced limits and yet get all the necessary things into our cabin baggage.
The hand luggage hacks
Many airlines such a Ryanair and easyJet have very strict cabin baggage rules in place and hence passengers find it difficult to pack their baggage without a stress. But one frequent flier shared some tips on Reddit on how to take more for less with you. The frequent flier wrote:
"My hack is that they don't weigh you. I have a SCOTTeVEST that I load up with all my heavy stuff and electronics. Once I'm through security I repack everything into my bag."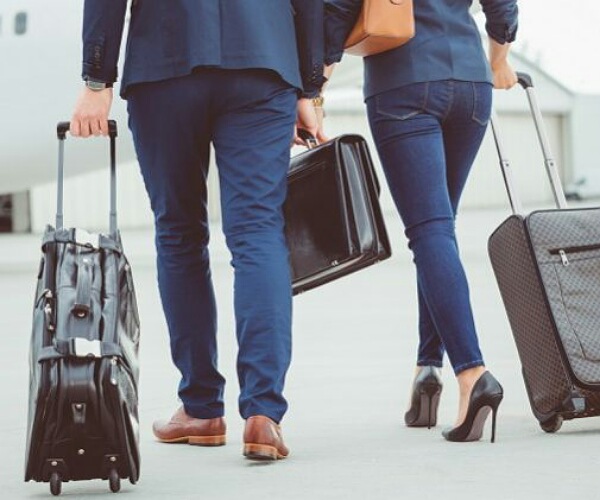 The traveler found that since they do not weigh the passenger, one can wear a garment with many pickets. And stiff the pockets with heavy goods and electronics in order to lessen the weight in the hand baggage. But though this trick would work at check-in, at the security point, one will find it difficult since all picket items will have to be paid into the security tray for x-ray screening. The passenger admitted:
"While it's not comfortable carrying stuff like this, it gets me past the weigh station and onto the plane as long as I have room in my bag."
Another way to best fit things into a hand baggage
Another traveler revealed how he manages to fit all essentials into a small hand baggage. This passenger was a former soldier and revealed that he had picked up the top when in service.
"In the army, we were taught to roll all of our clothes, similar to that.

"However, I've always been a fan of putting a set of clothes in a Ziploc bag and squeezing all the air out. Ended up saving me a lot more room after repacking my clothes from BCT when they were just rolled."

"Furthermore, not only does it take less space and just as convenient for setting up a day's wardrobe, but also being packaged in a Ziploc, the clothes are protected from water and the like."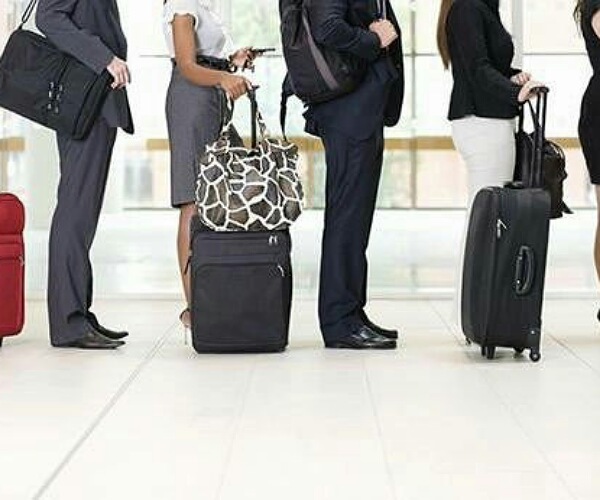 The weight restrictions on common airlines
British airlines, Jet2 allows just one bag per passenger. This bag should not be more than 10 kg in weight and not exceed a dimensions of 56x45x25 cm. But it allows a handbag or laptop bag. Easy jet allows, bags of dimensions 56x45x25 cm but puts no weight restrictions on it.
Click to read on The flightless bird of Australia, an emu has become a local celebrity in North Carolina! It has evaded capture for over three weeks now!
Wizzair allows a bag upto 10 kg and with dimensions of 40x30x20cm. But this should be kept under the seat in front and anything kept in the overhead storage space would be charged.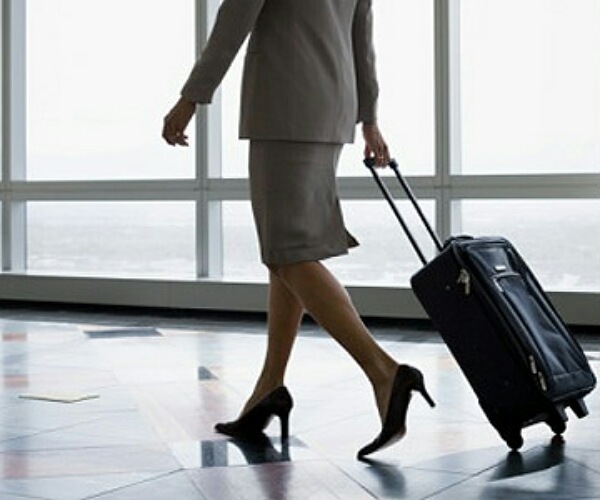 Ryanair allows, only bags with 40x30x20cm dimensions. Any size above that would attract a charge. On British airways, passengers can take one bag and a, personal item. The hand baggage should not be more than 56cmx45cmx25cm dimensions but can weigh as much as 23 kg!
Virgin allows economy class fliers a bag of 10 kg (23x36x56cm) and in premium class, large-sized bag and an additional rucksack or handbag.
Source: Express UK