Hannah Brown unable to get on the celebrity dating app Raya!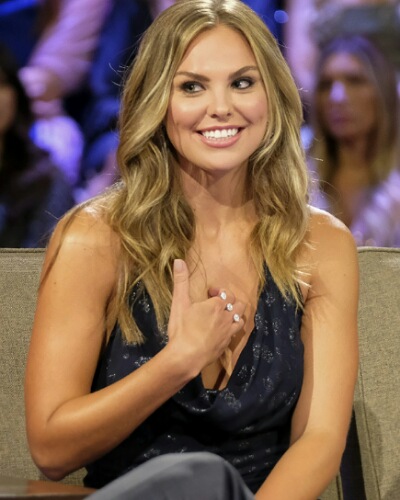 The former Bachelorette Hannah Brown is trying to find love. She applied to join the celebrity dating app Raya. But unfortunately, she has been unable to get onto the dating app!
Read on to know more details.
Hannah Brown and dating app Raya
The former Bachelorette star and winner of Dancing with the Stars Hannah Brown have been unfortunate as regards getting the true love of her life.
She was trying to find love online and registered for the celebrity dating app, Raya. But the app completely ghosted her application. And Hannah has been unable to join it yet.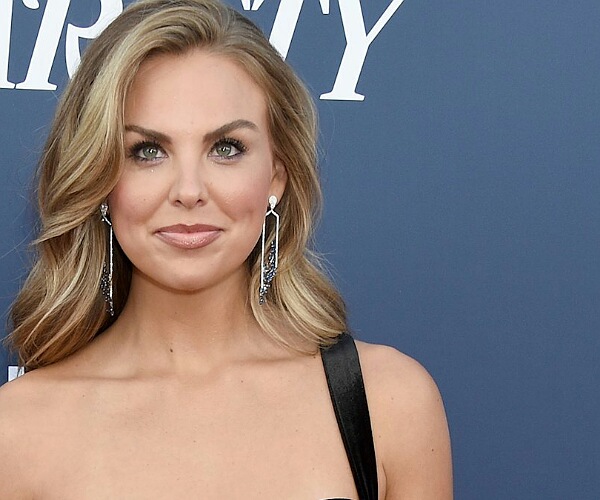 She put up this matter on her Instagram story and joked:
"I don't know if you know this but I was the Bachelorette,"

"And I can't get on Raya. I've been on the waiting list for months now."
Her friend,  Elyse Murphy who is, a pastor also featured in the Instagram story video of Hannah. But Elyse was, able to get an account on the dating app Raya. Elyse volunteered to offer Hannah her profile since she is no more using it. Elyse has her own Instagram account with 20k followers.
Hannah Brown and her response
However, Hannah does not want to take up Elyse's profile and she joked:
"No no no, I'm done. Christian Mingle, here I come,"
She added:
"I might not be allowed on Christian Mingle at this point, but Jesus still loves me,"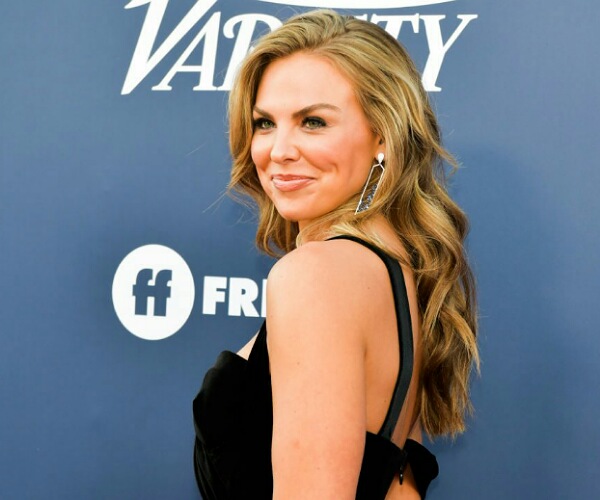 "Jesus still loves me" is a phrase that Hannah uses often and it also appears in her Bio on Instagram and posts. It started after she boasted on national television that she had sex four times in a windmill with the current Bachelor Peter Weber.
Hannah is new in the dating game. She needs to learn and get a hang of things on it. Lucy Hale had recently disclosed that she had managed to swipe right on John Mayer on a VIP app. But she did not name it since it was a highly secretive app. But we do not know whether John swiped back.
Besides, it may be recalled that Hannah Brown was a Bachelorette and she had chosen Jed Wyatt as her fiance in the season. But the engagement was broken when it emerged that Jed had a girlfriend. Hannah then took Tyler Cameron who was a runner-up for a date. But even this relationship did not last.
What do her Reddit fans feel?
Many of the fans of Hannah Brown on Reddit came to the rescue and defense Hannah. One wrote:
"Someone at Raya must still be in a denial den/cockpit/ballroom,"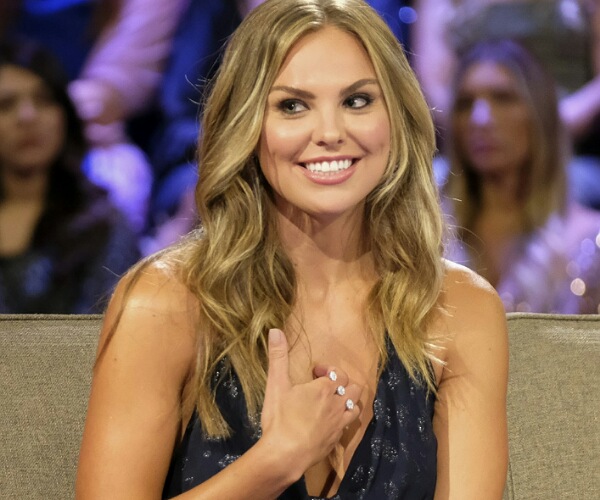 Another commented:
"Raya is so embarrassing. "
This triggered a debate among the people who mostly use Raya. Some said that the users were mostly Australian DJs, YouTubers, semi-popular podcasters, and macro-influencers. But some did not think so.
Short bio on Hannah Brown
Hannah Brown is a former beauty pageant titleholder as Miss Alabama USA 2018. Hannah also competed in Miss USA 2018.
 She is also an American TV personality.
As of 2019, she is a contestant in the 23rd season of The Bachelor and the 28th season of Dancing with the Stars. More info… 
Source: Glamor, Wikipedia