Hannah Stocking and NBA star Klay Thompson Broke-Up after Cheating accusation!! Will the get back together? Have they moved on? Find out all the relationship Detail Here!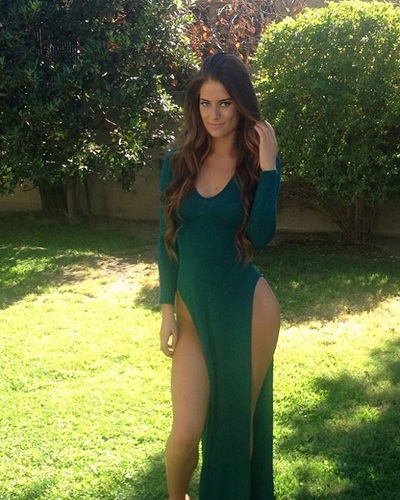 Hannah Stocking is a model and has been on the topic recently for dating NBA star Klay Thompson and about him cheating on her.
Let's Find out what's the real matter is!
---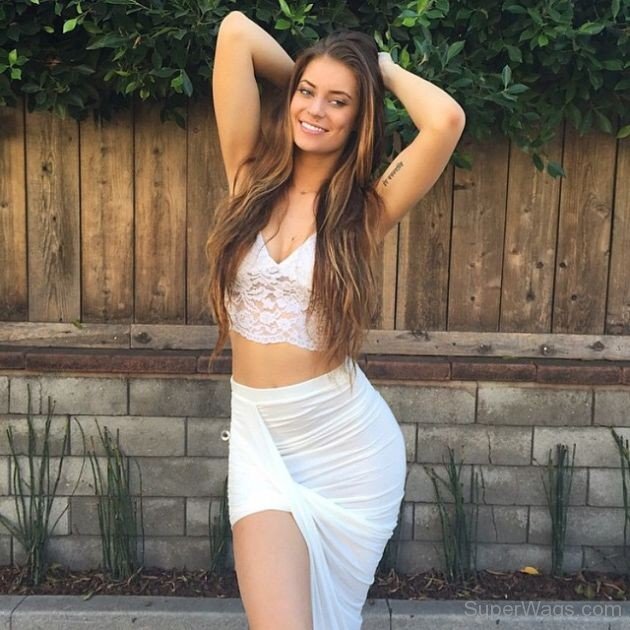 Relationship Status of Hannah Stocking
Hannah Stocking has been in a number of relationships till now but currently, it seems that she is single. She was in a romantic relationship with the NBA star Klay Thompson in the year 2014.
There is no exact information about when they started dating each other. But in August 2014, she posted her photo with Klay on social media and confirmed their relationship.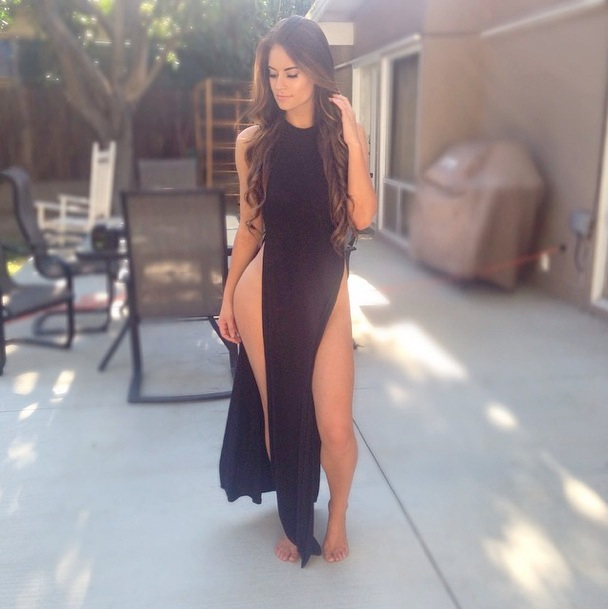 Later, Stocking claimed that she caught Klay cheating on her with a groupie and she broke up with him in 2015. Hannah also dated another famous NBA star Kyrie Irving for a short period of time. There is no information regarding her current boyfriend as she has not confirmed her current relationship status.
Hannah and Klay relationship
Golden State Warriors guard Klay Thompson is suddenly one of the most envied people in professional sports. After Thompson has agreed to a four-year contract extension over the weekend that is worth roughly $70 million, the internet discovered his stunning girlfriend.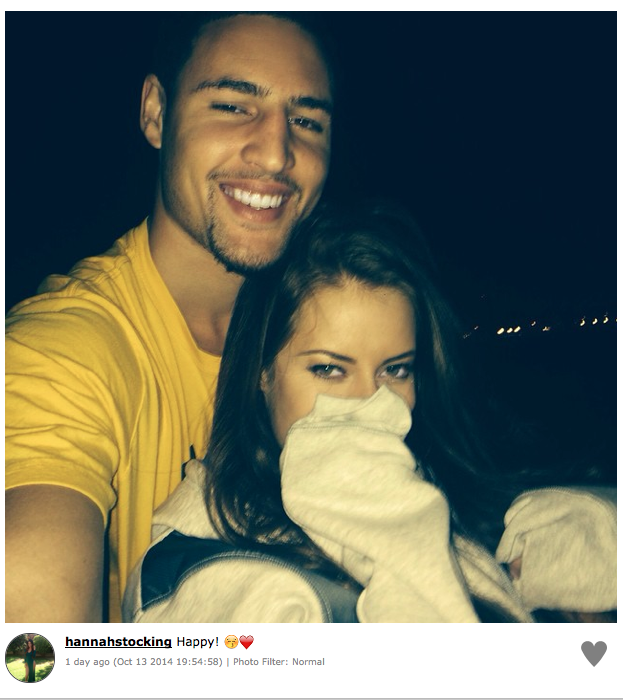 Thompson was said to be dating Instagram and Vine star, Hannah Stocking in 2014. In addition to being drop-dead gorgeous, Ms. Stocking also has a great sense of humor. She posts funny videos on Vine that have given her a fan following of over 600,000 people. She's also closing in on 15 million Instagram followers.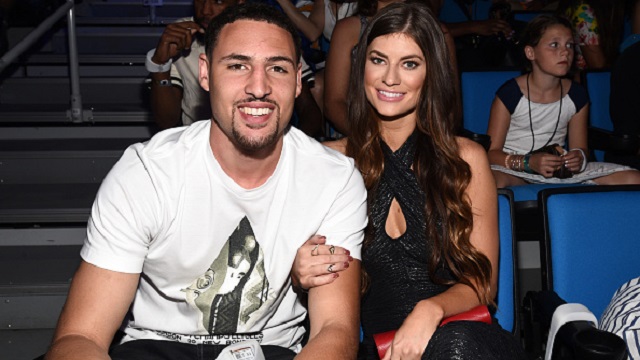 "Things have been extra crazy lately which is I'm extra happy to finally see this guy soon!"
Stocking wrote on Instagram alongside a photo of her and Thompson. But after being together for a year they were separated.
You may like to read Khadimoul Rassoul Cheikh Fall a.k.a Sheck Wes initially a male model is now into an American rapper and songwriter!
Klay Cheating on Hannah
Golden State Warriors guard Klay Thompson has been left embarrassed after his girlfriend took to Twitter to accuse him of cheating. After dating for a year they broke up.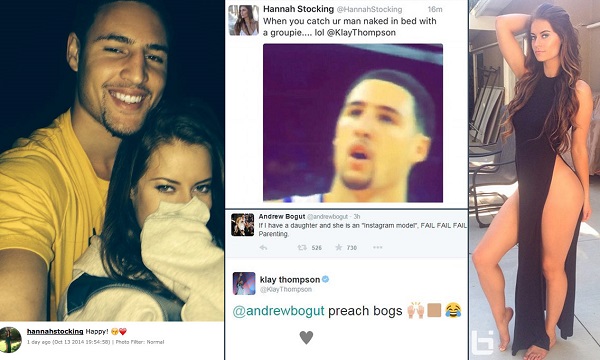 'When you catch ur man naked in bed with a groupie…. lol @KlayThompson,'
wrote Hannah Stocking on Sunday night, according to Busted.
The tweet, which has since been deleted, was followed by another that said: '
"I told him I'd @ him if he didn't stop harassing me… So I guess he really wanted that tag to get his number up."
Stocking, a 23-year-old model from Oregon, has since posted a number of pictures on Instagram of her enjoying herself with friends and other attractive men.
Meanwhile, Thompson, 29, has posted a picture of his dog with a football on a rather gray beach located in San Francisco.
Also read African-American model Ashley Burgos' revengeful act! Know about her boyfriend, relationship, mother, career, and childhood days!
Hannas' other affairs
After separating from Klay, she was rumored to be dating Twan Kuyper in the year 2016. Twan Kuyper is a Dutch model and social media star. The rumor was confirmed after the couple was spotted together in different events, holidaying together and sharing pictures on their social media handle. However, they separated after dating for a brief period of time.
Short Bio on Hannah Stockings
Hannah Stocking is an American model and internet personality. She is a famous YouTuber of America, best known for her YouTube vine videos and Instagram videos. – See more bio at…