Happily living!! Winner of 'The Amazing Race Florinka Pesenti is happily living with her boyfriend and her son in New York!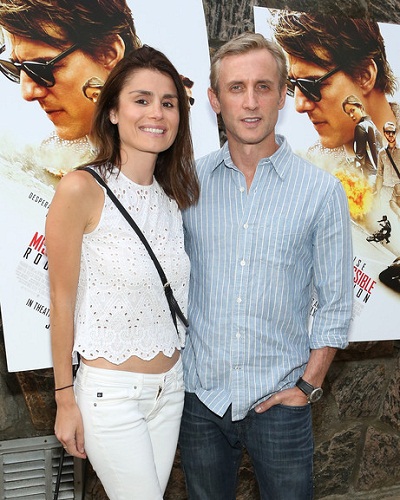 Florinka Pesenti is a public relations associate.
She is popular among us by her pet name Flo.
She is currently living in New York City, New York.
---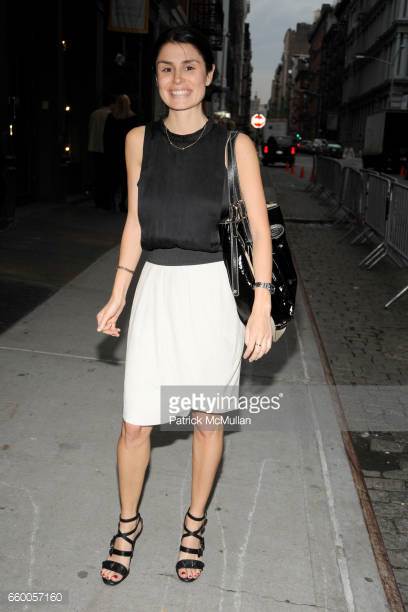 Dan and Florinka first met
In 2009, at a party to celebrate The Hunger a memoir by John DeLucie, a mutual friend introduced Dan and Florinka. Even though Dan didn't recognize her, Florinka told Dan that we have met each other a few times.
Florinka said,
"We had met a few times before, which Dan claims didn't happen, but he meets a lot more people than I do, and he was famous." 
At the time when Florinka and Dan met, she had just come out of a relationship. She was not looking for someone new, but as they met she was attracted to him.
Having a busy Schedule Dan was not looking for any relationship.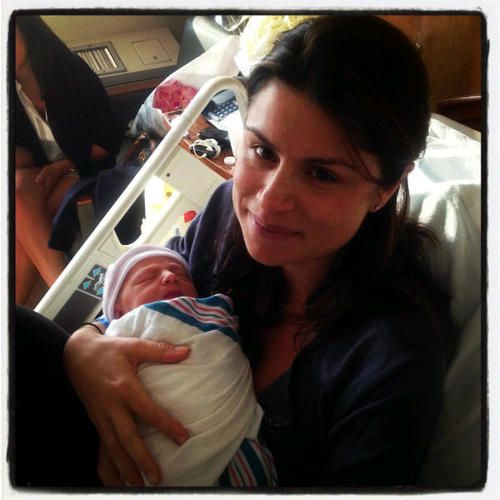 Announcement of having a baby
Dan and Florinka Pesenti started dating in 2010. In January 2012 the couple announced that they are having a baby. Dan said,
"Florinka and I are really excited about this. I have been looking forward to having a child for many years."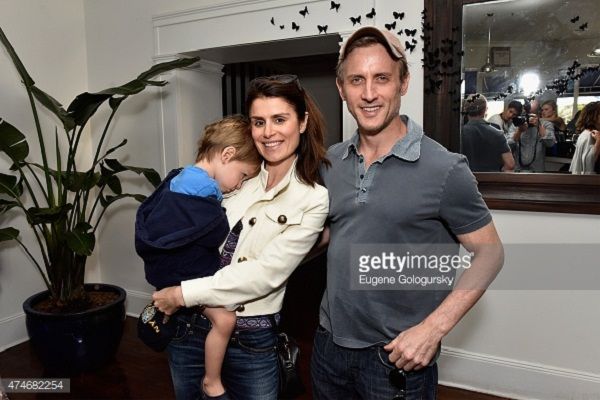 Their son, Everett is now four years old now. Both Dan and Florinka are busy building their career. They are doing well in their professional life. And their son is another blessing for them.
You may like to read The American boxing commentator Max Kellerman caught farting throughout the "First Take" debate? Know about his married life and children
Living happily with their son
Though Dan has been in a few relationships in the past, it is said that he has never been in a serious relationship. It seems like he was waiting for Florinka.
He dated the celebrities like Elisabeth Rohm, Jamie Murray, and, Renee Zellweger before being in a relationship with Florinka.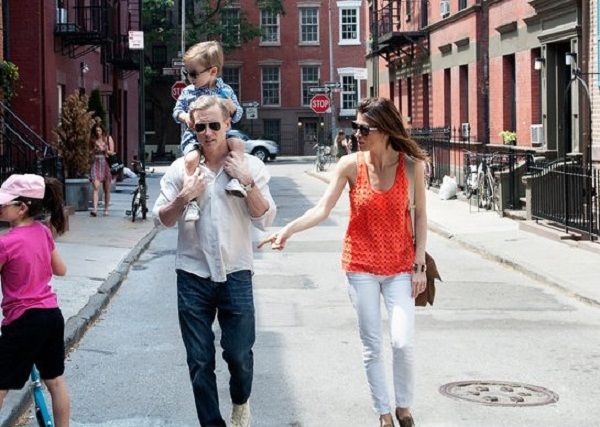 Florinka currently resides in New York with her boyfriend and son. Their bond seems to be stronger than before after their first child.
They named their child name 'Everett' who was born in January 2012. The son named was named after Dan's father, Everett Floyd Abrams.
Their son gets all love and care needed
Dan said that in their apartment there was a room where children were not allowed. But now their son runs and plays all over the apartment.
It seems that they want their son to get all that's needed. Even Everett's grandfather Floyd Abrams babysits him whenever the couple is outside.
Pesenti is the Director of Public Relations for Gucci. She is also famous for winning "The Amazing Race" as she was the first female ever to do so.
Also read "Language, even more than color, defines who you are to people."-Trevor Noah's a man from South Africa who is a comedian, writer, producer, political commentator, actor, and television host!
Short bio on Florinka Pesenti
Florinka Pesenti often called Flo is currently the director of public relations for Gucci. In addition, she is also the first female winner of 'The Amazing Race'. She is the current partner of Dan Abrams. More bio…