Hard to believe! John Heard died unexpectedly. Know the reason behind it…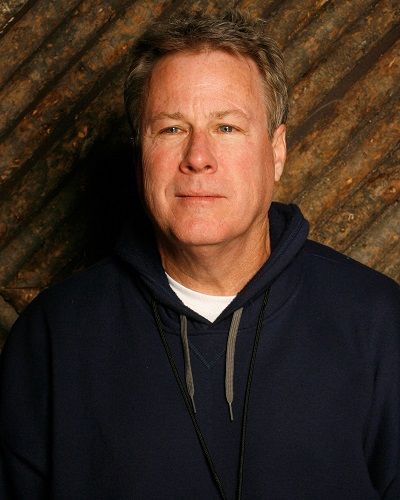 Believe it or not, John Matthew Heard who is famous for his acting skills recently died on the 21st(Friday) July 2017 at age of 71.
His dead body was found in a hotel in Palo Alto, California by one of the hotel staff. The exact reason for his death has not been revealed yet and his investigation is still going on.
As he was recovering from minor surgery it is believed that it is the reason behind his death. But the real reason for his sudden death is said to be atherosclerotic and hypertensive heart disease. The report even says there's no second person found behind his death.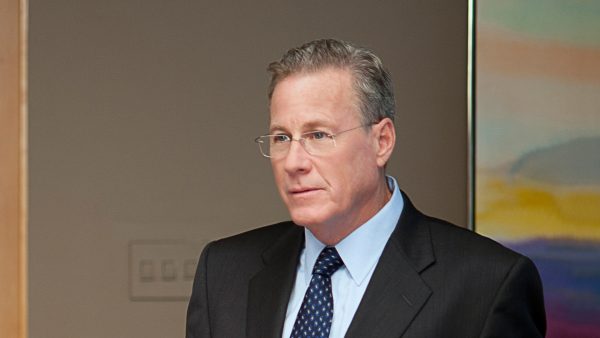 His career
Most of us probably know about the famous movie 'Home Alone'. It is the biggest hit comedy movie released in the year 1990. He played the role of the father of the main character in that movie. It was a platform where he got attention from the public. He has played in a few movies and series in the main role.
So, he gathered a few awards, nominations, and honors. Some of them are: Theater world awards for performance in GR point in the year 1977, Obie awards for title best performance in the year 1976-77, Obie awards for Best Performance, Othello and Split in the year 1979-80, and once got nominated in Emmy Awards for outstanding guest actor in the year 1999.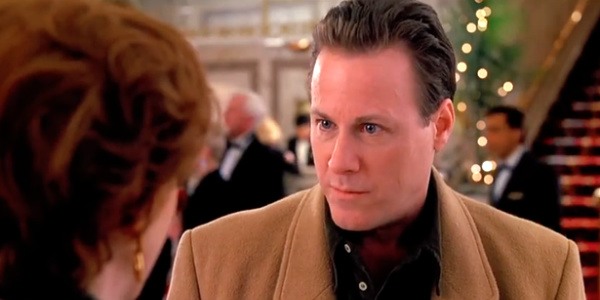 He once talked about his career in an interview in 2008 and stated,
 "I guess I went from being a young leading man to being just kind of a hack actor. … When I came to Hollywood, I was pretty much a stage actor, and I expected everybody to be quiet. And they weren't. They were doing their job, and you're expected to do your job, and you're sort of this ongoing co-existence. I was a little bit of an arrogant jerk. Now, it's a little bit more like, 'Okay, I realize you have to pat me down with powder every three seconds.' And I stand there, and I'm a little more tolerant … I think I had my time, I dropped the ball, as my father would say, I think I could have done more with my career than I did, and I sort of got sidetracked. But that's OK, that's all right, that's the way it is. No sour grapes, I mean, I don't have any regrets. Except that I could have played some bigger parts."
Relationship
It seems he is not good at dealing with women as he has married and divorced multiple times. He first married in the year 1979 with an actress Margot Kidder. John was the second husband of his first wife and their marriage lasted only for six days.
John is secondly married to normal girl Sharon Heard. They were together for eight years(1988-1996) and gave birth to 2 children, Max and Annika.
Misfortune followed Heard's family as young member Max passed away on 6th December 2016 in his sleep. He was only 22 when he died. According to condolence, he was a kind and adorable guy. He loved everyone and everything that he was hard to dislike.
John married for the third and final time in Los Angeles with Lana Pritchard on 24th May 2012. This relationship also couldn't last long. They split after seven months of their marriage.
His eldest son was John Matthew "Jack". He had his first son before marrying second time with his ex-girlfriend Melissa Leo.