Hard-work is all you need to get success!! Tony Beets, veteran gold miner and one of the stars of Discovery Channel's Gold Rush reality series
Real-life rock star
A veteran gold miner, Tony Beets is one of the stars of Discovery Channel's Gold Rush reality series.
Beets' determination to bloom goes back to his early teen years in the Netherlands. Beets had to take over the family farm after his father suffered a disabling accident. This meant he often found himself in charge of men who were more than twice his age.
Beets said,
"I became the boss at a very early age, So I decided I had to become equal or better than the people who worked for me. My whole life, wherever I went, if I wasn't a foreman within a week… well, I've always kept one step ahead of the rest of them."
Forming of a new goal 
In the Netherlands, he was doubtful about the future of farming. In 1980, Beets and his new wife, Minnie emigrated to Canada.
Then Beets thought of starting a dairy farming business near Salmon Arm, B.C. He was so ambitious that he had a goal made up in his mind and implemented to achieve.
He said,
"I heard through the grapevine that people in the Yukon were making $1,000 a week in the mines (equivalent to over $3,000 per week in today's dollars). I figured I was going to make the same thing."
To fly up Whitehorse, Beets bought a plane ticket but he arrived too fresh in the season to get a gold mining job. He came back to the farm for a few more months. He finally went for a job in a Yukon gold mine, since then did not look back.
Beets' Television Career
Tony Beets's career took a while to take off but, since it has, he has become extremely successful.
About 25 years ago, Beets started out as a gold miner who moved to Canada. At Paradise Hill he and his family work at Beets Crew.
After years of mining reality, television show producers caught wind of Beets' hard work and wanted to start a show starring Beets and his family.
That is when 'Gold Rush' got its start. In 2010, the series began and continues to run on the Discovery Channel. Regularly People all over the world have been tuning in to watch Beets, his wife, and three kid live their lives.
Tony Beets' Net Worth
He didn't collect that amount of wealth overnight though. Beet is a real hardworking guy. He was born in the Netherlands. But to better his life Beets relocated to Canada. He started out working in construction and in 1984, moved on to mining. He was able to climb up in his respective career. Today he runs Tamarack Mine.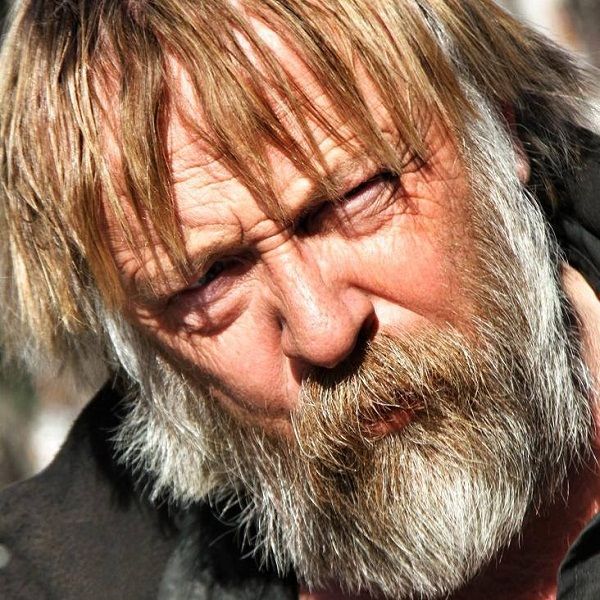 Tamarack Mine is featured on the Discovery series. This is run by Beets and his family. They also hire teenagers to come to work. This show has become one of the network's highest-rated series.
The majority of Tony Beets' net worth doesn't come from the reality television show though. Most of the Beets' wealth branch from his gold mine. It is likely that $15 million will continue to grow in the future.
According to Beets, his ultimate dream is to be able to own and operate two highly productive gold mines at the same time. If he is able to meet that goal his wealth will likely double in the years to come.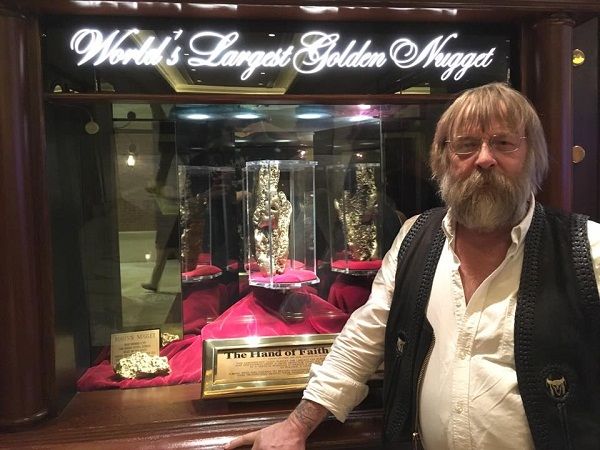 You may also like to read Shane Kilcher a popular name from Discovery Channel's 'Alaska: The Last Frontier'. Explore his huge family background and strength of the reality show!
Hard work necessary
Throughout the seven-month gold mining season, Beets and his crew work 12 to 14 hours a day. They have to work often in punishing weather conditions, battling constant breakdowns and the clock. Beets said,
"You only have X amount of time in the season to be successful, so you'd better be determined and get out of bed every morning and put in your seven days a week. Gold mining is a hands-on operation. If you're not out there every day, it's not going to happen."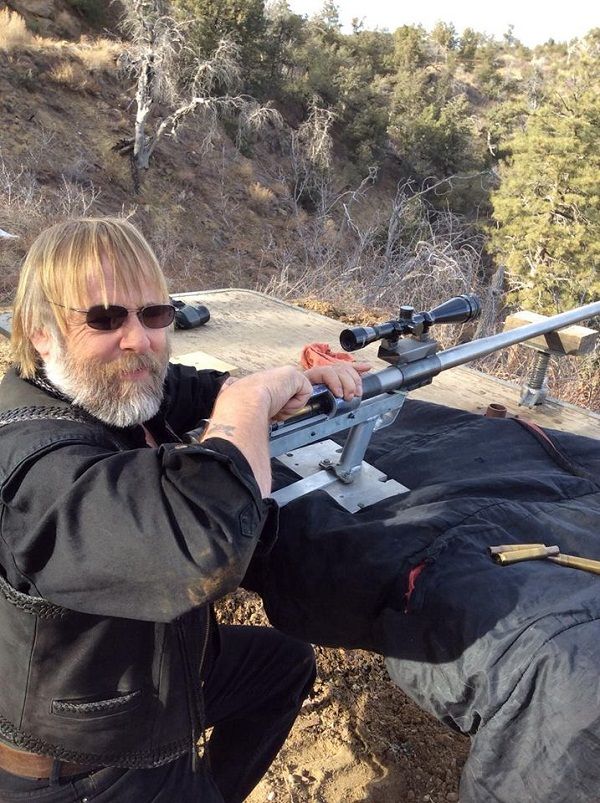 Despite such heroic efforts, success is never guaranteed.
"I have years where I think I'm on good ground, but at the end of the day we have trouble paying our bills. The ground is always determining your fate. And the good ground really is gone. If one day you make a million bucks in this business, I suggest you hang onto it pretty tightly, because you may need it next year."
A little bit of good luck doesn't hurt either, but Beets is the last person to leave success to chance.
"You have to give luck a little bit of a hand. Get out of bed a couple of minutes before everybody else. Don't just talk about it. You gotta get out there and make it happen."
Also read Parker Schnabel is ready to marry at a very young age
Short Bio on Tony Beets
Tony Beets is a reality television star and the owner of the Tamarack Mine. People mostly know him his Discovery Channel show, 'Gold Rush'. Furthermore, people often describe him as legendary in the Klondike for his gold finding skills. More Bio…