Harper Grae pregnant after a tragic miscarriage! Know about her pregnancy, wife, marriage, and everything
Harper Grae and wife Dawn Gates are now pregnant with a rainbow baby. They are expecting their first child together. She made the pregnancy announcement with her new song Still Your Mother. She had suffered a miscarriage a decade ago.
Grae said,
"Dawn and I are so very happy to announce that we will be expecting a little boy or girl into this world, summer 2021. I have been nervous every step of the way, as I am sure many mothers whom after having had a miscarriage can relate. Every doctor's appointment, every trip to the bathroom, every workout, every meal — I am overly cautious."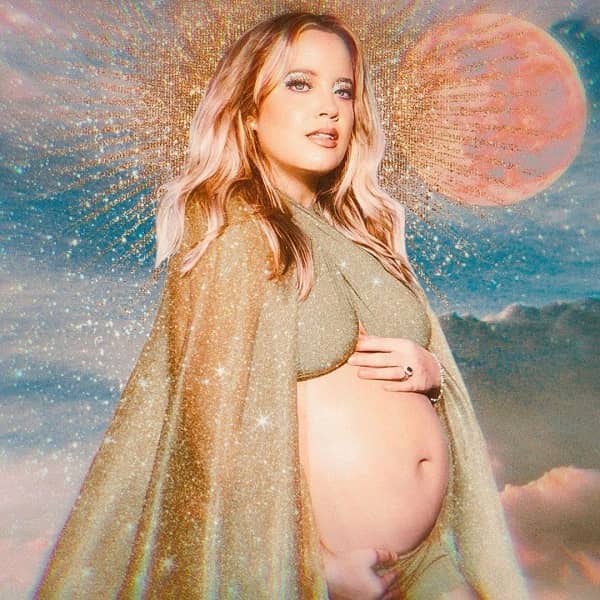 Harper revealed that she wrote the song after finding out about her pregnancy. She felt that it was the right time to tell her side of the story as they would be welcoming a little baby. Her new song reveals her personal life where she had an experience with miscarriage. But she hopes to have a growing family after the loss.
Grae was private about the miscarriage in the past and never let anyone knew what she was going through. Not just that, she has also created a website called 'stillyourmother.com' where fans share their stories. Harper also has a 9-year-old daughter.
Also read Jenna Compono and Zach Nichols Are Pregnant With Their First Child; They Revealed The Gender Of Their Baby!
Who is Harper Grae?
Harper Grae is a vocalist and songwriter who has won a nationwide audience through her appearance on the reality TV show Glee. She has released songs like Monster, Good in Your Goodbye, Dear Daddy, Muddy Water, Hell or Highwater, Bloodline, Where My Heart Has Been, True Love, Free, Thunder Rolls, 7 Years, Young Blood, Love You Anyway, Caviar and Bars, Coming Home, and more.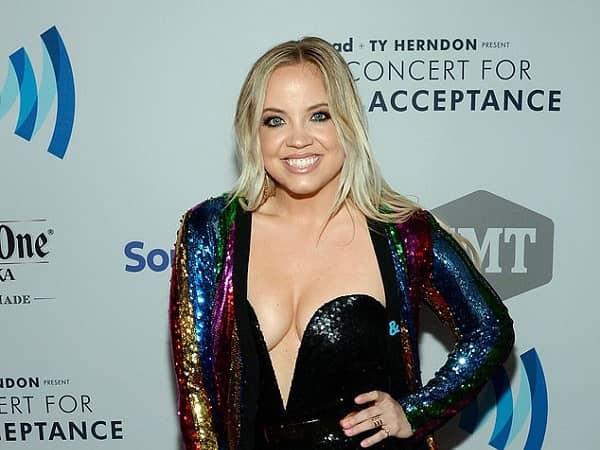 In the year 2012, while she was a senior at Auburn, Harper auditioned for the second season of The Glee Project. She was offered a spot on the show so she moved to Los Angeles and performed songs like Born This Way and Now That We've Found Love. Talking about her high school, she said,
"While in high school Shanna's determination and faith helped her become a top student as well as inspiring her to use her talents for music.  She was not only a member of the Honor Society, but a member of the softball, basketball and swimming teams, in addition to embracing her love of music by playing tuba,"
Relationship of Harper Grae and Dawn Gates
Harper Grae and Dawn Gates are not candid about their relationship. They have been together with each other for a while but there is not much known about how the couple met and have been dating each other. The first photo of them together was back in September 2019. On 17th July 2020, the couple was supposed to be married in France but had to cancel due to Covid.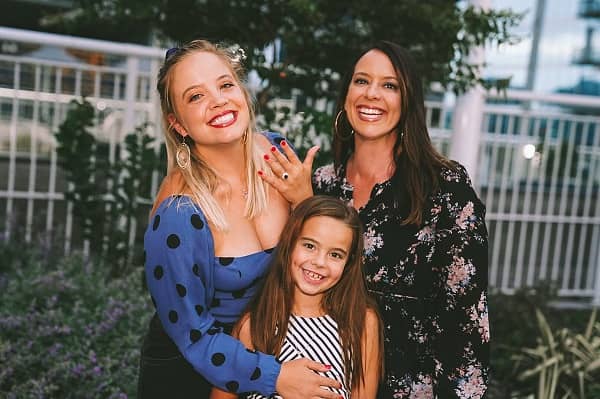 They married each other in October in a court ceremony in Nashville, Tennessee. She revealed on her Instagram post that they married suddenly.
Also read Who is Svetlana Erokhin? Know about her married life with Richard Dreyfuss, previous marriage, net worth, biography