Harris Faulkner's '9 Rules of Engagement: A military Brat's Guide to Life and Success' is out. Know parts of her life!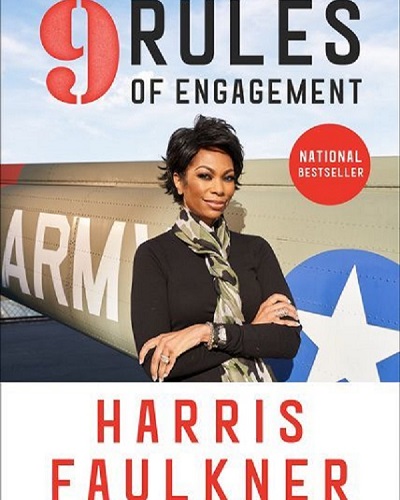 The Emmy award-winning news anchor of Outnumbered Overtime with Harris Faulkner and co-host of the talk show Outnumbered has a new book to share
The book, she has titled '9 Rules of Engagement: A Military Brat's Guide to Life and Success" has described several aspects of her upbringing
---
She has included the lessons she learned growing up in a military family. She explains the military ideals that shaped her and show everyone the benefits of bringing the wisdom of military service into their lives.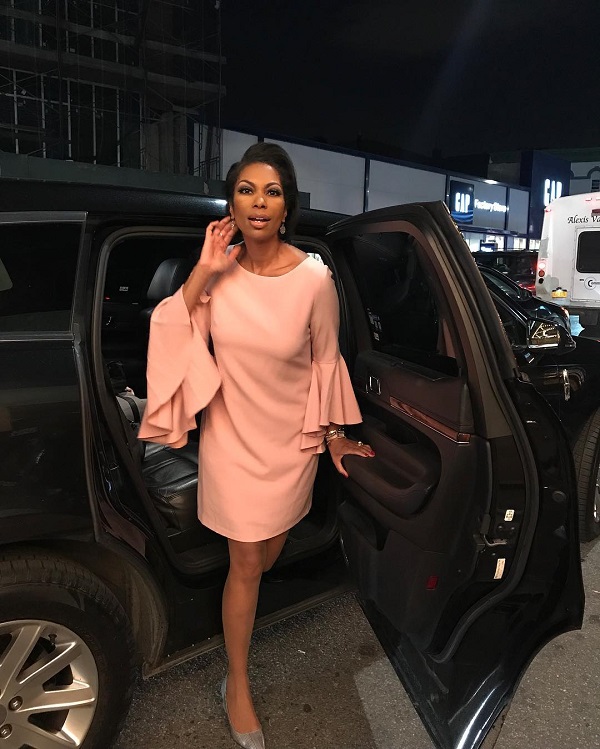 Raised in a military family
Harris Faulkner was born into a military family. Her father was a decorated military and pilot officer who served three tours in Vietnam. Her father passed on his military values to his children and raised them accordingly.
"We had rules in our house that were tied more than to just a chore… they were tied to greater success at life."
Young Harris accompanied his father from posting to posting gaining insight into how success in life was rooted in knowledge, integrity, and leadership.
She admits the lessons she learned from the military in leadership and work ethic guided her career as a journalist to become one of the top hosts on FOX News.
"Most of us need the principles of the military to get through. You need to know how to put a mission together to victory!"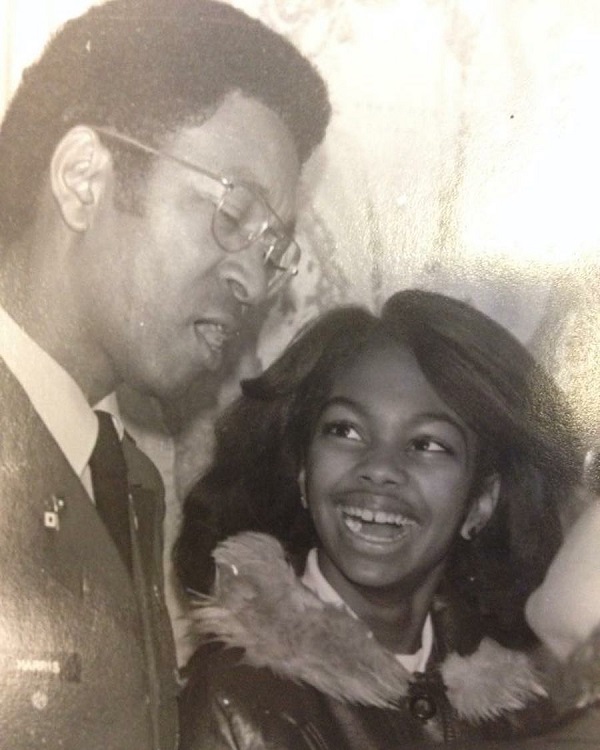 In the book
Now she has come to share the lessons she learned in her military upbringing. She advises the readers on how everyone can incorporate them into their own lives for better outcomes. She explores the factors of her success such as courage, duty, patriotism, and responsibility.
"[T]hey choose certain people for certain missions. And I think in life that's how we have to be. We become like the five people we spend most of our time with; Oh, we've got to be picky, and you might have to fire a few people who don't belong in that inner circle because they can't help you be your best and further your purpose."
Also, she has included some interviews with some current and former military families, generals, and other officers.
She also has kept stories from her father's career to enlighten how and why military lessons are so much effective at changing lives both on and off the battlefield.
The book is part memoir and part motivational life guide.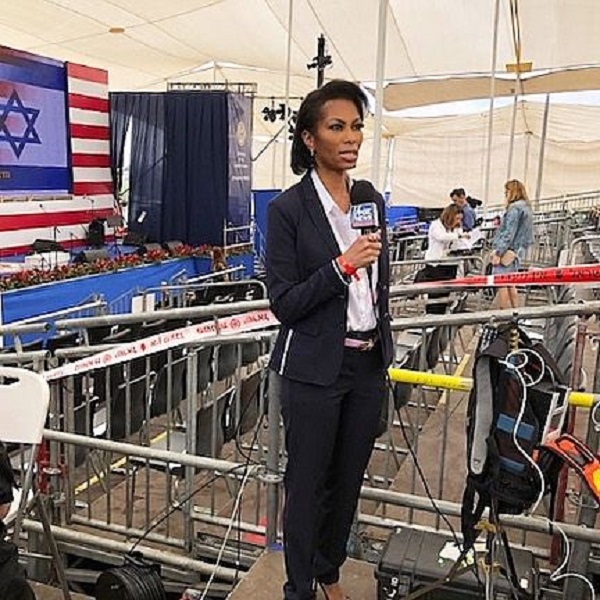 "I think we've lost our patience with hearing the other side because we're so quick for a comeback so our point is heard and we're proved right. I think this book shows people that you can strategize, and you can negotiate, and have a contingency plan for when you're wrong and miss the mark, as well as owning your moment when you're right."
She offers nine rules for getting by, including "Recruit your special forces," "Stay ready," "Wear camo," "Unleash the power of integrity" and "Think like a general," among others.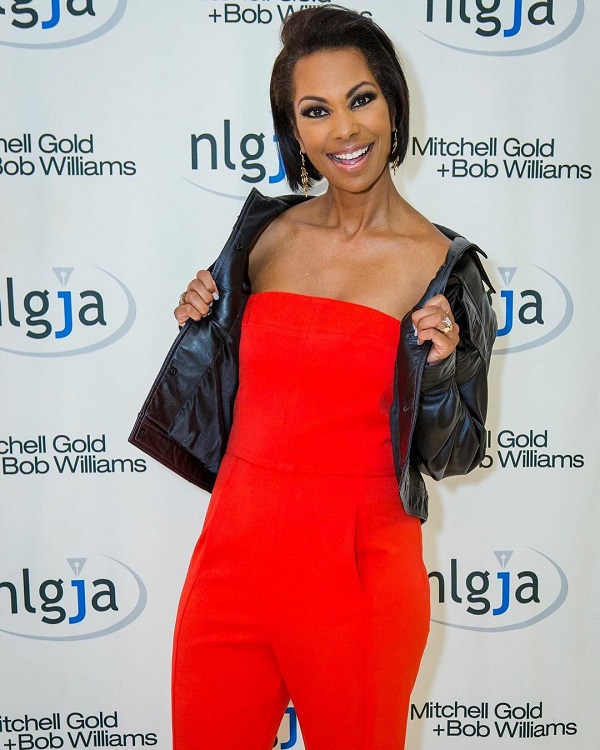 Some extras
She also has illustrated 16 pages of never-before-seen photos of her early life and career which the readers and fans will find fascinating.
Talking about the romantic life of Harris, she is married to Tony Berlin on 12th April 2003. The couple has two children: Danika Berlin born in 2010 and Bella Berlin born in 2007.
Short Bio on Harris Faulkner
Harris Faulkner is a famous American newscaster and television host for Fox News Channel. She is best known as the anchor of Fox Report and the co-anchor of the show Outnumbered. More Bio…