Harry Jowsey Reflects on His Difficult Relationship with Georgia Hassarati!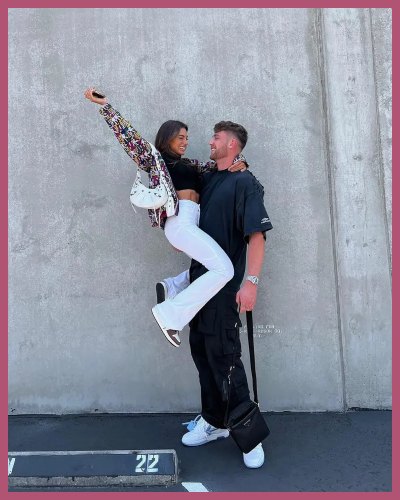 Harry Jowsey revealed that his relationship with Georgia Hassarati is not as easy as people think.
In an interview, he revealed that the relationship has been difficult for both of them.
The couple has officially been together for four months.
---
Harry Jowsey and Georgia Hassarati's tumultuous relationship
Harry Jowsey is making his relationship issues with girlfriend Georgia Hassarati public.
He claimed that the relationship between the two is not what people see on social media. Like any other relationship that's going through a tough time, the relationship between the couple is not sunshine and rainbows all the time.
In an exclusive interview, the reality TV star admitted that the couple has been going through rough waters.
The 25-year-old admitted: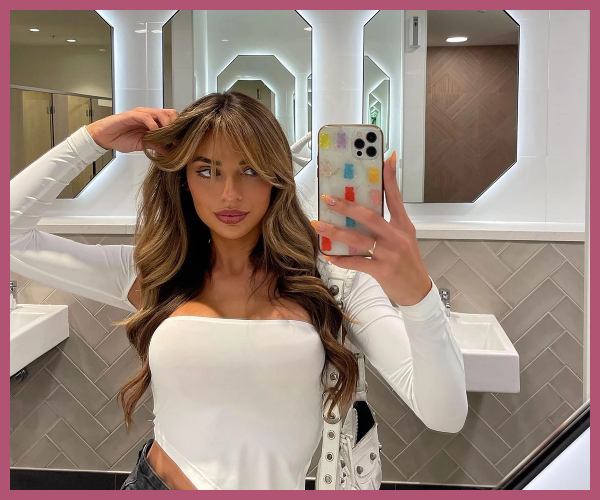 "She probably wouldn't want me to say that but it has been very difficult."
The Australian native moved from Queensland to Los Angeles after his breakout role on Netflix's inaugural season of THTH.
He also revealed that his relationship with the Brisbane brunette beauty has been official for four months.
The couple spent most of their time together at Harry's LA pad, and Georgia moved back to their home country which proved to be a major problem for the couple's romance.
Also, Read Teen Mom Briana DeJesus is in a Relationship with a Mystery Man!
Harry reveals his leading lady of choice
The pair's two most important love languages are quality time and physical touch. And now that they both are on two different sides of the world, it's taking a toll on their romantic life.
Harry shared:
"We take those away, and we have all this distance as being in between us. There's so many factors. I know my audience — they wanna hear that it's been sunshine and rainbows all the time, but it isn't. It's so difficult to have something that's long distance."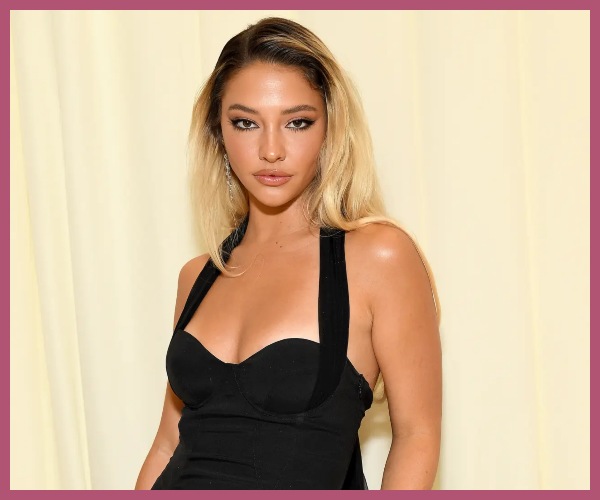 Talking about how much he hates the distance between them, Jowsey explained:
"Thank God I'm leaving tomorrow to go see her, but the distance … it's been very testing on our relationship because we don't communicate in the same frequency if that makes sense. Like, she needs a couple of days to cool off things, and I need to get through whatever the issue is like right away so it can stop being serious,"

"So we've had a lot of obstacles to overcome."
Jowsey is hoping to add rom-com stars to his eclectic resume other than just modeling, and creating lighthearted social media content.
He revealed that his dream is to become the next Ashton Kutcher or Kevin Hart.
The actor also revealed that he'd love to play the love interest of Madelyn Cline onscreen.
Also, Read Demi Lovato Is In A Relationship With An Unidentified Musician!