Harry Styles Expresses his Dating Views through his New Song!
Harry Styles performed his new song Boyfriends at the music festival Coachella.
The single is the 12th song from Harry's third studio album Harry's House.
The song might be a way of expressing Harry's opinions on relationships
---
What is Harry Styles trying to convey through Boyfriend?
Everyone was excited when Harry Styles announced his new album, Harry's House. The former One Direction member even performed his song Boyfriend at Coachella.
The song which debuted at the Coachella music festival gave his fans something to be excited about.
Styles introduced the song by saying "To boyfriends everywhere, f**k you." This caused fans to react in a thunderous way.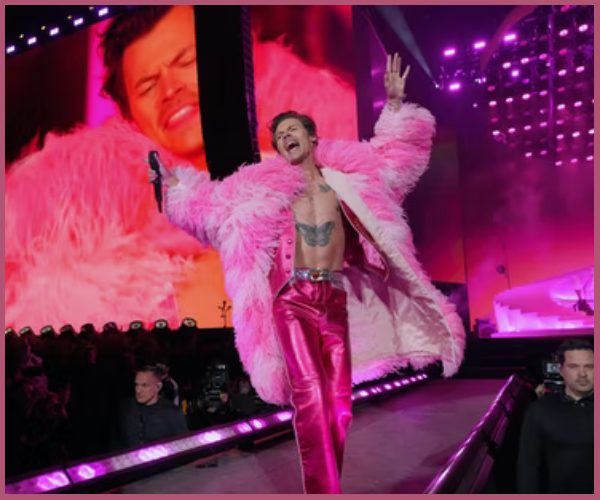 Listening to the lyrics, it seems as if the song is about all the boyfriends doing wrong to their partners.
But on Zane Lowe, Harry explained the real meaning of the song on Apple Music.1.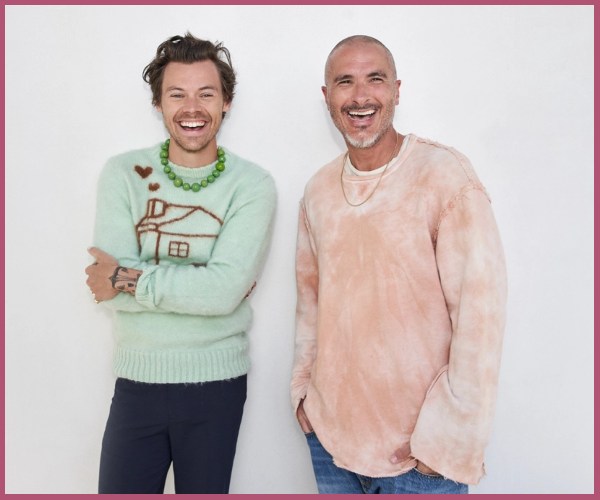 Harry revealed:
"It's both acknowledging my own behavior. It's looking at behavior that I've witnessed. I grew up with a sister, so it's watching her date people and watching friends date people, and people don't treat each other very nicely sometimes."
He further stated:
"Boyfriends" is a choppy, yet melodic guitar tune that shares the problems that come with dating someone who is a "fool" and "knows just how to get under your skin."
Also, Read What is Harry Styles' new beauty line Pleasing about? It's Price?
Harry Styles calls out the all toxic boyfriends
The pop star criticized men for their role in relationships saying boyfriends misunderstand and their partners for granted.
Throughout Harry seems to be talking to the fool who continuously allows their boyfriends back into their life.
The lyrics of the song "Weekend, when you get deep in, he starts secretly drinking / It gets hard to know what he's thinking," signals a troubled relationship.
The boyfriend does not want to reveal what's on his mind while his partner desperately wants him to speak his thoughts out to them.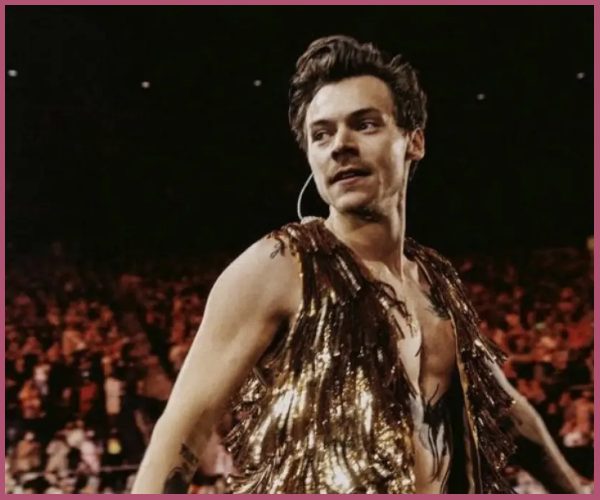 Moreover, Harry also calls out the partners who are staying in a toxic relationship and allows their boyfriends to treat them that way.
He sings:
"You're no closer to him / Now you're halfway home, only calling you when don't wanna be alone / No, and you go. Why? You don't know."
Also, Read Harry Styles: his relations with 'One Direction' band members, career updates, and wrist surgery due to probable tenosynovitis!