Mum to the Rescue! Harry Style's Mum Anne Twist Defends her Son's New Film Don't Worry Darling!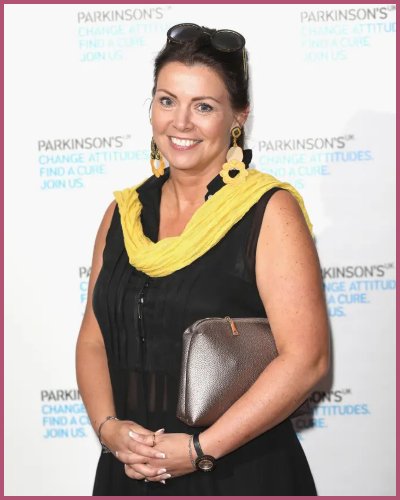 Harry Styles' mom Anne Twist defended his new movie amid all the drama.
The movie did not receive great reviews from critics.
Twist went to watch the movie with her friends and gave an excellent review of it.
---
Harry Styles' mum Anne Twist loved Don't Worry Darling amid mixed reviews from critics
Harry Styles' mum Anne Twist supported her son's new movie Don't Worry Darling despite all the controversies surrounding the film in recent times.
On her Instagram story on Thursday Twist wrote:
"If you can't say something nice, don't say anything at all,"

"I'm astounded and saddened by the vitriolic comments on here to be honest. I enjoyed a film. If it's not your cup of tea don't go…"
Anne continued: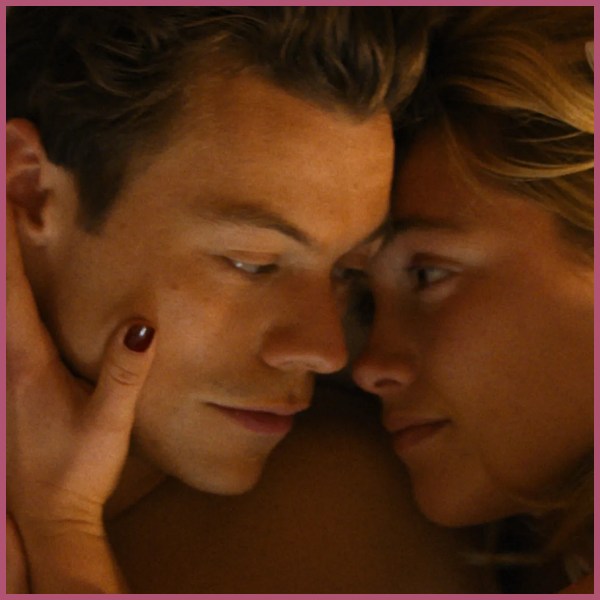 "If you don't like me .. please don't follow me. Simple."
Anne's support for the film comes just a day after people started criticizing the movie in her comment section.
The movie was not able to get great reviews from the critics but Anne watched the movie with her girlfriends and absolutely loved it.
On Wednesday, she  raved about the film on Instagram and wrote:
"First time in the French cinema .. first day showing .. 'Don't Worry Darling' you were excellent!," .

"Really enjoyed from start to finish. Well done @oliviawilde and team for drawing us in, well done baby @harrystyles for being a fabulous Jack. Very proud as usual 😊 👏🏼👏🏼👏🏼."
While some of her followers critiqued the movie itself, others slammed her for her talking about Florence Pugh's performance in the movie.
Also, Read Olivia Wilde Faces a Wardrobe Malfunction at Don't Worry Darling Promotions!
The controversies surrounding Don't Worry Darling
There were also some who shed light on the Watermelon Sugar singer's controversial relationship with his now girlfriend Olivia Wilde who is the director of the film.
Their relationship allegedly caused trouble with Pugh. Rumors of a rift between Wilde and Pugh started swirling earlier this year when the actress, who is usually active online didn't promote the film on any of her social media pages.
Things got uglier last month when Wilde, 38, claimed that she fired Shia LaBeouf from the film to protect Florence, 28. But LaBeouf defended himself and said that it was he who actually chose to walk out of the film.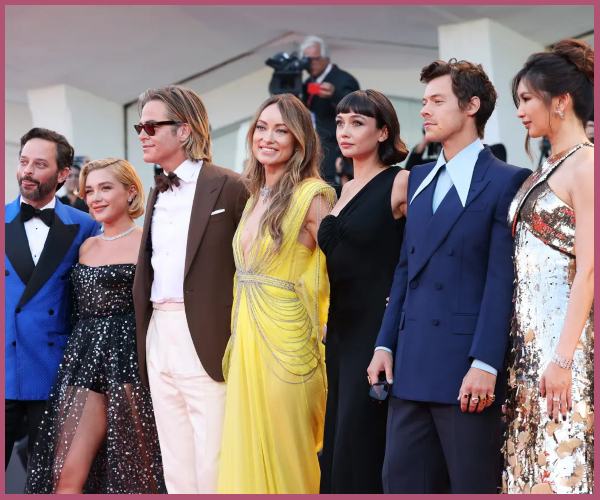 Recently, the actress turned director had something different to say than her previous statement. She said:
"We had to replace Shia. He is a fantastic actor, but it wasn't gonna work,"

"When he gave me the ultimatum of, you know, him or Florence, I chose Florence."
Although Shia said that he left the film, Wilde claimed:
"That was him feeling he was stepping away and me feeling like we were moving on without him."
Another controversy that surrounded the movie was Harry supposedly spitting on his co-star Chris Pine at the Venice Film Festival. The video shows the former  One Direction member as if he spat on Pine which was later denied by Pine, Harry himself, and Olivia.
Also, Read Olivia Wilde Defends Boyfriend Harry Styles Saying He Didn't Spit on His Co-star Chris Pine!