Who is Harry Wentworth-Stanley, the fiance of Prince Harry's ex-girlfriend Cressida Bonas?
Harry Wentworth-Stanley is the second Harry whom Prince Harry's ex-girlfriend Cressida Bonas picked up as her boyfriend. He is the lucky man whom she chose over Prince Harry to marry. So let us know more about this fortunate man!
Harry Wentworth-Stanley and his birth, parents, and childhood
Harry Wentworth-Stanley is 30 years old now. And his parents are Clare Milford Haven and Nick Wentworth Stanley. Clare Milford Haven, 58, is the former social editor of Tatler magazine who married Harry's father, Nick Wentworth Stanley in 1985. They had three children together. But the couple went on to divorce in 1997. The same year, Clare married George Mountbatten, 4th Marquess of Milford Haven. Harry has two siblings are Louisa, 25 and James. James would have been 33 years old now if he was alive. He, unfortunately, committed suicide in 2006 before Christmas at his age 21.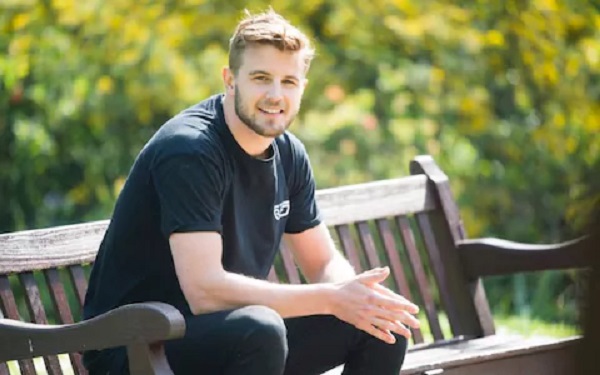 Additionally, Harry has two half-siblings; Lady Tatiana Mountbatten,29, and Harry Medina, 27. These two are George's children from a previous marriage to Sarah Georgina Walker. Besides, George is a cousin of Queen Elizabeth II. Clare is a good pal of Sarah Ferguson, the Duchess of York.
Harry spoke to The Telegraph in 2016 about James' death:
'I couldn't picture life without James. I couldn't picture my mum ever being her normal self again. I realized as the eldest I had to step into his shoes and come to terms with it. And I had to make sure I kept an eye out for my family.'
He with his family set up The James Wentworth Stanley Memorial Trust to raise awareness about depression, anxiety, and suicide in the youth of today. Harry had studied at Leeds University.
Harry Wentworth-Stanley and his career
Cressida's fiance Harry, 30 is a real estate agent based in London. He works for Savills estate agency and they state:
'Harry joined Savills as a graduate in 2012 and now specializes in the acquisition and disposal of residential and mixed-use development opportunities in London.

'Whilst on the Savills graduate program Harry worked in a number of teams, including planning and development viability, before deciding to settle in the land team where he focuses on development opportunities in west London.

'Prior to joining Savills, Harry worked for a developer in Buenos Aires, Argentina, which prompted his interest in the industry.'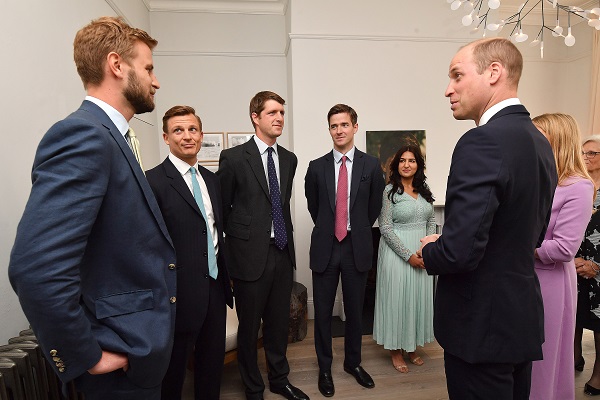 Harry Wentworth-Stanley and his Lifestyle
He has a keen interest in Sports. Hence, he uploads various pictures of his trips to Twickenham and Wembley on his social media. Additionally, in the afternoons, he watches and supports football team Spurs.
He has a fabulous height of 6 feet and 4 inches. He loves outdoor games and his Instagram has his snaps of boating, skiing in the mountains, and out for walks, hikes, and treks in the countryside.
Harry has participated in 2016 in a four-man team to sail across the Atlantic. It was a 3000-mile journey and was, basically done to raise money for their The James Wentworth Stanley Memorial Trust. He managed to procure £650,000 through this feat.
The relationship of Harry Wentworth-Stanley with Cressida Bonas
Cressida Bonas and Harry first met at Leeds University where both were students. They dated at that time but split after their graduation. They came close again after Cressida was done with Prince Harry and Edward Holcroft.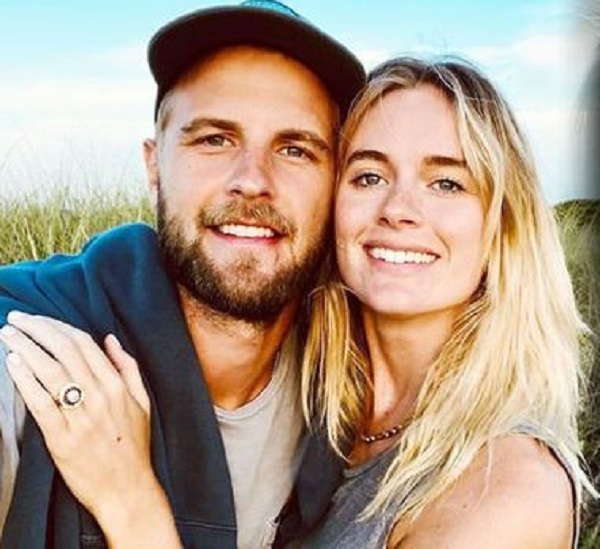 On 18 August 2019, Cressida and Harry uploaded a picture of the two. Cressida was showing off her engagement ring. They announced that Harry has proposed and she said Yes. This post was met with some great congratulatory comments from her friends including James Middleton, Kate's brother, and Natalie Pinkham, another ex of Prince Harry.
Source: Metro UK