Haruma Miura, Japanese actor dies by apparent suicide! Found hanging at his Tokyo home!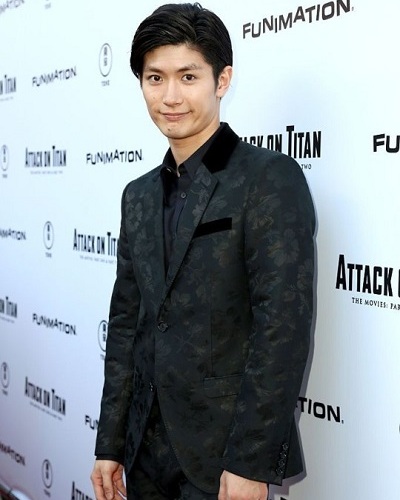 Suicides seem to be on the rise even in the celebrity world.
Popular Japanese actor Haruma Miura was found dead at his home located in Tokyo.
He died of a suspected suicide since he was found hanging at his home.
He was only 30 years of age.
---
Haruma Miura and his suicide
Japanese actor Haruma Miura allegedly has done a successful suicide bid. He was found hanging at his home in Tokyo. He was rushed to the hospital where he was pronounced dead.
His age was only 30 years. Police suspect no foul play and attribute his death to suicide. It was his manager who found him hanging at his home first, the police stated. Additionally, Haruma has left behind a suicide note which was in his room.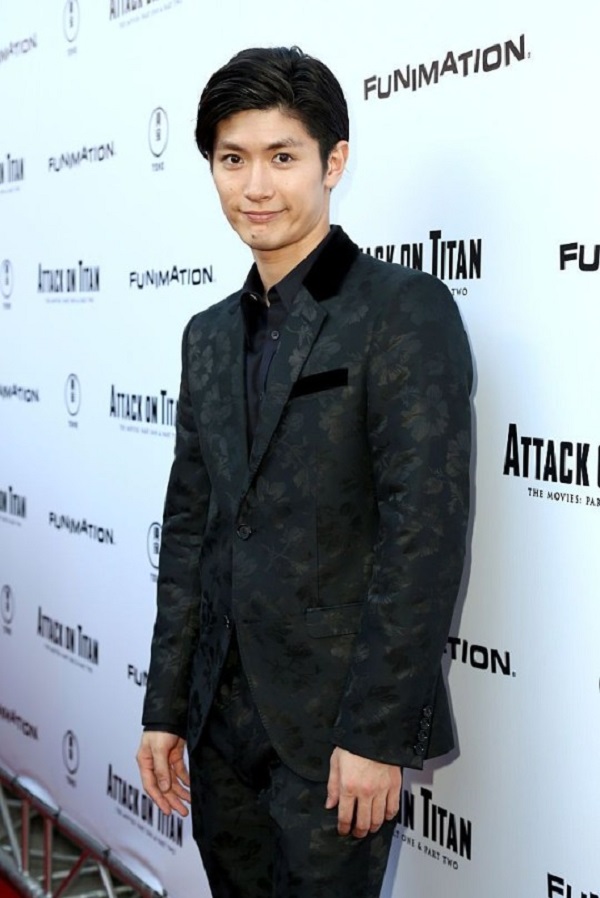 Haruma's management company Amuse Inc. released an official statement on his death which read:
"To fans and people concerned, we apologize for the worry and the inconvenience caused, but as to details we are still confirming and will inform you once again,"
The cause of his suicide remains a mystery.
Comments on the sudden death of Haruma
The sudden demise of this promising actor has shocked his friends, fans, and colleagues of the late actor. They took to social media to pour in their tributes to him.
One person wrote on her Facebook page:
"I really liked his acting. I'm extremely sorry to hear of the passing of such a young life," 
Deviant art Dejasamba wrote:
"I can't believe he's gone now. Rest in Peace dear Haruma."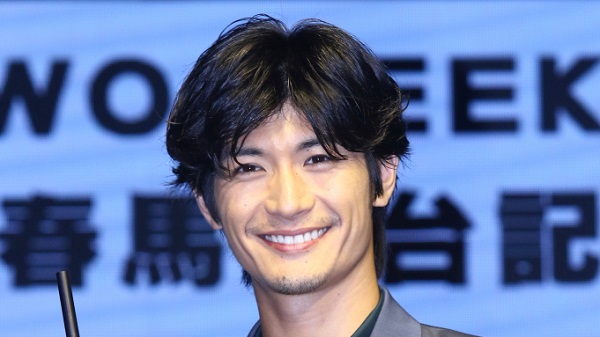 Kinky Boots director Jerry Mitchell posted a photo of Haruma on stage in the character of Lola of Kinky Boots and commented:
'Sending all my love and Prayers to the @kinkybootsjp company and family, friends and fans of dear Haruma. R. I. P. Haruma Miura.'
One fan posted on Twitter:
'It's devastating that your life was cut so short at such a young age but thank you for all of the wonderful memories your incredible talent has given the world. shine bright.'
Haruma and his career
In 1997 at the age of 7, Haruma started to act. His debut role was in the TV drama Agri. Later, he joined dance teams
Brash Brats and Amuse. And after 10 years, he landed a role in Koizora movie. He was in the third season of Gokusen in the character of Ren Kazama.
In 2008, he had the main role of Fujimaru Takagi in the TV adaptation of the series Bloody Monday. Additionally, Haruma is featured in Tokyo Park, Five Minutes to Tomorrow, Attack on Titan.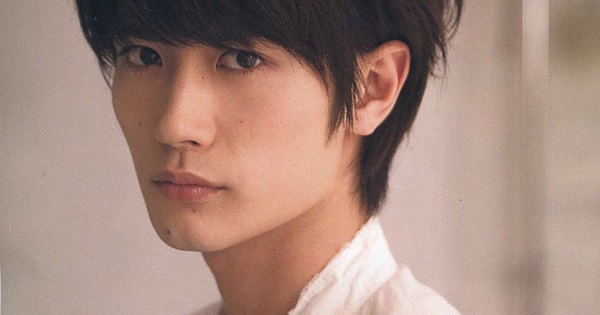 His last acting was in Brave: Gunjo Senki which has a 2021 release. His film Gift of Fire was due to release next year. Additionally, his last TV role was in Love Will Begin when Money End.
He was a talented actor with awards such as two theater awards for Kinky Boots. He had last posted on his Instagram three days back when he talked about his upcoming TV project Love Will Begin When Money End. And since last year, Haruma had also ventured into singing.
Read also Is coronavirus pandemic and lockdown causing a rise in the number of suicides in the world?