Harvey Weinstein to undergo back surgery today for injury following a car crash in August 2019!
The infamous American film producer, Harvey Weinstein had injured his back in a car accident this August. He will undergo back surgery for it on 12 December 2019 on Thursday for it! His attorneys said that the operation will not delay his next trial hearing which will be on 6 January 2020.
Harvey Weinstein and his spinal injury
Harvey Weinstein, 68 is the infamous American film producer who has multiple sexual assault cases against him. The law forces had arrested him and he is now out on bail.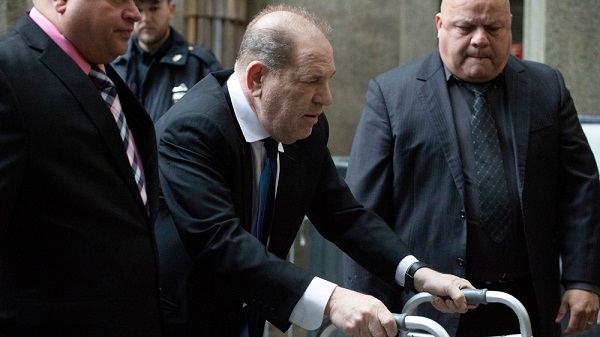 Harvey was in the court on Wednesday 11 December 2019 but he could not walk unaided. He shuffled in with the help of a walker. He had suffered a car accident in the month of August this year. Harvey sustained multiple injuries in the crash and this included the spinal injury. The latter is giving him trouble now and he requires back surgery to decrease the pain and movement problem.
Harvey's attorney, Arthur Aidala, revealed that he will undergo back operation on Thursday 12 December 2019. But he will recover enough before his trial hearing which is set to be on 6 January 2020.
Arthur said:
"There's nobody in the world who wants Jan. 6 to come more than him. He wants to have his name cleared for the world to know."
This led to a roar of laughter in the court.
Harvey's bail enhancement
The producer was out of jail on a bail of $ 1 million and an electronic ankle monitor. But the court noticed that Harvey had repeatedly violated his ankle monitor system. The defense argued that there were some technical glitches in the monitor which they picked up as violations. But the prosecution attorney, Joan Illuzzi stated that Harvey was panicking. He added that he deliberately was causing the monitor to malfunction to escape detection. He disclosed that there were 57 violations in a matter of two months. Joan asked for the bail amount to be hiked.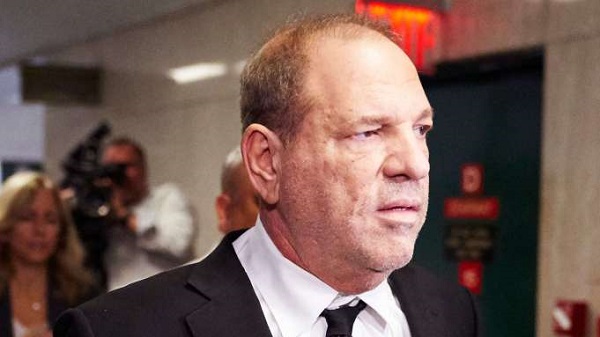 Judge James Burke agreed to the demand of the prosecution and hiked the bail amount to $ 5 million in cash or to post a $ 2 million as bond. The defense agreed for the latter.
The court's say on his medical condition
The Judge also added that Harvey's medical condition will not sway them. He said:
"Should you have more medical conditions, the court will not be terribly understanding,"
The defense asked for the removal of the ankle monitor. But the prosecutors argued that Harvey was a flight risk and had unlimited resources.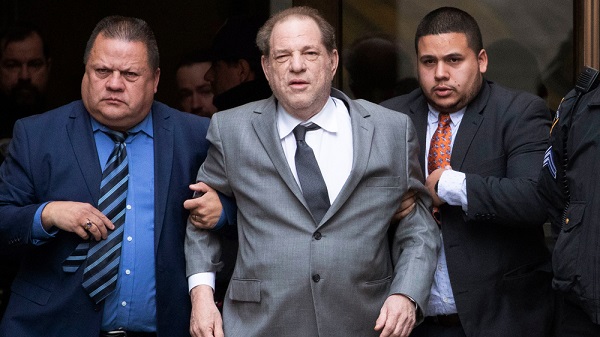 The defense denied that he had a lot of wealth.  In an earlier hearing, Harvey entered the court with a cane and two assistants. There was speculation that he was playing the whole medical ailment issue to gain sympathy. Harvey's attorney, Donna Rotunno dubbed the speculation as false and mean-spirited.
Short Bio on Harvey Weinstein
Harvey Weinstein is an American film producer. He and his brother Bob Weinstein co-founded the entertainment company Miramax, which produced several successful independent films, including 'Sex, Lies, and Videotape', 'The Crying Game', 'Pulp Fiction', 'Heavenly Creatures', 'Flirting with Disaster', and 'Shakespeare in Love' among others. More Bio…
Source: Variety