Has Nicolas Cage caused a bad influence on his son with Christina Fulton, Weston Cage Coppola! His career, relations with parents, and relationships!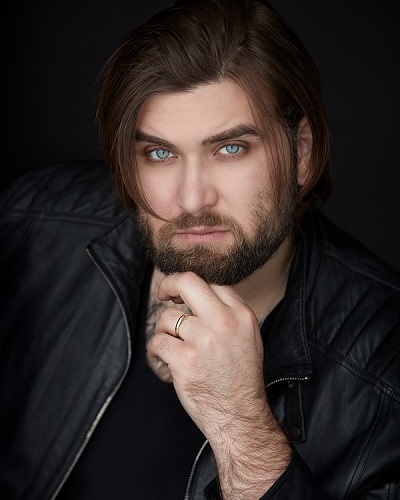 Weston Cage Coppola is the son of Hollywood actor Nicolas Cage and actress cum model Christina Fulton! But Weston, 28 and his mother Christina are estranged from each other now. Additionally, Weston has a history of violent behavior.
Weston Cage Coppola and his birth, age, education, parents, and childhood
Weston Cage Coppola was born as Weston Coppola Cage on 26 December 1990. His birthplace is in Los Angeles in California in the USA. He has American nationality and his mixed ethnicity(Italian, Polish, German, Engish, American).
His parents had never married. When he was one, they separated and his mother Christina became his primary guardian. But after 18 years of age, he decided to stay with his father. He estranged his mother Christina from himself after that.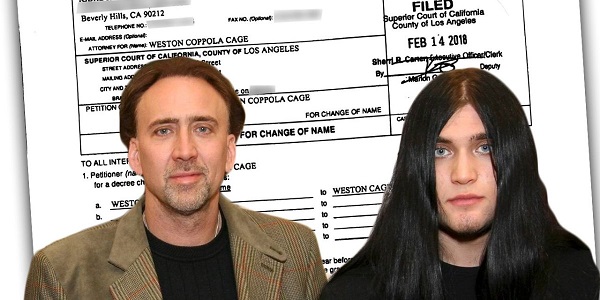 His father had remarried again and hence Weston is the stepson of Alice Kim, Patricia Arquette, Lisa Marie, and Erika Koike.
Media outlets reported that Lisa had a lot of trouble interacting with him as a child. He was not friendly towards her and it was a difficult time for both of them. His paternal grandfather was August Coppola.
He was in the wrestling team in his high school days. There is no information about his college life.
You may like to read:
Actor Nicolas Cage annuls his wedding to makeup artist Erika Koike 4 days after his drama-filled marriage!
Filming News! Cyprus – the rising destination for Hollywood filmmaking!
Benjamin Keough -the look-alike grandson of Elvis Presley and his family, relationship, and career details!
Weston Cage Coppola and his angry and violent nature
Weston is hot-tempered and has behavioral problems. In 2011, he had a physical fight with his personal trainer on the streets of Hollywood outside a restaurant. It was captured on camera and TMZ released the video on its website. He was put on a psychiatric hold by the police.
At that time, Christina decided to speak on the matter. She said that Nicolas was a bad influence on his son and that the UCLA Medical Center should retain her son for 2 weeks and not just 2-3 days.
Weston had lashed out at his mother saying that he has nothing to do with her. They are estranged now and do not talk with each other.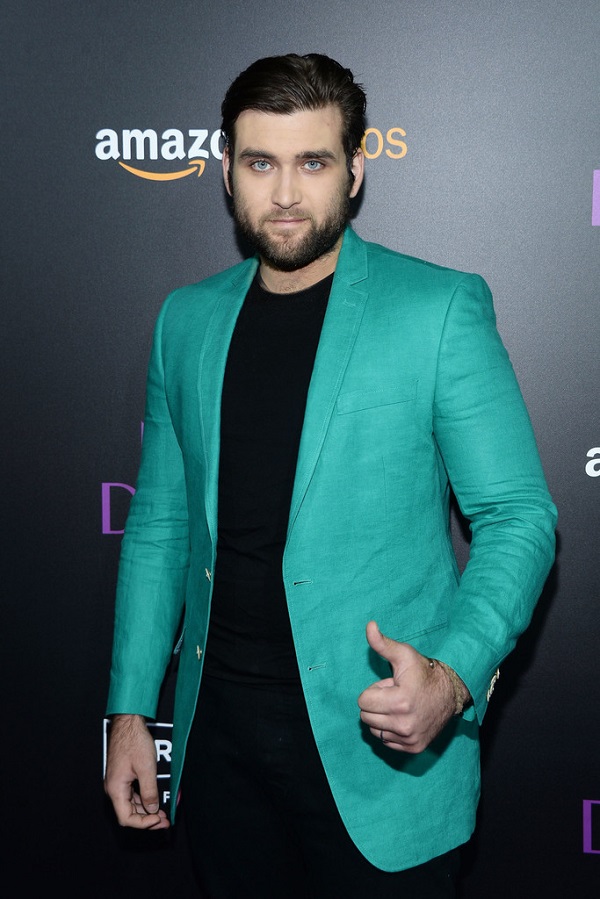 Weston Cage Coppola and his career
Weston was just 13 when he appeared in the film Lord of War along with his father. In 2006, he began singing for the black metal band called Eyes of Noctum. He released his debut solo album called PreHistoric Technology in 2015 in the month of January.
Weston has also appeared in movies such as Raven in 2010, Rage in 2014, Drive Angry in 2011, and Joe in 2013. The latter movie featured his song Annihilate.
His nickname is Wes Cage and he earns a decent sum of money but his net worth remains unavailable. Weston has a height of 6 feet and 1 inch and at times sports long hair. He has brown hair and hazel-colored large eyes.
Weston Cage Coppola and his relationships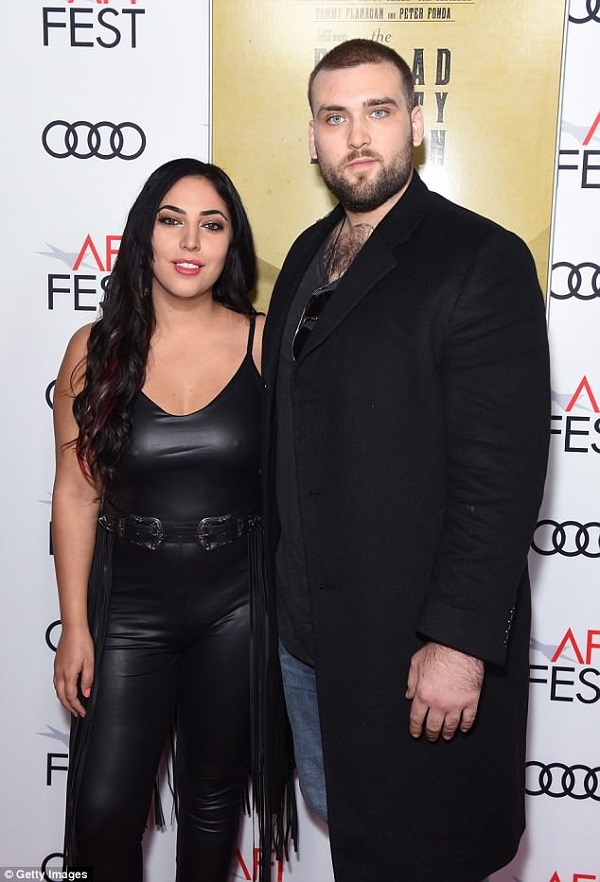 The son Weston Cage follows his father in the matter of relationships. Weston first married the South African singer Nikki Williams on 24 April 2011. But the couple divorced in 2012.
On 11 November 2013, he married his second wife Danielle Cage. Danielle delivered a baby boy named Lucian August Cage Coppola in 2014. But the couple separated in 2016.
He began dating Hila Aronian and married her on 28 April 2018. They remain married but there are yet no more details of their marital relationship.
Source: IMDb, famous birthdays