Hawaya, the new dating app from Egypt for Muslim men and women has reached Malaysia!
As online dating is increasing due to the coronavirus restrictions (it is now in second wave in Europe), tech companies are investing in dating apps to cater to specific categories of wanting-to-mingle singles. The latest to join the ranks is Hawaya. It is a dating app from Egypt and is for dating in the Muslim community. It has now hit Malaysia and is busy in it work of matching Muslim men and women!
Hawaya-the new dating app for young Muslims
The new dating app from Egypt Hawaya has now reached the shores of Malaysia. It is meant for matching Muslim men and women. Sameh Saleh founded this app and he chose this word because Hawa in Arabic means love. As per the founding company, Hawaya has found a culturally-acceptable solution for matchmaking in Muslims. In this app, the users have to give replies to a series of questions related to their education and work. They have also to mention about their personal interests and hobbies.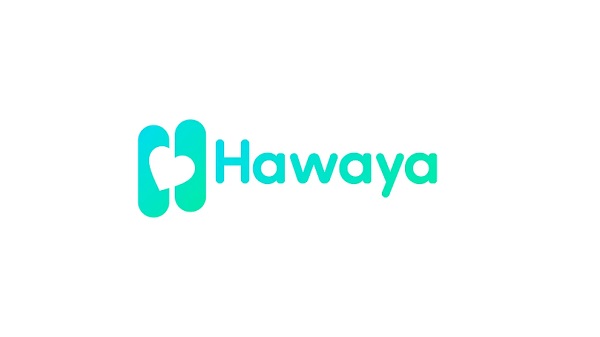 There are additional safety features that are incorporated in the app. Read on to know it!
Safety of the dating app
We all are aware that online dating has its own risks. Fake profiles are common and are meant to hook the susceptible for money or sex. Tinder, one of the first few dating apps to hit the market is now got a bad name and is been dubbed a predator's playground. Sexual offenses have taken place in people who dated through it. Hence Hawaya makers have incorporated a safety feature in their app.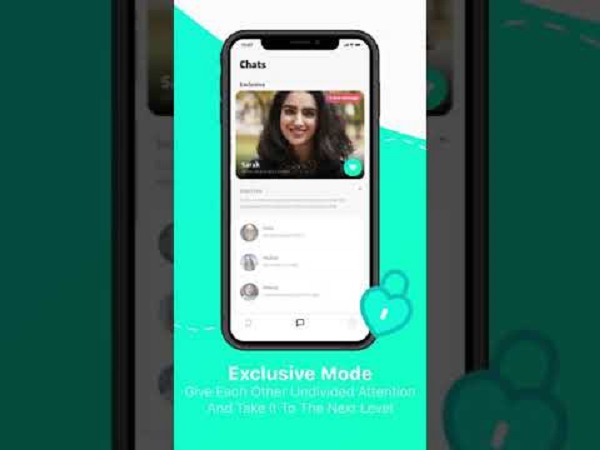 The users have to submit selfie verification and thus authenticate the account. There is another added feature in it. For it, the user can press the button called Guardian. It means that the user can involve another trusted family member or a friend to be part of the conversation between the user and the opposite party.
Other features of the app
The app also boasts of other unique features. This includes The following:
-Blur Option-A female can use this feature in which she can blur her image and clear it up to only those to whom she is comfortable talking to.
-Exclusive mode-When a match is made online on this app, the two new lovers can opt for the exclusive mode. In this, they will be able to cut off all the remaining users and focus on each other. The other conversations would stop for them. They can have their own new world for chatting and knowing each other.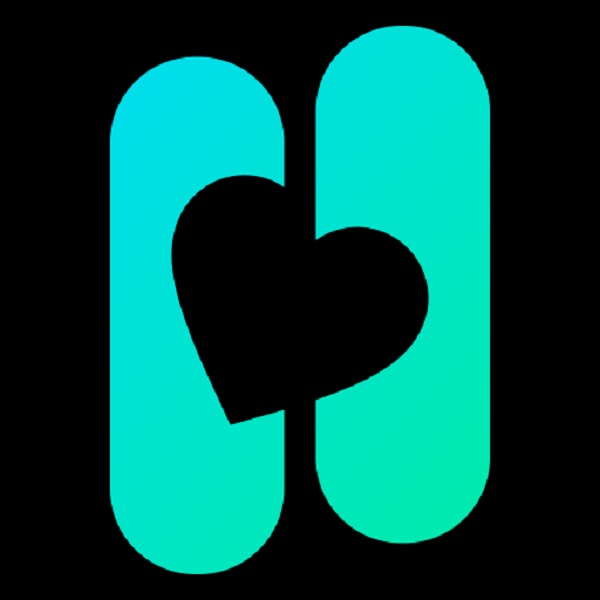 -Since some of the dating people are naïve, there are ice-breaker topics available to them. And such users can also have personalized conversation starters. One can download the app on Google Play Store and also on Apple Store.
And now that it has reached the predominantly Muslim country of Malaysia, it is bound to get more subscribers and help the Islamic community there to make matches during the coronavirus pandemic.
Also, read Zombieing: the dating trend that is worse and ghostlier than ghosting!