Hayden Panettiere moving on from her domestic voilence past! Know about her relationship with Brian Hickerson, Wladimir Klitschko, daughter, net worth, biography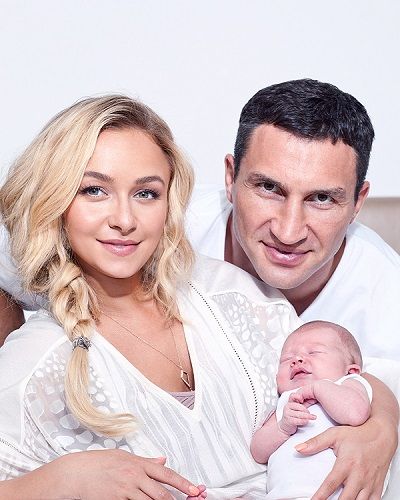 Hayden Panettiere is ready to move on and change her life for better after she split from Brian Hickerson. Hayden and Brian ended their romance after he was arrested in Wyoming for domestic battery in February 2020.
As per sources,
"Hayden was finally ready to change her life for the better. She is now surrounded by people who care about her and not someone who tries to control her and prey on her weaknesses."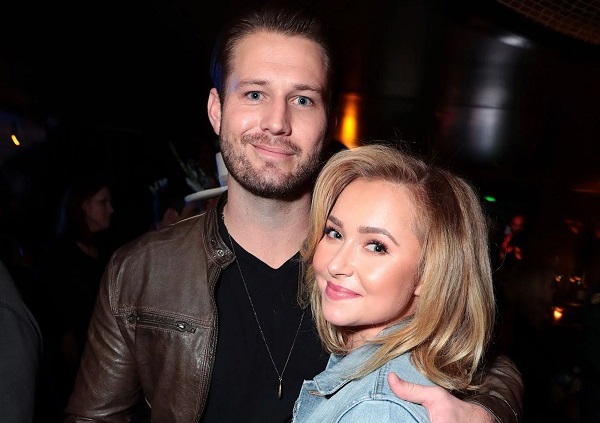 Panettiere said,
"I am coming forward with the truth about what happened to me with the hope that my story will empower others in abusive relationships to get the help they need and deserve. I am prepared to do my part to make sure this man never hurts anyone again."
Hayden Panettiere and Brian Hickerson's relationship
Hayden Panettiere and Brian Hickerson were first linked with each other back in August 2018. She moved on with him after her split with fiance Wladimir Klitschko. They were happy at the beginning of their relationship. They were spotted at the screening of Breaking & Exiting in Los Angeles.
But in October 2018, Brian was involved in an altercation with his father. After that, in May 2019, he was arrested for domestic violence due to an alleged incident with his girlfriend. Similarly, he was charged with felony domestic violence and was ordered to stay away from her.
In February 2020, the couple split after the domestic violence incident. In January 2019, Hayden said,
We're still respectful of each other, and we still have that friendship with each other. It's not a situation that you find yourself in all that often, so it's a new one. But I think we've done a really good job."
Also read Unknown Facts About 'The Kitchen Cousions' John Colaneri And His Relationship With His Wife Jennifer Walker!
Hayden's relationship with Wladimir Klitschko
Hayden Panettiere met Wladimir Klitschko who was then a world heavyweight boxing champion at the book launch party. They dated since then but in 2011, she announced that she has split from him. But they remained close friends and resumed their relationship in April 2013 and got engaged in October 2013.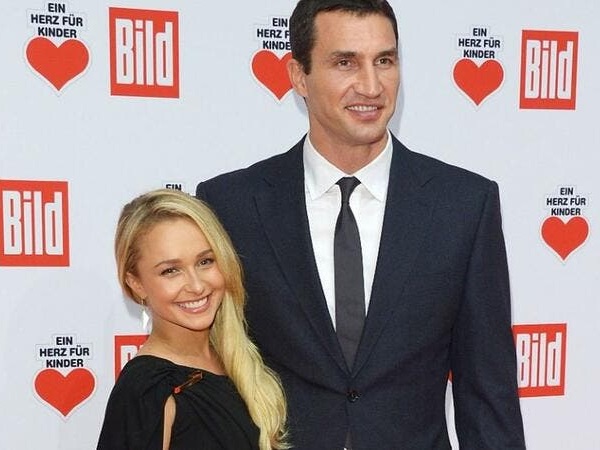 In December 2014, they became parents to a daughter. They take care of their daughter as a friend. She praises her ex-fiance as the best father to their daughter Kaya.
How much is the net worth of Hayden Panettiere?
Hayden Panettiere has an estimated net worth of $15 million. She has a salary of $75 thousand per episode. Hayden is an American actress, model, and singer. Her film roles include in The Object of My Affection, A Bug's Life, Message in a Bottle, Dinosaur, Remember the Titans, Joe Somebody, The Affair of the Necklace, The Dust Factory, and others.
Similarly, her TV roles include in Lip Sync Battle, Chopped Junior, Heroes Reborn, Nashville, Amanda Knox: Murder on Trial in Italy, American Dad!, Robot Chicken, and others.
Also, her video games include A Bug's Life, The Mark of Kri, Kingdom Hearts, Kingdom Hearts II, Kingdom Hearts Birth by Sleep, Kingdom Hearts 3D: Dream Drop Distance, Until Dawn and many others.
Hayden has a house in Nashville which features four-bedroom, five0bathromm, and is built in 5,000 square feet. He listed his house for sale for a monthly down payment of $8,093. It had a nursery that was custom designed for his daughter. Also, it had a massive walk-in closet, and the large, well-appointed kitchen centers around an imposing island with a built-in sink and eating counter with stools.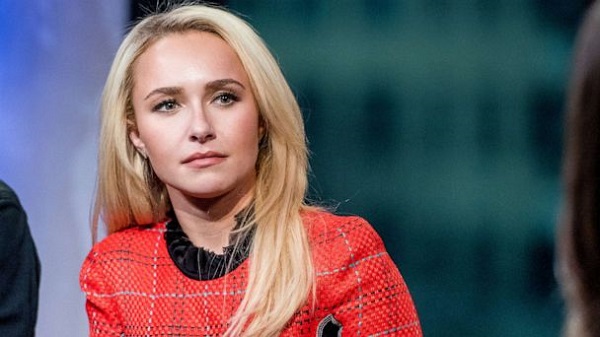 Also read Insight on happily married life of Juanita Dorricott and Bob Seger! Know about their net worth, house robbed, biography
Short bio on Hayden Panettiere
Hayden Panettiere is an American actress, singer, and model who is famous for her role as a cheerleader Claire Bennet on the NBC sci-fi series 'Heroes' from 2006 to 2010. Also, she is recognized for her performance as Juliette Barnes in the musical series 'Nashville' from 2012 to 2018. Read more bio…