'He stole 8 years of my life' -The 'evergreen' Stevie Nicks speaks about her music, drugs, men, aging and considers Michelle Obama her 'hero'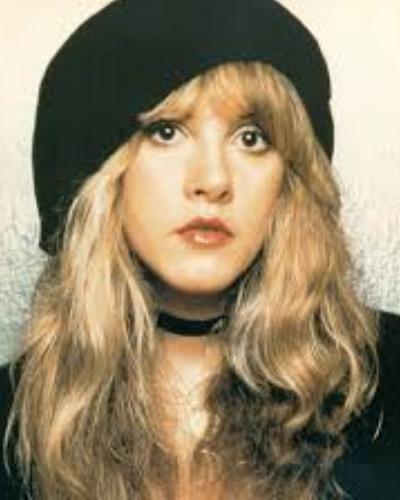 Singer and songwriter Stephanie Lynn 'Stevie' Nicks
The 72-year-old Stevie Nicks has had the longest career in the history of the American music industry. She shines like a star and has given the world many hit albums, solos, and music.
She was nominated and has won several coveted music awards. She feels that she will never retire and has always kept music above friendship.
She felt that she had to work really hard to get to this top position, which also included her refraining from hanging out with friends.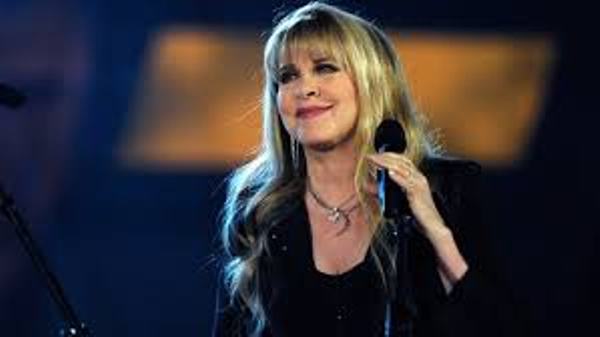 Stevie Nicks' tryst with drugs
Stevie Nicks joined Lindsey Buckingham's rock band 'Fritz' in mid-1967. The band was dispersed in 1972. Buckingham and Nicks were by now romantically involved.
After their failed venture with 'Polydor records', both went through a hard time in their life. Stevie did odd jobs to support herself and ailing Buckingham, and during this process got addicted to the drug cocaine (aka coke).
Nicks was told that it was recreational and would not endanger her. She overcame cocaine addiction after admission to Betty Ford Center. She was put on Klonopin (Clonazepam) by her psychiatrist.
She felt that this medicine did more harm than cocaine and took away the valuable eight years of the prime time of her life.
In a recent interview given to 'Rolling Stone' Magazine, the rock and roll star, Stevie Nicks said:
"That was the guy who put me on Klonopin. This is the man who made me go from 123 pounds to almost 170 pounds at five feet two. He stole eight years of my life."
She was referring to the psychiatrist whom she consulted for prevention of cocaine addiction relapse at the behest of her friends and business managers.
The psychiatrist prescribed her 'Klonopin', a benzodiazepine that she feels ruined her life and took away eight years of her prime life.
It caused her weight gain, memory loss, and dependency and she found it difficult to write while she was on the medicine.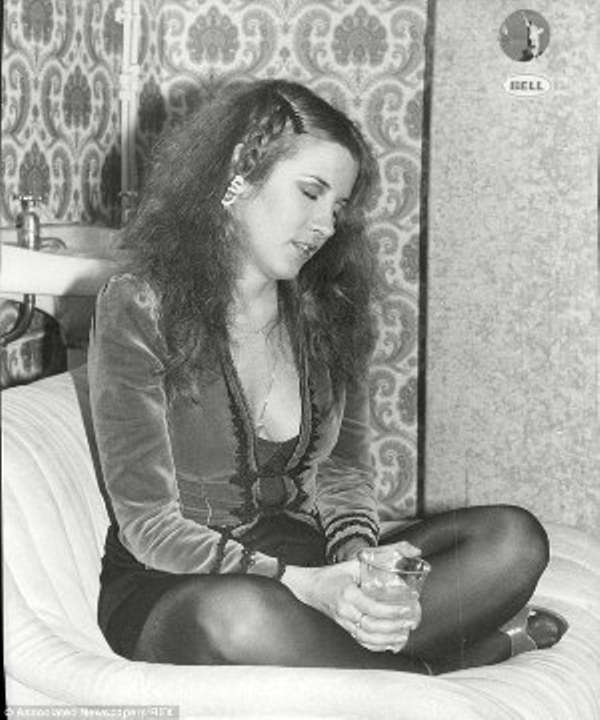 You may like to read Colorful facts! Know 10 celebrities who love and enjoy painting besides doing their main career!
The men in Stevie Nicks' life
In spite of multiple relations and one marriage, Stevie Nicks never found 'true love. Since 1968, Nicks was in a romance with musician Lindsey Buckingham, but it all ended in 1975.
She was briefly linked with actor and musician Mick Fleetwood in 1977 but Mick and Nicks mutually called it quits since Nicks did not want to hurt his wife and two wonderful children.
After the death of her friend Robin Anderson due to leukemia, she married Robin's widower (Kim Anderson) in order to take care of Robin's baby.
But the marriage could not survive for more than a few months. She also had brief affairs with Eagles' drummer/vocalist Don Henley and Eagles' songwriter J.D.Souther.
She was with producer Jimmy Iovine in 1980-1981 and with Eagles' guitarist Joe Walsh from 1983 to 1986. She felt that Joe Walsh was her greatest love.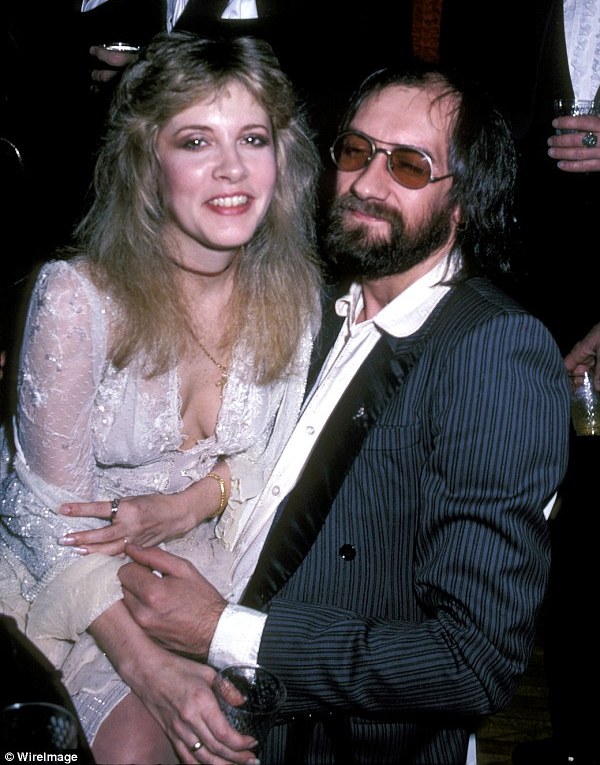 'Michelle Obama is my hero'
Stevie Nicks is proud of her slow and graceful aging. Even in her late sixties, she keeps herself busy. She feels that she was destined not to be a wife or mother. She has had many fantastic moments in her life and is happy to be the crazy aunt to the many kids of her extended family.
She is impressed with the optimistic outlook and beautiful and graceful work of America's former First Lady Michelle Obama and considers her as her 'hero'.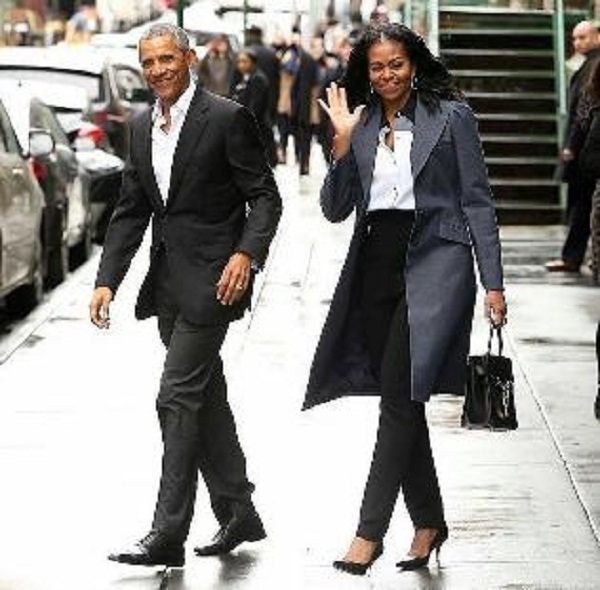 Stevie Nicks' impressive outfit and unique voice have enthralled one and all. Attempts to make a movie on her life have fallen flat since Stevie Nicks feels that she would do so only when she is ready to tell nothing but the truth to her viewers.
Also read "If I can see it, dammit, I know you can see it"-Totally blind world's most famous musician Stevie Wonder joins the US peaceful protest against social oppression of the people of color!
Short Bio of Stevie Nicks
Stevie Nicks is a famous American singer-songwriter. She is also a pianist and tambourine player best known for her song "Landslide."
She is often regarded as the Queen of Rock n' Roll. She broke the record for female rock artists Grammy Award nominations with nine competitive nominations. More Bio…