Health authorities shut down reports that there was 20-times rise in herpes cases during the first weekend of Coachella!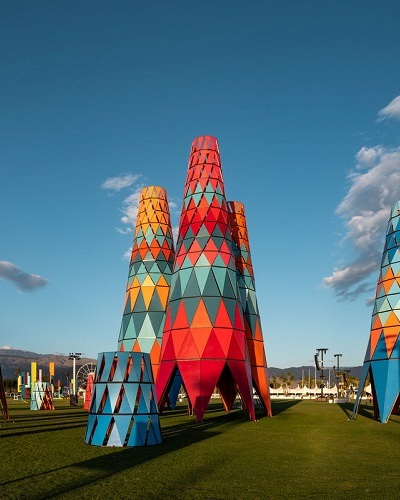 There were some reports that during the first weekend of the LA music festival Coachella, there was a rise in herpes cases detected among people who attended the event.
The health authorities have now shut down these rumors.
---
HerpAlert and its recent report
On 25 April 2019, HerpAlert reported that there was a 2083% increase in cases of herpes in Indio, California, and the surrounding locality on the first weekend of the Coachella festival. HerpAlert is an SD diagnosing app.

But the local health authorities have vehemently contradicted this report stating that there has been no rise documented. The rumors are fake.
Public health department reports…
The public health authorities have denied that there is any increase documented in the cases of herpes during the first weekend of Coachella.
Jose Arballo, public information officer for the Riverside Department of Public Health stated that his agency has seen no such rise.
He said:
"I reached out to our lab departments, disease control and our HIV and STD program and none of them reported a spike in herpes cases,"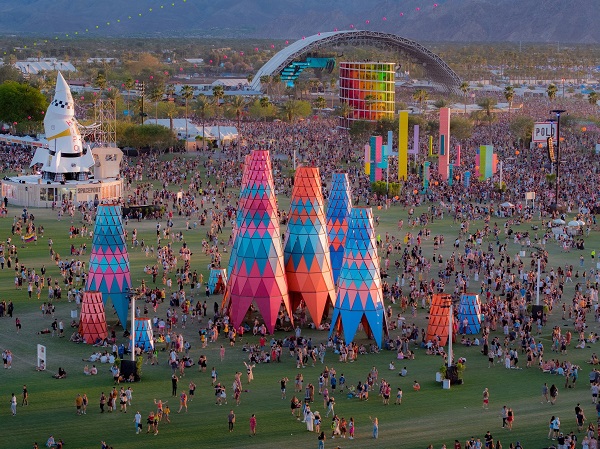 The general public flooded the department phone lines asking for information about herpes and on precautions, they ought to take.
This happened immediately after TMZ put up a report that posts the first weekend of Coachella, herpes cases have risen. TMZ informed that HerpAlert documented 1,105 herpes cases in Southern California where many festival-goers resided.
About HerpAlert
HerpAlert is an agency and app founded two years back. In it, people upload pictures of their lesions which a doctor examines and gives a prescription of it to the patient. The other expert infection doctors have also called the whole thing silly.
They state that herpes does not present within a day of infection. It takes a few days to come up and cause symptoms. This incubation period is never as short as one day.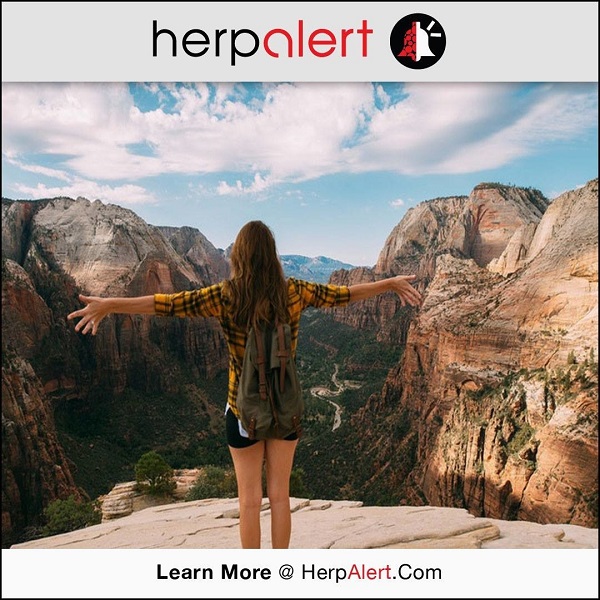 Expert Opinion
Dr. Jill Grimes is a board-certified family physician. And he is the author of Seductive Delusions: How Everyday People Catch STDs. He gave an opinion on the matter to Billboard:
"My first reaction is that the whole thing is kind of silly. Because symptoms don't typically show up in 24 hours,"

"It can take anywhere from two to 12 days for symptoms to appear, although the average is three to four days."
Dr. Jill agreed that during large events, there is an increase in cases of herpes in the attendees, but saying that the rise noted has been 20 times that of normal sounds unbelievable. Jill added:
"Typically it's a situation where a person hooks up on the weekend and starts having symptoms on a Tuesday."
Also, read Usher's ex-wife slams him over the herpes scandal! The complete story!
Billboard contacted HerpAlert's medical director, Lynn Marie Morski who cleared the air on this reporting:
"There were many coming to get medication to treat and prevent flares,"

"We see it as people deciding to take proactive care of their health and the health of those they may interact with over the weekend. We do not have a number of diagnosed new cases. Sometimes we cannot determine via their history and photos, so we have to advise they see a provider in person."
These were all not new cases.
Source: NME, Billboard