Health Update: Health Condition Of Married Couple Tom Hanks And His Wife After Coronavirus Treatment!
Tom Hanks and his wife Rita Wilson were diagnosed with coronavirus while they were filming in Australia.  they were the first celebrities to reveal the news of positive coronavirus test. Furthermore, they also announced they will be in isolation and treatment for the coronavirus. The couple is doing well recently on the self-isolation. Here is an update about their present health condition. 
Present health condition of Tom Hanks and his wife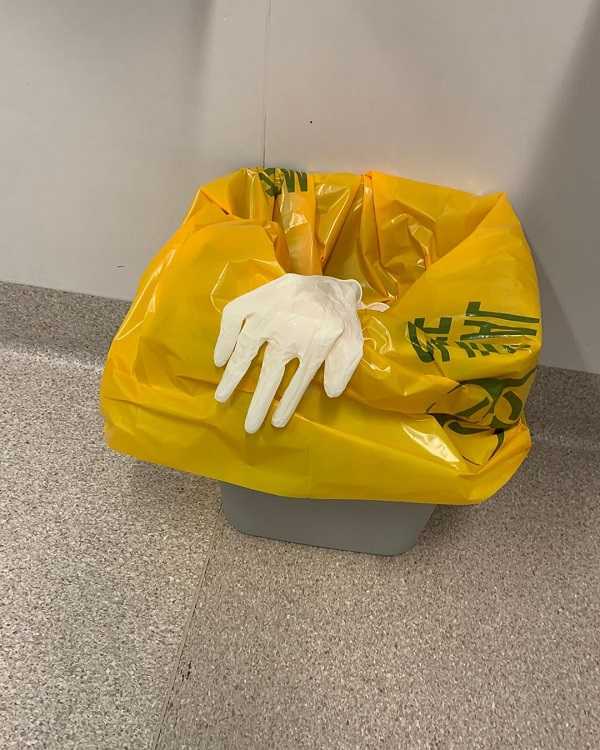 The American actor gave the update of their present health condition after testing positive for coronavirus. He also updated their present condition on living on isolation on social media. After the discharge from the Gold Coast University Hospital, they are quarantining themselves in their rented Queensland home.
The couple has discharged from the hospital after the diagnosis of the virus and is currently staying on self-isolation. The actor updated his fans and followers through Instagram saying:
"Hey folks. Good News: One week after testing Positive, in self-isolation, the symptoms are much the same. No fever but the blahs. Folding the laundry and doing the dishes leads to a nap on the couch."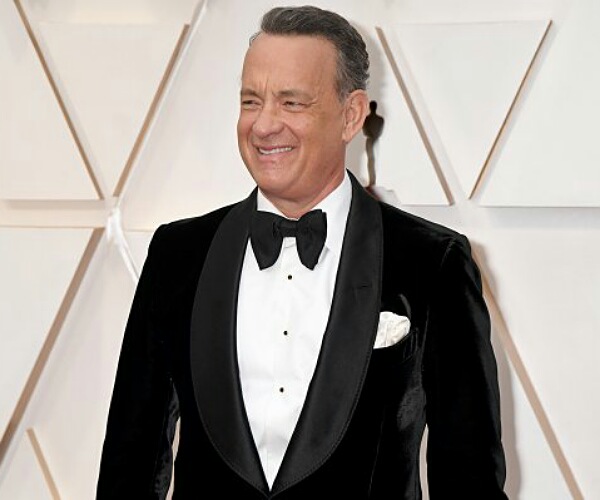 The actor also mentioned his wife Rita won 6 straight hands of Gin Rummy and leads by 201 points. He also revealed that he took his favorite typewriter on his during their self-isolation.
The couple's son Chet Hanks also updated the people about their present condition while they are in isolation. He mentioned they are out of the hospital and are currently feeling better while they are on the self-isolation.
Chet requested people not to panic in this situation and not overstock the supplies.
Other A-listers celebrities who tested positive
There are few other A-listers celebrities who tested positive for coronavirus. British actor Idris Elba recently announced he got the virus. The actor mentioned though he has not yet shown any symptoms.
However, he came in contact with someone who had tested positive for the virus. He is currently on the self-isolation for the health concern.
French -Ukrainian actress and model Olga Kurylenko is also on the self-isolation after she got tested positive for the coronavirus. Kristofer Hivju went to Instagram to announce he is also diagnosed with the virus and is currently on self-isolation. Rachel Matthews is also currently in quarantine for the last week after testing positive for the virus. American singer-songwriter Charlotte Lawrence is also on self-isolation as she is infected with the virus.
You may also read-Yet another COVID-19 tragedy! Spanish PM's wife, Maria Begona Gomez Fernandez's health!
More About Tom Hanks
 Tom Hanks is an American actor and filmmaker. He is a legendary actor who won back to back Academy Awards as the best actor for his roles. The actor had his role in movies like Philadelphia in 1993 and Forrest Gump in 1994.  He is also famous for starring in several classic movies including Cast Away. In 2016, he received a Presidential medal of freedom from President Barack Obama. That same year he also received the French Legion of Honor. See more bio…
You may also read- Tyler Cameron's Mom Andrea Cameron Reportedly Died After The Recent Health SetBack!
Source: LA Times, CNBC, Fox News, CNN