Health Update! Abby Lee Miller's near-fatal rare spinal infection that left her paralyzed neck down!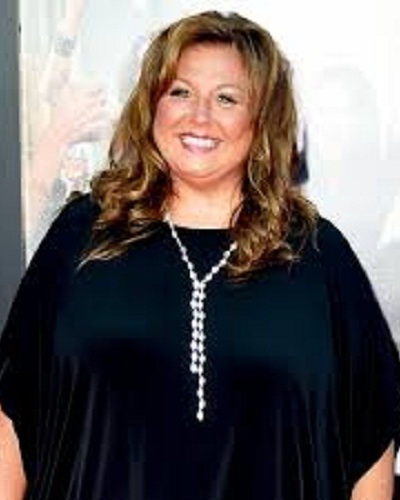 Dance Moms star Abby Lee Miller has a life-threatening extremely unusual spinal infection that led to her being wheeled to the emergency, it has been reported by PEOPLE. She had excruciating neck pain followed by total paralysis from the neck downwards.
Update: Abby Lee Miller battled cancer and became cancer-free in April 2019, after her 10th chemotherapy.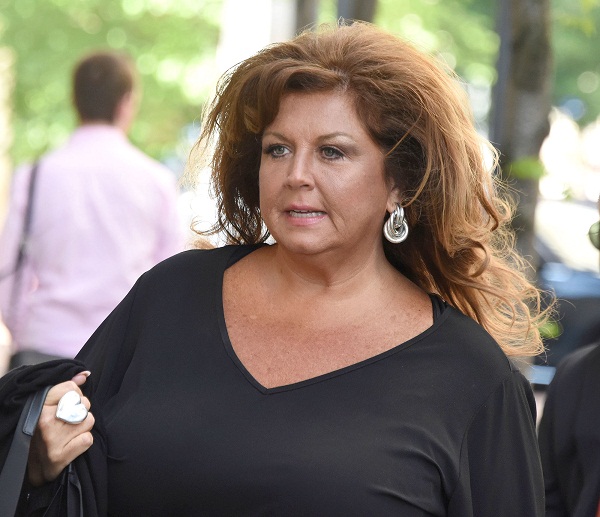 You may like to read that American dance instructor Abby Lee Miller reveals that she is cancer-free!
Dr. Hooman M. Melamed was the orthopedic surgeon who treated her. He updated the media:
"She was taken to the emergency after she experienced excruciating neck pain and weakness in her arm."
She was admitted to the Cedar Sinai Marina Del Rey Hospital and Dr. Hooman added:
"Over the next two days, her condition started deteriorating, Not just her pain, but her weakness started getting worse. In the span of 24 hours, which was something that I have not seen, her condition rapidly deteriorated. She was completely paralyzed from the neck down."
The grave situation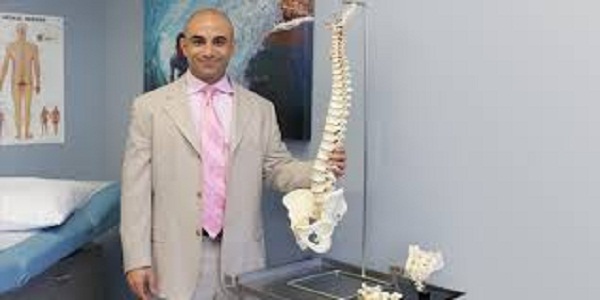 Talking about the time she nearly died, Dr. Hooman revealed that they had wanted to transfer her to another hospital but her blood pressure started to fall. The doctor realized that she might not make it to another hospital and hence continued to treat her at the same place.
Talking about their further management, he said:
"We did a CT and we saw what appeared to be an infection that had spread from the bottom of her neck all the way to the lower part of her back… which is extremely unusual,"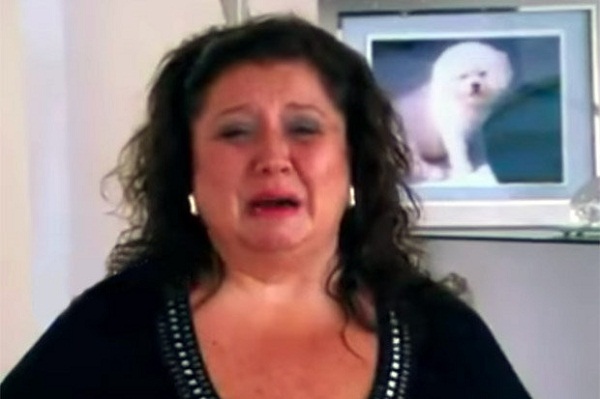 It was an extremely precarious situation. But the doctor did not lose hope. He said:
"If we didn't do something, she was going to die. Her blood pressure was bottoming out. She was not doing well," 
The surgery
Abby was taken up for emergency surgery after the CT scan report. She underwent a multi-level laminectomy at about 1 am. It was a five-hour surgery which had needed an 18-inch incision on her back. The back part of several of her vertebrae was removed to release the pressure on her spinal cord at the earliest.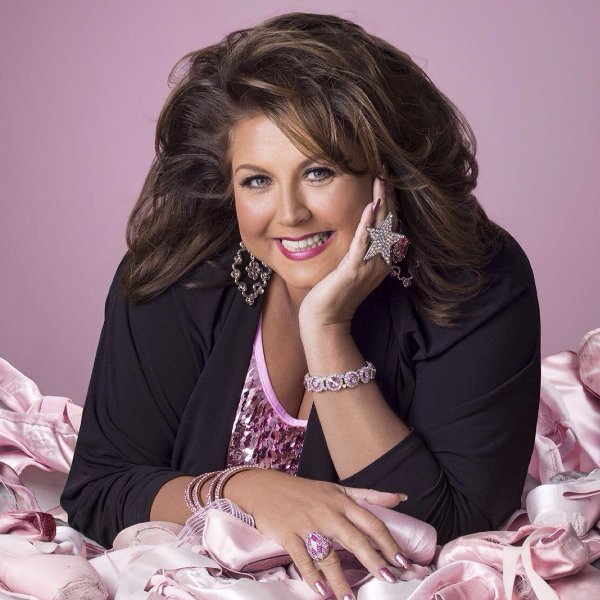 Thus they managed to save her neurologically and also her life.
But Dr. Hooman did not know the reason why her health deteriorated so fast. He assumed:
"There could be a million reasons of this. Normally, you see this in someone who is compromised, if they have diabetes or [are] a smoker or [have] heart problems, but that's not really her, She has a very well controlled diabetes, actually her numbers are in the pre-diabetic range so to see something like that, it is extremely unusual."
Shift to the ICU and the recovery
Post-surgery Abby was shifted to the ICU. She is gradually recovering and has begun to feel some sensations in her limbs. When asked whether she would be able to walk, Dr. Hooman said that one will have to wait for the recovery phase to get over before knowing about it.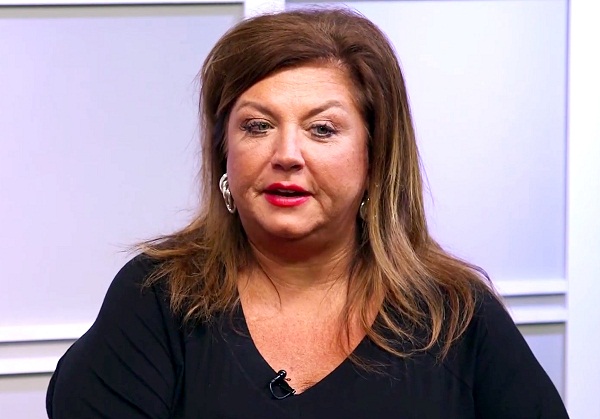 He elaborated:
"She's made some recovery in 24 hours, which is better than no recovery. Nobody wants to end up thinking they're going to be paralyzed for the rest of their life. That's a reality that's facing all of these patients going into it. All you can do is pray and, as a surgeon, you maximize everything you can for the spinal cord to recover itself. I am hopeful."
The further course
Abby has been getting some power and sensations in her body. The doctor said:
"I think she's a little bit more optimistic now because she's feeling like she can move her arms, she has more sensation, she can feel her body now, she can feel her private area. That gives everybody hope."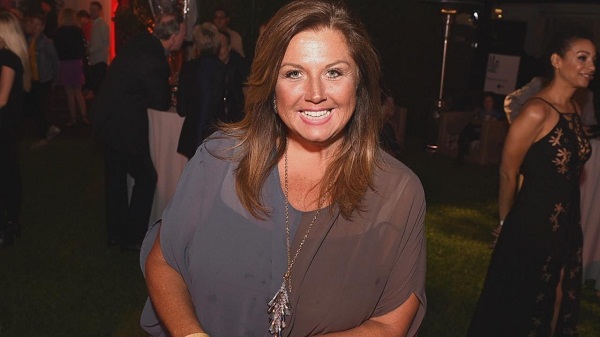 The medical team is considering starting her rehabilitation and they would push her brain and spinal cord for making recovery. By this weekend, she would be transferred to rehab provided no second surgery is required.
Abby is serving her 366-day sentence for bankruptcy fraud since July 2017.
Also read Abby Lee Miller: Her regrets, her frauds, her legal issues, and her departure from the Dance Moms show
Short Bio on Abby Lee Miller
Abby Lee Miller is an American dance instructor, choreographer, director, and owner of Reign Dance Productions. Additionally, she was also the founder of the Abby Lee Dance Company and appeared on the reality television series 'Dance Moms' for seven seasons. More Bio…