Health Update! Why Bodybuilder Calum Von Moger is hospitalized?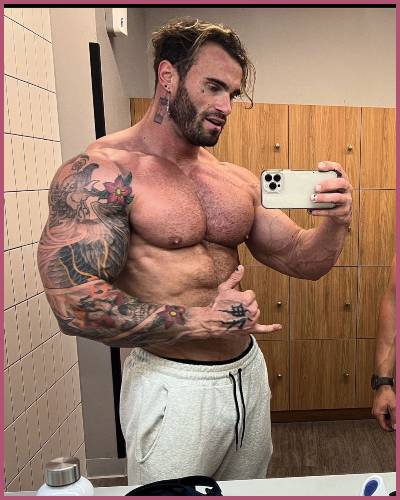 Calum Von Moger is a bodybuilder as well as a fantastic actor from Victoria, Australia
He relocated to Los Angeles until October 2021
The bodybuilder currently is in hospital after a tragic incident that happens on Friday, May 6
He jumped from his two-story apartment
---
Calum Von Moger, who accumulated popularity after becoming the Mr. Universe by winning the world Fitness Federation Professional Competition is now in hospital. 
Von better known as Arnold 2.0, resembled Arnold Schwarzenegger after he was featured in the 2018 movie Bigger. The film is all about the rise of real-life bodybuilders Joe and Ben Weider.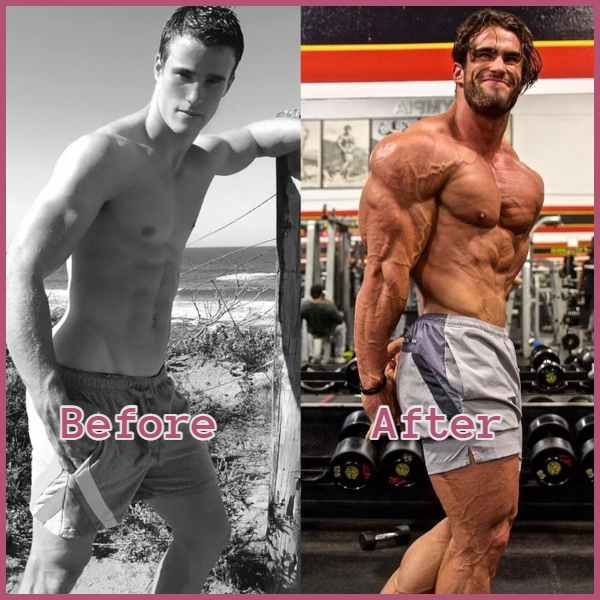 It looked as if Calum was all set to be the next Arnold however, Von's life has recently taken some unfortunate turns. On Friday (May 6), the news broke that Von, "jumped through a second-story window, received fatal injuries, and is currently in the ICU."
His manager Generation Iron confirmed the news that he underwent surgery and is currently recovering. As soon as the tragic news dropped everyone is concerned about the incident and his condition.
Also read "Will AGT: Extreme contestant Jonathan Goodwin ever walk again following his near-fatal on-set accident?"
Here's we know what happened to Calum Von Moger and how it happened.
What is his current situation?
The young bodybuilder jumped 'Not out of the window' but through the window, according to YouTuber Nick. He injured his spinal cord due to which he is currently unable to walk or move.
The Youtuber told,
"It does not look good. I don't want to say too much because I really don't have all the fine details… But from my sources, allegedly it is really, really bad."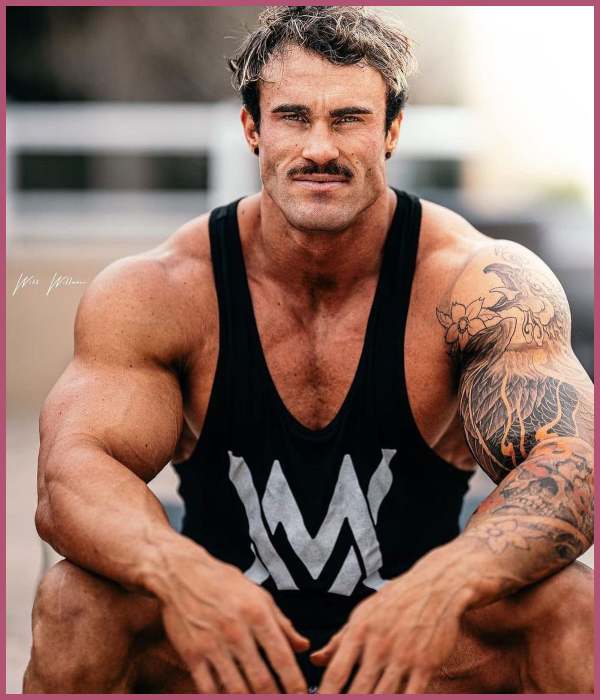 After the terrible incident happened everyone poured love and support for Calum over the Internet. One tweeted,
"As a person who appreciated the work bodybuilders put into their craft, it's sad to see what's happened to calum con moger since that injury."
Also read "The Former Olympian, Deon Lendore, 29 dies in a car accident! His girlfriend's tribute"
Nevertheless, our team wishes Calum a speedy recovery and understands how awful it is that the bodybuilder is in such a terrible condition.
Why did he jump from his two-story apartment?
On May 6, the incident took place in the afternoon after Von reportedly came under the influence. A renowned Youtuber named Nick Trigilli confirmed Von allegedly got high on meth and jumped out of a 'two-story' apartment window.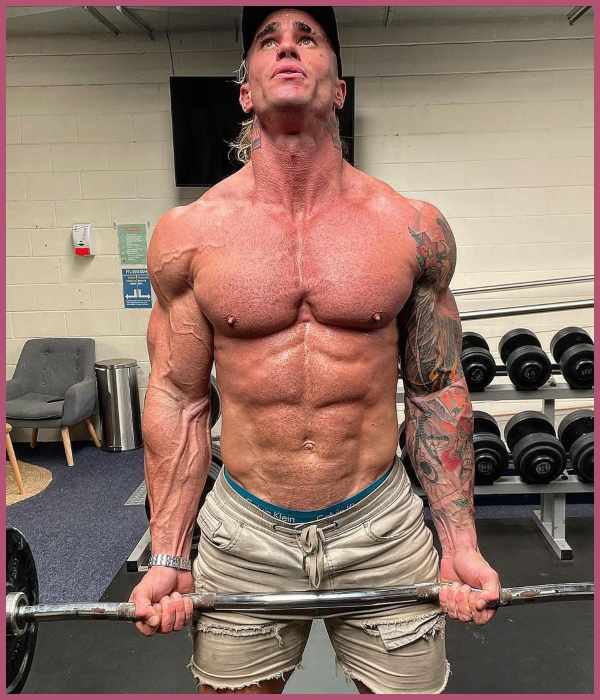 According to him, Von's parents actually forced him to leave the house where he was staying. The house was owned by his parents after it was allegedly broken into, he was a robber.
Nick claimed his parents were fed up with Calum, which was most likely "the last straw for them." The bodybuilder also confirmed, "allegedly he hasn't gotten sober get since all these incidents."
Also read "Below Deck Mediterranean star Malia White suffered a fracture from Vespa accident!"
Short bio on
Calum Von Moger
Calum Von Moger is a bodybuilder as well as a fantastic actor from Victoria, Australia. He relocated to Los Angeles in October 2014 and returned to Australia in October 2021. After returning he opened a gym. 
Besides, Von is best known for his portrayal of Arnold Schwarzenegger in the 2018 film Bigger.