Health update! Briana Culberson who is a case of lupus feels better now, reveals her husband Ryan Culberson!
The Real Housewives of Orange County has seen 13 seasons. Vicki Gunvalson has been a regular on it. And so has her daughter Briana Culberson, who grew from a teen to a pretty young woman on the show. But she also had her health problems on the form of lupus. So what is the update on it? Here, we find out.
Briana Culberson and her lupus diagnosis
It was during the reunion of the RHOC show season 11 in 2016 that Briana announced to her viewers about her battle with lupus. Briana used to have a lot of health issues and the diagnosis of lupus explained many of them. But Briana also began showing signs of complications of the disease. She had severe tissue inflammations and also had to undergo a number of surgeries for some of the problems of the disease.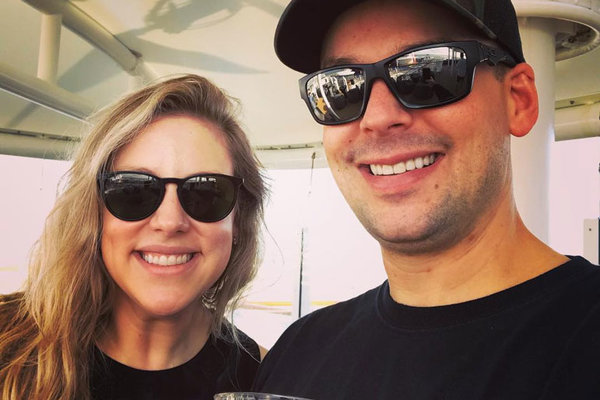 The health update on Brian's lupus
It appears that Briana has found some improvement in her lupus and there has been some relief. This was revealed by her husband Ryan Culberson who gave an update about his wife's health on his Instagram. The couple believes that it is the keto diet which has brought about the positive change in her. They feel that it has decreased her complications and inflammation due to the disease. Ryan wrote:
"The face on the left is of an average American diet, never felt good, having constant lupus flares, and on and off steroids for almost a year,"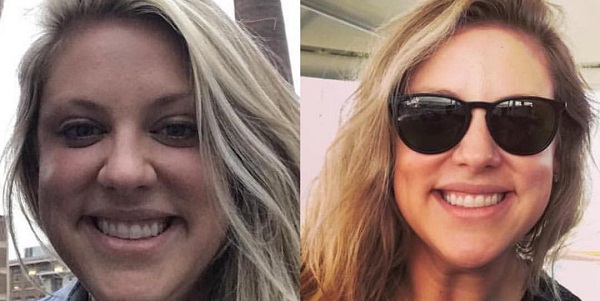 He continued:
"The face on the right is strict Keto, steroid free, and lupus flare free!"
To explain, he had uploaded pictures of Briana before and after the Keto diet. He also put the hashtag:
"#lupuswarrior."
Briana put in her comments to this post. She wrote that her lupus complications are very much down and her lupus flares which can include lupus flares, which can include fever, painful or swollen joints, fatigue, rashes, or sores or ulcers in the mouth or nose are less. Briana wrote:
"I have lupus and I was having much more lupus complications when eating badly,"
She continued:
"Since starting Keto I haven't been admitted to the hospital or had a lupus flare, which means I haven't had to be put on steroids."
You may like to read Health update! Susan Lucci operated for two blocked heart arteries in an emergency!
Vicki Gunvalson and her concern for her daughter Briana
In July 2018 Vicki Gunvalson had verbalized her worry about her daughter Briana and her health issues. She told The Daily Dish:
"Well, you know, she's got lupus, and she's been hospitalized a couple of times since she moved out there [to North Carolina]. She's got a little bit of heart issues as well, very similar to what Eddie [Judge] has,"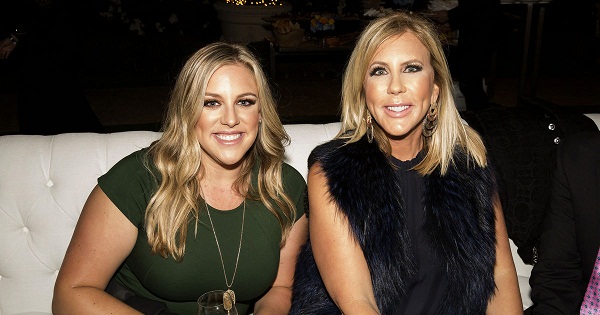 She continued:
"But I just have to know that her husband adores and loves her, that she's in good hands. She works at the hospital that she goes to, so she gets excellent care. I just have to put it in God's hands."
Vicki resides in Orange County and Briana is now in North Carolina with her husband.
Keto diet and expert views
The keto diet is a favorite with celebrities and is recommended by some nutritionists but doctors are concerned about its unwarranted use in indications for which there are limited studies. They are also worried because of the high level of fats which is used in such diets. Keto diet started, as, a, treatment for epilepsy in children and is now used in a number of other conditions including for weight loss. Keto diet should not be started without the consultation of a qualified doctor and under his or her supervision.
Also read Pete Evans slams the AMA for criticizing him about his ketogenic diet claims!
Credit: us news