Health update! British actress Judi Dench talks about her deteriorating eye-sight!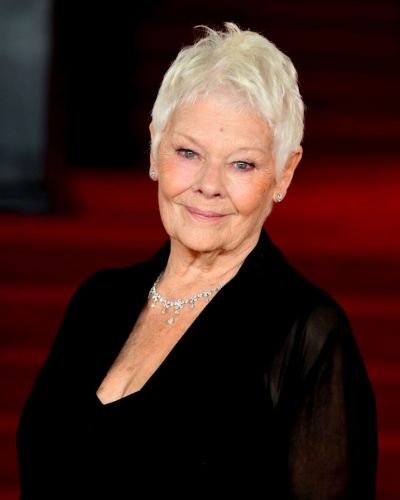 British actress Judi Dench has been suffering from vision problems and recently opened up about her deteriorating eye condition. She revealed that there is nothing she can do about it.
Judi Dench talks about her diminishing eyesight
Judi Dench is going to play a guest role in the new James Bond movie. She has been affected with a gradual loss of vision in both eyes. Due to this, Judi cannot read a newspaper and can also not drive.
Speaking about her eye condition, Judi said that she had eight injections in one eye as a therapy to slow the rate of deterioration of her vision. But this has not helped them recover her eyesight. Judi stated:
"I can't read the paper now, I can't do the crossword, I can't read a book,"
She was talking to Michael Buerk in this week's Radio Times. Elaborating on it,  Judi said that she has people who read lines for her and thus coach her.
Also, read Judi Dench, 84 on ITV's Wild Borneo Adventure and her adorable relationship with her boyfriend David Mills!
Judi Dench and her worry due to poor eyesight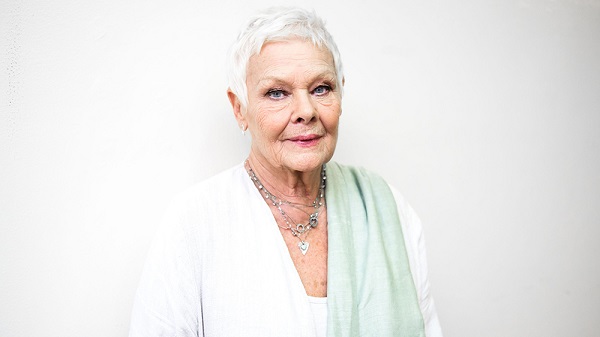 Judi cannot see people due to her poor eyesight. She disclosed that due to it,  she may not recognize her friends. Hence Judi is worried that people may think that she is ignoring them and feel unnecessarily bad about it. She said:
"What worries me is some people don't know, and they think: 'Ooh, get her – she cut me dead!' when I didn't see them at all."
Judi is suffering from age-related macular degeneration. There is no remedy for it and despite therapy,  there is no improvement.
Judi Dench and her inability to drive her vehicle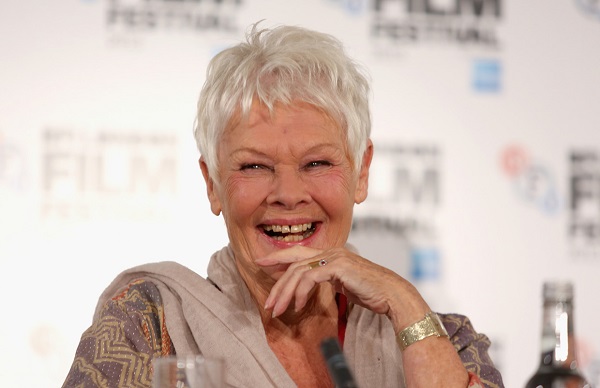 Judi,  84 is more upset since she cannot drive her vehicle. She said:
"A couple of years ago I stopped driving, which was one of the most traumatic moments of my life,"

"It was absolutely appalling. But I just know I'll kill somebody if I get behind the wheel of a car now."
Her eyesight is so bad now that Judi revealed that she now does not ask her doctor about her prognosis of the eye disease. She is not interested to know it either.
She said:
"There's nothing you can do. You adapt to it. So I ignore it altogether."
Judi Dench – the unstoppable
Judi does not want to stop work despite all odds. She wants to make and be in more films. She is also into other philanthropic work. Judi is a patron of the Borneo conservation projects.
Judi and her boyfriend David Mills star in the documentary called Wild Borneo Adventure on ITV which is in two parts. She has adopted three orangutans of Borneo.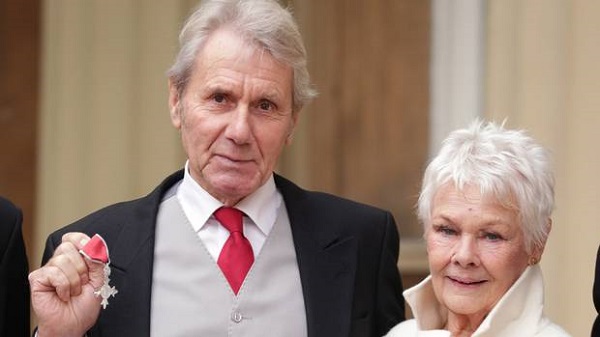 Judi wants to make people aware of the importance of rainforests and animals. She and her boyfriend David are animal and nature lovers. Through their various ventures and films,  the pair want to bring about a positive change in people's thinking about nature and the environment.
Source: Express UK