Health Update on Father of Duchess of Sussex Meghan Markle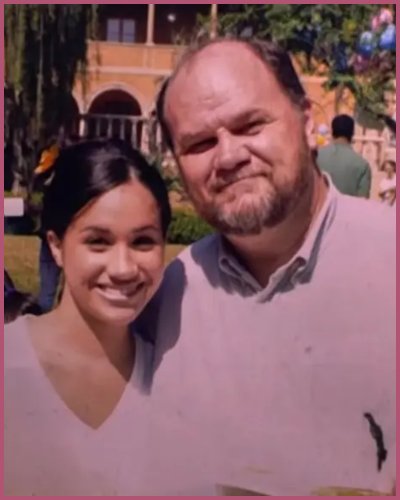 The father of Meghan Markle suffered a stroke and was rushed to the hospital on May 23, 2022.
Father Thomas got treatment at a hospital in Chula Vista, Calif., around 9:30 p.m. local time. 
Prior to this, he had heart issues in the marriage of Prince Harry and Meghan in 2018.
---
An update on the health of the father of Meghan Markle!
What happened to the father of Duchess Meghan Markle?
Thomas Markle, 77, father of Meghan Markle reportedly hospitalized on 23 May 2022 0n Monday night. He went into an ambulance in Tijuana, Mexico, with an oxygen mask having a heart stroke.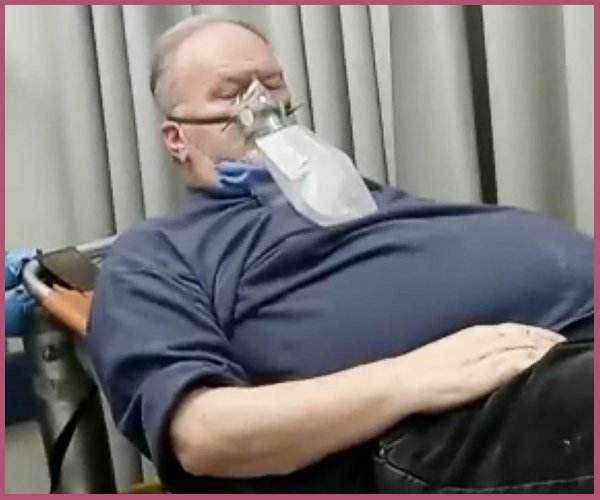 Later, Thomas was assumed to be transported to a hospital in Chula Vista, California, which daughter Samantha denied. After the major stroke father of Meghan Markle was unable to speak.
The father was about to fly to the UK in the next few days for Queen Elizabeth II's Platinum Jubilee celebrations. He even confirmed the same to GB earlier saying,
"I'm going to show my respect for the Queen and I'm going to make sure that the Queen understands that my entire family respects the Queen and the Royals."
Also, Read Everything to know about Kelly Rowland's bitter relationship with her father
Samantha Markle Comments on Father Thomas's Health
Samantha Markle regarding health update on her father told the Daily Mail in a statement,
"My father is recovering in [the] hospital, Thomas 57-year-old daughter."
The half-sister of Meghan Markle continued to update saying,
"We ask for privacy for the family, for his health and wellbeing. He just needs peace and rest."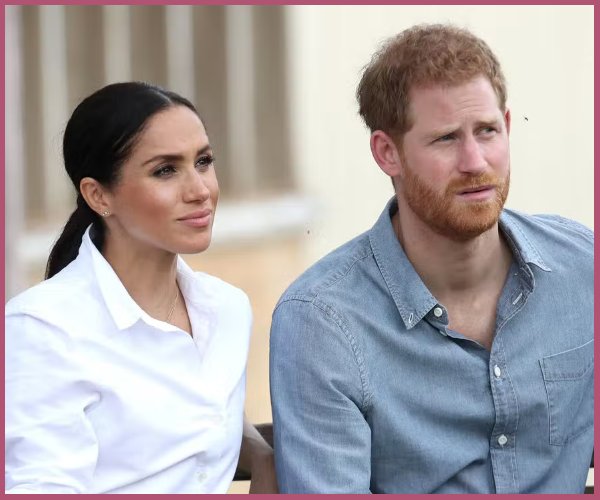 The retired television lighting director is having a tough time with his heart stroke. He then said,
"It's a travesty how much he's been tortured and how much he's had to go through thanks to my sister's disregard the past few years. That is unforgivable."
Meanwhile, Samantha blamed the Duchess of Sussex for his severe health condition, pain, and injuries once. That dates back to the time when Meghan honored Nelson Mandela while having differences with dad.
Also, Read Is the relationship between Meghan Markle and father Thomas Markle getting better?
Who is Thomas Markle?
Thomas Markle, 77 is a Chicago/Midwest Emmy Award-winning American retired television lighting and photography director.
His works on the television soap opera General Hospital in 1982 and 2011 won him two Daytime Emmy Awards. Moreover, he is renowned as the father of Duchess of Sussex Meghan Markle.
Also, Read Family of 4! Prince Harry and Meghan Markle gave birth to daughter Lilibet!