Health update! Hailee Steinfeld talks about her daily healthy routine!
American actress cum singer Hailee Steinfeld opened up recently about her healthy routine. It might be coming naturally to Hailee sine her father is the famous personal fitness trainer Peter Steinfeld. But she definitely does take the pain to maintain her body and keep fit. So what is her daily health routine? Let us take a glimpse of it today!
The early start
Hailee starts her day early. She is up with the sun. She revealed to US Weekly that she puts no alarm clock to get up. The bright California sun is her alarm clock. As the morning rays enter her bedroom at 7 am, Hailee wakes up.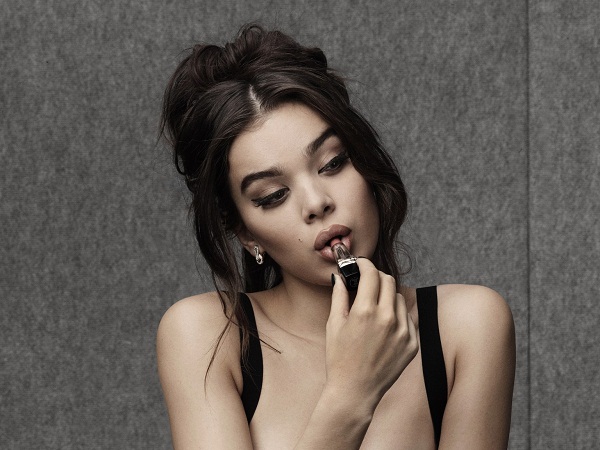 The healthy breakfast
Hailee disclosed that she has for her breakfast a bowl or two of Kellogg's cereal. Her favorite of these cereals is Special K Oats and Honey which she relishes. So what next?
Time with her furry pets
Hailee does not forget her furry pet animals. She makes it a point to spend some quality time with her pooches. These are Paris (a miniature Goldendoodle) and Bruno, a Cock-A-Chon. Hailee also said that she catches up with her emails at the same time. She said:
"I catch up on emails and social media while giving them their morning belly rubs." 
Workout time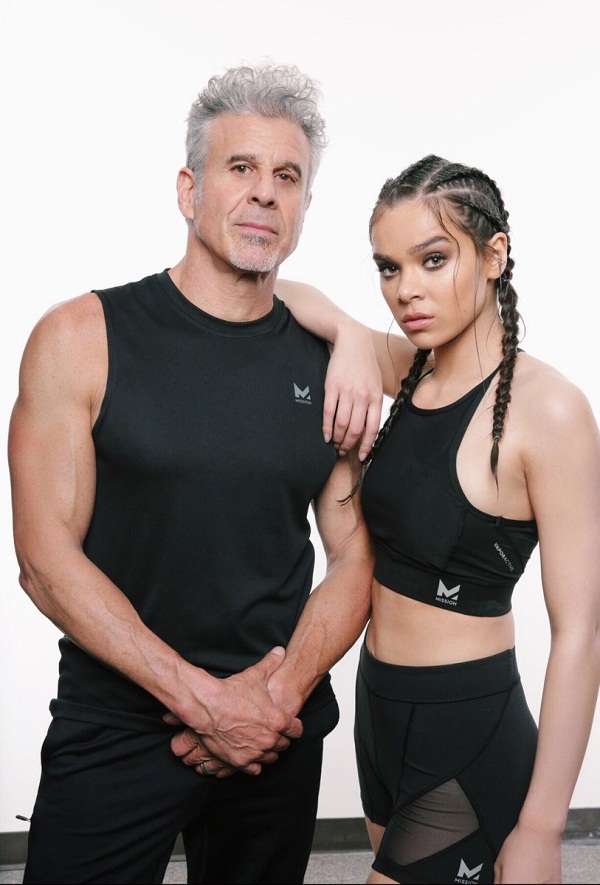 Hailee then goes for her workouts with her dad. Who else would be the best trainer for her other than her dad? None. Hailee appreciates her father and states:
"He's a great motivator." 
The father-daughter pair focuses on circuits of "high-intensity training with a combination of resistance and cardio". Hailee loves kickboxing and jogging as well. Revealing her exercise routine, Hailee said:
"I try to work out 15 minutes per day at least, On average I work out five days a week."
Time with brother
Hailee's elder brother is former Nascar driver Griffin. She joins her brother after her workout time for a bite to eat. What do they eat? Well, Hailee opts for grilled chicken, broccoli, and brown rice. This is her 'go-to power lunch', she states.
Also read Check out Niall Horan and Hailee Steinfeld sharing a kiss. The couple has confirmed their relationship in public! Also know Niall's past affairs
Beach Walks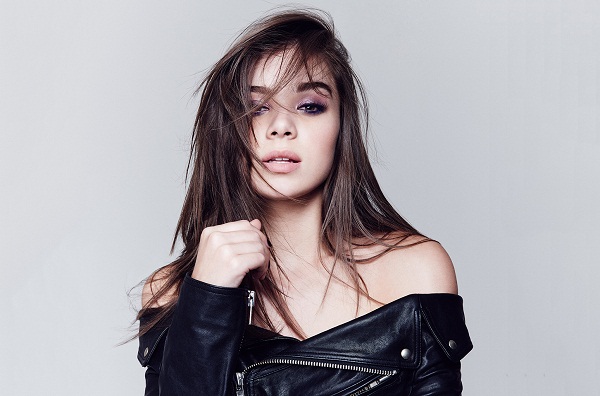 After her work, Hailee loves to soak in the Malibu sunset by the beach. She loves long walks and she said:
"No better feeling than the sand between my toes!"
As she breathes in the salty air, she also catches up with friends on the phone.
On-the-go
When Hailee is traveling, she prefers a packaged snack bar. Her in-flight essentials include AirPods, a notebook, and a pen. She also mentioned some travel tips:
"When I'm traveling, I drink lots of water, exercise daily and take my vitamins!"
Her professional life
Hailee is a delightful girl. She gained fame when she was cast in True Grit (2010) and The Edge of Seventeen both of which won her famous award nominations. She also won the Critics Choice award for her great acting.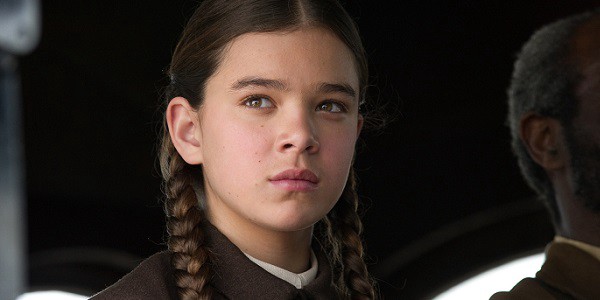 Her other films which also gave her critical acclaim include Ender's Game, Romeo, and Juliet, Begin Again, and 3 Days to Kill. In 2015, she did Pitch Perfect 2 and in 2017 Pitch Perfect 3. Her debut single was certified platinum and her debut EP Haiz in 2015 was also appreciated. Her standalone singles have also peaked on Billboard music chart.
Want to know how Dick Clark's New Year's Rockin' Eve 2018's went like? Here is all the information you need o the night!
Short Bio on Hailee Steinfeld
Young and rising star Hailee Steinfeld is an American actor and model who has also established herself as a singer.  She is best known for her role is the movie 'Pitch Perfect 2' and 'True Grit'. More Bio…