Health Update on John Driskell Hopkins!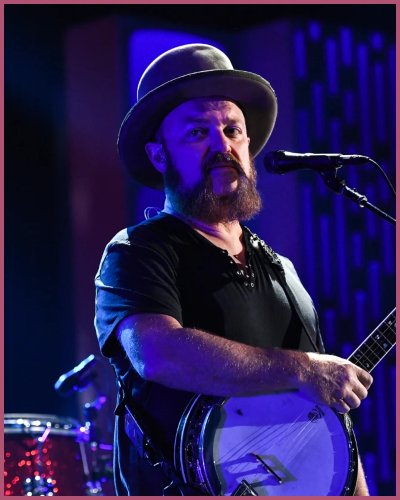 John Driskell Hopkins from Zac Brown Band is diagnosed with Lou Gehrig's disease.
Hopkins, 51 is a founding member and the bassist for the country music group the Zac Brown Band.
Hopkins, 51, announced the diagnosis in a video posted to the band's official YouTube channel on May 20, 2022, Friday.
---
John Driskell Hopkins is not doing well these days!
What happened to Zac Brown Band's bassist John Driskell Hopkins?
The bassist of Zac Brown Band, John Driskell Hopkins is diagnosed with Amyotrophic lateral sclerosis or ALS. Lou Gehrig's disease targets the nervous system which weakens muscles.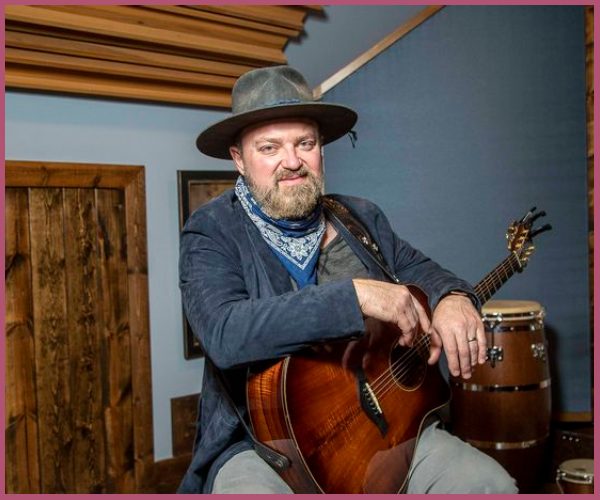 Hopkins announced the deteriorating health update in a video on the band's official YouTube channel on May 20, 2022, Friday. He kept his severe condition private for around 1 and a half years since he discovered it in Dec 2021.
What is ALS?
According to doctors,  ALS is a progressive neurodegenerative disease. It affects nerve cells in the brain and spinal cord, causing loss of muscle control while its cause is not known.
Nearly 5,000 people are diagnosed with ALS per year while the patient has an average life expectancy of between two and five years.
How does Hopkins feel about his disease?
ZBB lead singer Zac Brown stated in the emotional video on Youtube saying,
"The technology and research around ALS treatments have been advancing, but we still don't have a cure" 
As per his video, he met with doctors where he illustrated he has had instances with his hands becoming stiff and his body losing balance. He added,
 "After careful analysis by some of the country's top neurologists, I have been diagnosed with ALS."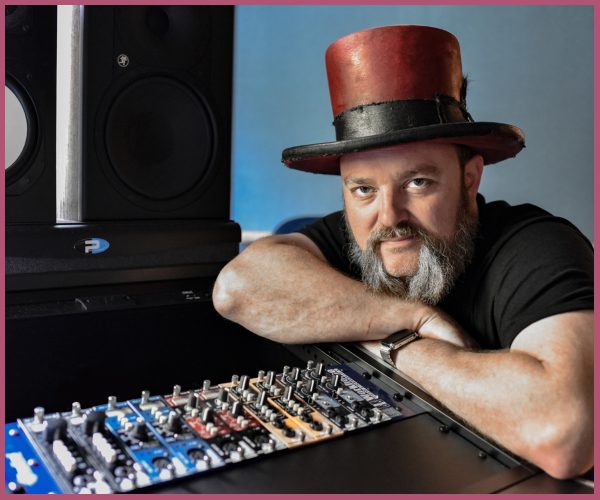 Further, he gave a brief update on his health experiences saying,
"Because my symptoms have been slow-progressing from the start. We believe they will continue to be slow-progressing going forward."
He also talked about testing saying,
"God willing I plan to be rocking with these amazing people for many years to come."
Who is John Driskell Hopkins?
John Driskell Hopkins is a founding member of the Grammy Award-winning group Zac Brown Band.
The vocalist, multi-instrumentalist, and songwriter have co-written Toes in their 2008 major-label debut The Foundation. Hopkins co-wrote the band's first #1 hit on the Billboard Mainstream Rock chart, Heavy Is the Head.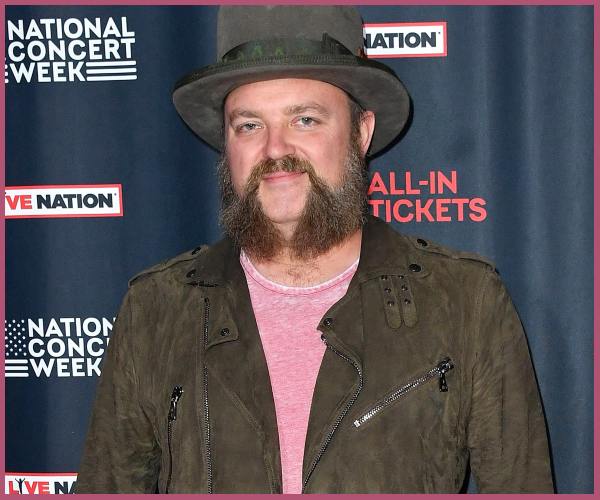 Additionally, he collaborated with the GA native bluegrass group the Dappled Grays in 2014. Not to forget, he begin as an aggressive songwriter band Brighter Shade in 1996.
Also, Read Country singer Zac Brown and his wife of 12 years Shelly are heading for a divorce!