The heart of the matter! The inspiring tale of high climber Kelly Perkins who scaled mountains on a transplanted heart!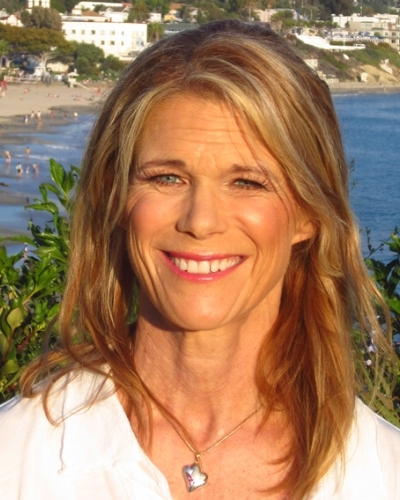 'Scaling mountains with a borrowed heart'- This is the gist and inspiring tale of the life of a feisty female, Kelly Perkins who did not let her health challenge get in the way of living her life to the fullest and at the same time making people aware of what a borrowed heart could do!
---
As she put it:
"The body is so resilient. I wanted to shake the image of being sick and show what a transplanted heart can do."
She also has motivated people to pledge organ donation so that even after their death their organs live on!
About Kelly Perkins before her heart transplant
Kelly Perkins is a native of California. She was an active lady in her early 30s and an athlete. She loved adventure and outdoor sports and life and was living her life to the maximum when something fateful occurred.
Her heart was attacked by a serious viral infection making its muscles weak and unable to pump. Her heart contractions became feeble and unable to provide blood to the whole body.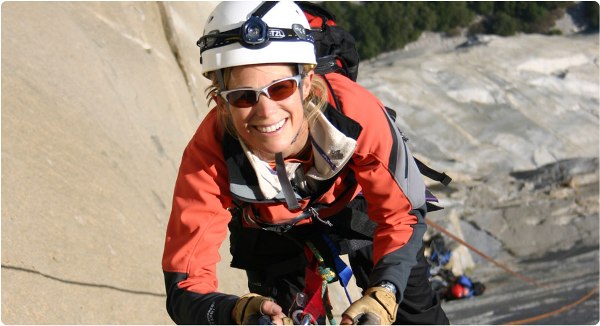 Kelly Perkins started the specific medicines to boost her heart activity but they had limited response. She has advised of a heart transplant and was put on the waiting list for the surgery.
It was four years later that her hospital could arrange for a compatible heart for her. She underwent heart transplant surgery in 1995.
Her life post-heart transplant surgery
Craig's surgery was a success. She recovered from the operation well within weeks of the surgery. She and her husband Craig had expressed their gratefulness and thankfulness to the donor who had provided the heart post-death for the transplant.
Kelly Perkins could have gone on with her life quietly after her heart transplant and enjoyed the new life she had received. She could have continued to enjoy the new life without much excitement. But she decided against it.
She said:
"We wanted to do something remarkable,"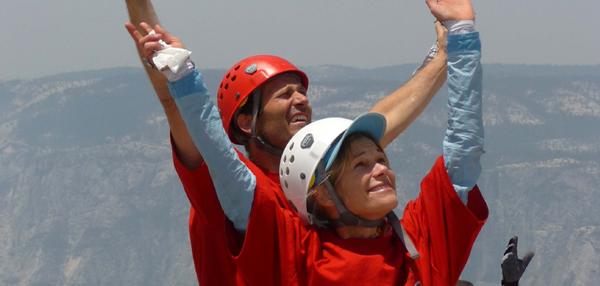 After her doctor's nod and with the support of her great and loving husband Craig started to climb mountains. She wanted to make it known to the people that after a heart transplant one can live a normal life and also wanted to motivate others to register to donate their organs post-death.
Kelly Perkins has conquered peaks on five continents. She has scaled Matterhorn in Switzerland, Mt. Fuji in Japan, 10 summits in Wyoming's Grand Tetons, Mt. Whitney in California, Aspiring in National Park, New Zealand, and Yosemite's Half Dome (CA, the USA), Mount Kilimanjaro in Tanzania (in 2001), and many more. She found some symbolic meaning and inspiration to live in each challenge.
Talking about the Half Dome, Kelly said:
"Half Dome is iconic because it is split in half, which is why it got that name. For me it represents a mountain that stands so tall but it's broken. Anybody with a heart transplant or a heart condition can understand the sense of feeling broken. To me, this mountain represents strength, so you can be broken, but you can still stand tall."
You may like to read The world's oldest and longest-married couple: Julio Cesar Mora and Wladramina Maclovia Quinteros make it to the Guinness Book of World Records!
Her memoir and other ventures
Kelly Perkins also wrote a book called 'The Climb of my life' which is an inspiration for those who lose hope when they are sick and debilitated. It has been well-received with a rating of 3.8/5 on Goodreads.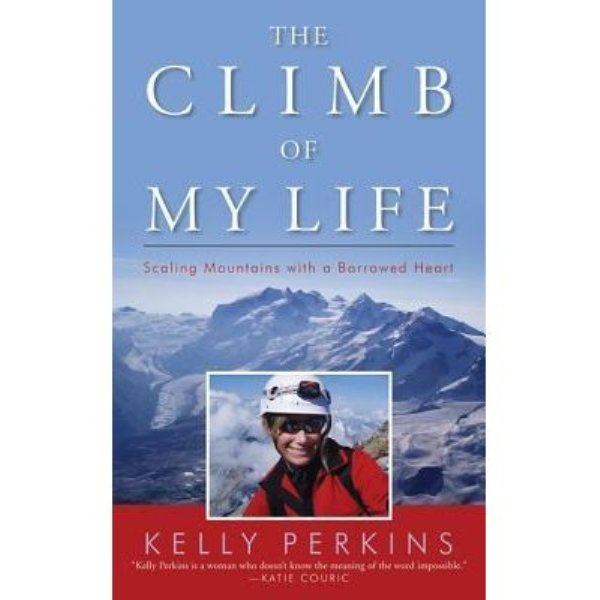 She along with her husband has also founded the 'Moving Hearts Foundation' which encourages blood donation now and organ donation later. In 1999, both have also started HydraCoach Inc. which aids athletes, medical professionals, and health-conscious people to maintain good hydration of their bodies.
Five years back, Kelly and her husband had stooped the mountain climbs. No, it was not due to Kelly's heart but due to Craig's spinal cord injury which is not related to his climbing.
Kelly Perkins resides in Laguna Beach, CA, and has turned into a real estate agent she aptly says:
 "My new passion is connecting the seven inches between everyone's brain and heart by identifying the perfect place for people to call home,"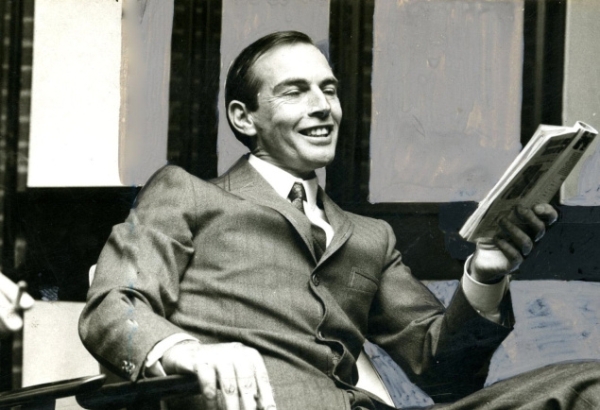 Also read Jessica Revell from Tracy Beaker Returns and The Dumping Ground got her breakthrough roles at the young age of 14 and now released her first single!
The first heart transplant
The 3rd of December 2017 marked the 50th anniversary of the first heart transplant. On 3 December 1967, Dr. Christiaan Barnard conducted the first heart transplant at Cape Town's Groote Schuur Hospital on Louis Wahskansky. Though the patient died 18 days later, it was a pioneering surgery that led to advancements and the present state of success.