Heartbreaking news! Husband Joe of Teresa Giudice cannot return to the USA to meet his family after deportation to Italy!
Teresa Giudice is feeling it hard to believe that once her husband Joe Giudice is deported to Italy after his release from prison in March 2019, he will never be able to visit the US again. This means that he can never meet her and her daughters ever again on the US soil.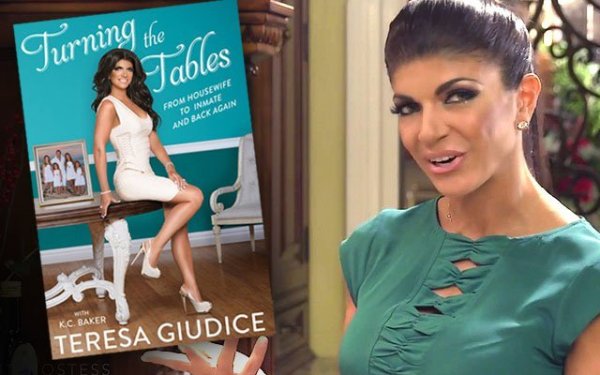 Teresa Giudice is heartbroken
Teresa Giudice is completely heartbroken and unable to come to terms with the fact that once her husband Joe Giudice is deported to his home country of Italy after his release from the prison next year, he will never again ever get a visa to visit the USA. He will have no option but to see and meet his family only outside the USA. Teresa is unable to face this hard and cold reality of life.
Joe's family will have to fly to Italy to meet him or meet him on some other country outside the USA. It is disturbing for Teresa to realize this situation.
The ruling of the Immigration Judge
It has been a month since an immigration Judge has revealed that the reality TV star who gained fame for acting along with his wife in The Real Housewives of New Jersey will have to leave the country once he has completed his 41-month sentence for financial fraud. It was in October when Judge John Ellington made the ruling that Joe has to exit the USA after his jail term is over. Page Six has reported that Joe has filed an appeal which has to be done within 30 days of the ruling.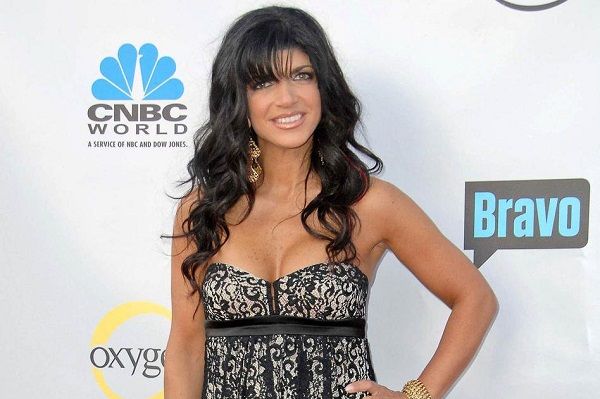 Teresa Giudice and her denial phase
A source close to Teresa has disclosed to Hollywood Life exclusively:
"Teresa is absolutely heartbroken over the news that Joe will not be allowed back into America once he's deported. However, she is still a bit delusional and does not believe it will actually happen. She thinks Joe will somehow, magically be able to remain in the States despite what the judges are saying and all the signs and facts that point to the contrary."
The source has added that Teresa is primarily still in the denial phase. The person said:
"Teresa is not really an emotional person and lives in denial with a lot of things in her life, but her oldest daughter Gia realizes this is in fact a reality."
Joe Giudice and his family
Besides his wife Teresa, Joe also has four daughters with her. They are Gia, 17, Gabriella, 14, Milania, 13, and Audriana, 9. He also has a large extended family. There is Teresa's brother Joe Gorga, 39, and Joe Gorga's wife Melissa, 39. Both of them had also appeared on the show The Real Housewives of New Jersey. The person continued:
"Family and friends alike both see that Teresa is out running around like crazy and traveling, doing her best to distract herself from what is actually going on. They wish she'd stay home more with her girls as her girls are her world, however, she's doing it to numb the pain. Teresa would never leave Joe because she doesn't want to actually go through a divorce, but of course, she's angry and resentful. She's most concerned about her daughters and making sure they're OK."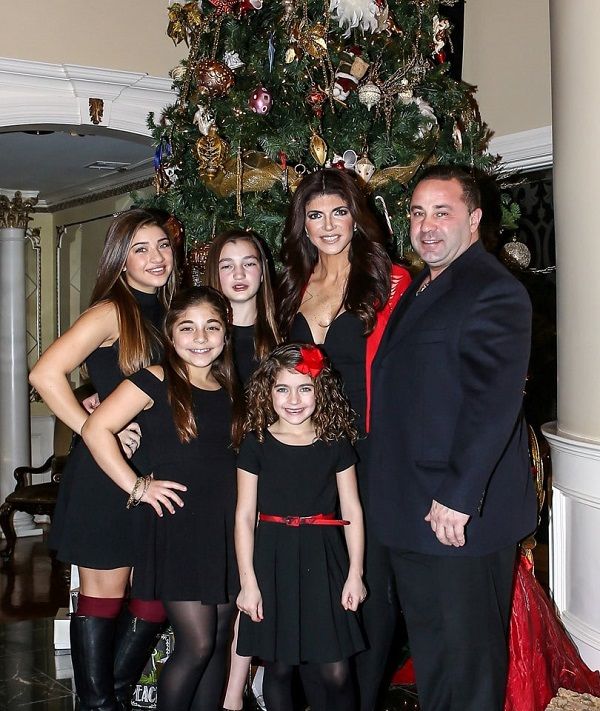 Teresa Giudice had appeared on the show Good Morning America and had confirmed that the deportation ruling was indeed majorly affecting her family life. She, however, said:
" I have to stay strong. I have four beautiful daughters and they need their mommy."
Short Bio on Teresa Giudice
Teresa Giudice is an Entrepreneur and reality television cast member. He became popular with the show The Real Housewives of New Jersey. Teresa is also an author. His books Skinny Italian Cookbooks and Milania Hair Care are very famous in the market. More Bio…
Source: Hollywood Life