Heartland Actor Robert Cormier Passes Away at 33!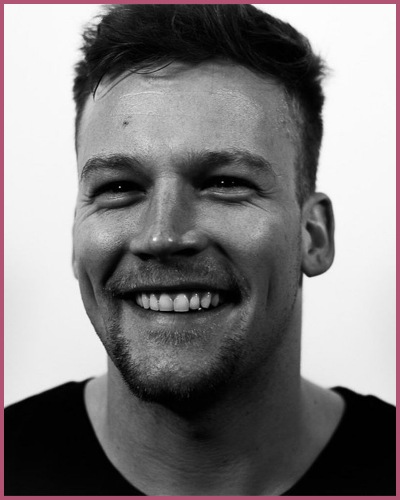 Robert Cormier died at the age of 33 on Friday.
The cause of the actor's death is still to be known.
His family released a statement where they expressed their sorrow over the actor's passing.
---
Actor Robert Cormier is no more
Robert Cormier, who played the role of Fin Cotter on the hit show Heartland passed away at the age of 33 on Friday. He was born on  June 14, 1989.
The reason behind the actor's death is still to be confirmed.
His obituary  remembers Cormier as
"an athlete, an actor, and a great brother," who had "a passion for helping others and was always looking to achieve more."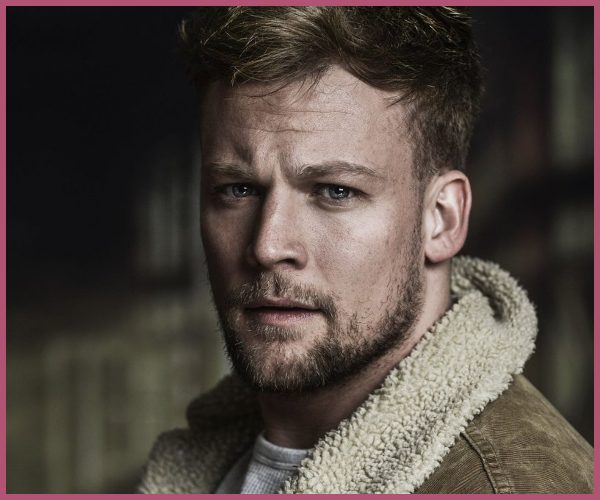 "He enjoyed movie nights with his family, and looked up greatly to his father. He impacted many people throughout his life whether it was family, teammates and friends," 

"Rob's memory will live on through his passion for art and film; as well as his three sisters who meant the world to him."
The late actor is survived by his parents Lisa and Robert, and his beloved sisters Brittany, Krystal, and Stephanie.
Also, Read Canadian rapper Pat Stay, 36, is Stabbed to Death in Halifax!
Robert appeared in numerous movies and on television shows
After the untimely death of the actor, his Heartland crew remembered and paid tribute to him on the show's official Instagram page.
Their statement  read:
"We are deeply saddened to learn of the passing of Robert Cormier. He was a beloved member of the Heartland cast the last two seasons. On behalf of the Heartland cast and crew, our thoughts are with him and his family, who have asked for privacy during this difficult time,"
uPtv, the show's network also remembered Cormier and posted a picture of him with an emotional caption. It read:
"Robert Cormier, aka Heartland's Finn, was an amazing talent, gone too soon. We are deeply saddened to learn of his passing. Our sincere condolences go out to his friends, family, and co-workers. 🕊️,"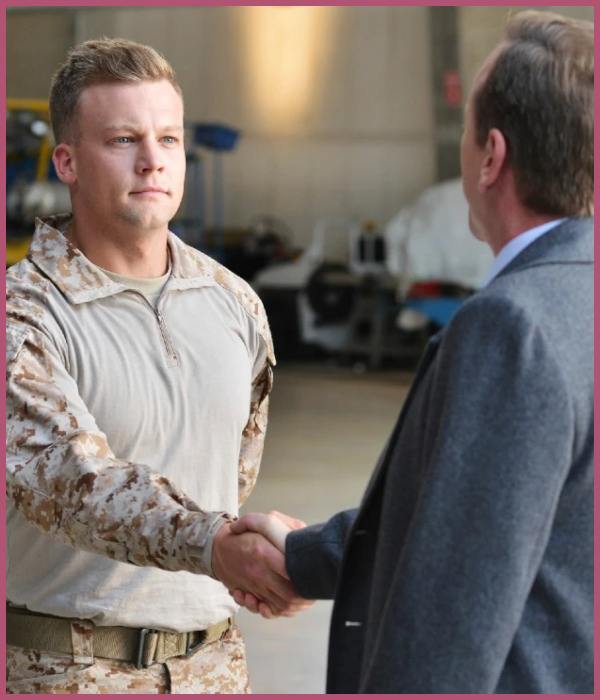 The actor's last Instagram post shows how excited he was to be participating in Heartland and he even shared a photo of his scripts.
Rob captioned the photo:
"Gettin at it😏🐴🍁 #Heartland #finncotter," 
The actor played his part in the show's 15th season. He plays the love interest for Amy.  Fans can expect to see him in the 16th season which will premiere on October 2.
Before appearing in Heartland, Cormier played the character of  Kit Jenning on Slasher, a Netflix series. Furthermore, he also did small roles in Designated Survivor, Ransom, and American Gods.
He also did movies like Firecrackers, and Pyrenees, and his upcoming films included The Intersection, Transmission: Vol. 1, and a short named The Antagonist.
Also, Read Black Panther Stars Pay Tribute to Chadwick Boseman 2 Years After His Death!