Heath Ledger's dad happy with Michelle Williams's Secret Marriage!
Michelle Williams, an American actress has found love again. She has secretly married her new love- musician Phil Elverum earlier in this month of July. The marriage was held in the Adirondacks with a limited number of close friends.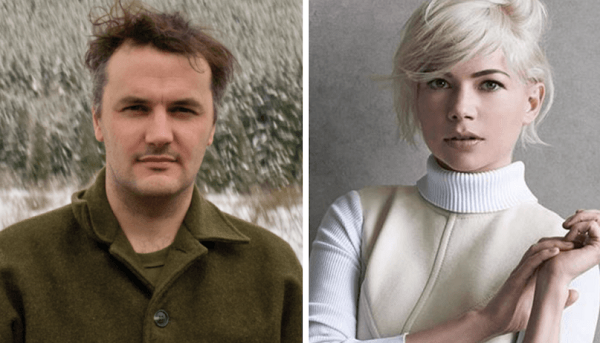 Heath's death
This comes as a surprise to fans as the actress was believed to be single for about 10 years following Heath Ledger's death. The actor who portrayed the supervillain Joker in the Batman movie was greatly recognized for his extraordinary acting skills in the movie The Dark Knight.
But before the release of the Batman movie, Leger tragically died on January 22, 2008, in New York City due to an overdose of prescribed drugs. He was suffering from insomnia. Following his death, the actress who is a very private person shared her feelings:
"I always say to Matilda, 'Your dad loved me before anybody thought I was talented, or pretty, or had nice clothes."
She also had added that she will "never gave up on love".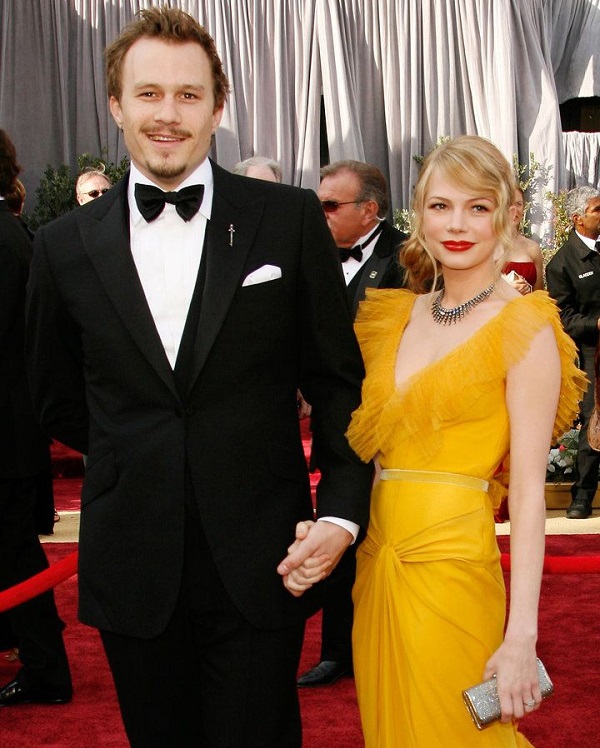 Also read: What is actually going on between Lauren London and Nipsey Hussle? One day the two announce break-up and the other day they seem to be together. What is the actual truth?
Heath and Michelle
Heath and Michelle had met on the set of Brokeback Mountain. They had started to date in 2004 and were soon in love. They two shared a daughter, Matilda, now 12. A year before Heath's death, the pair had broken up in 2007.
Grandfather Kim very much cares about Matilda and is actively involved in her life. So, Kim is looking forward to meeting Phil. Although Heath Ledger's dad, Kim Ledger did not attend the wedding, he expressed his happiness:
"We are terribly happy, it is great. [Michelle Williams is] very private, and I don't really like to make too many comments about her, but we are very happy [for her]."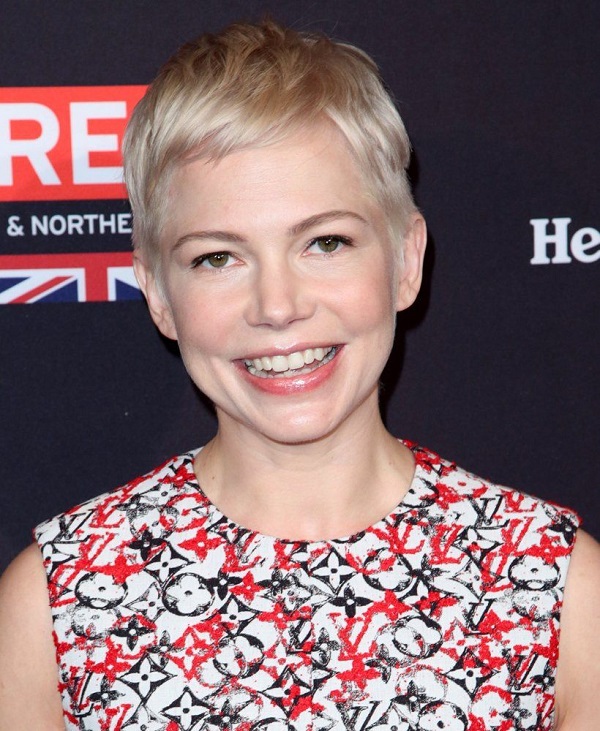 Phil Elverum
Phil also has a tragic past. His wife Geneviève Castrée had died of pancreatic cancer in 2016. The two has a 3-year-old daughter together.
Taking about Phil, Michelle said:
"Obviously, I've never once in my life talked about a relationship. But Phil isn't anyone else. And that's worth something. Ultimately, the way he loves me is the way I want to live my life on the whole. I work to be free inside of the moment. I parent to let Matilda feel free to be herself, and I am finally loved by someone who makes me feel free."
She further added:
"Don't settle. Don't settle for something that feels like a prison, or is hard, or hurts you. If it doesn't feel like love, it's not love."
We wish the newlyweds the best and hope they find love and happiness!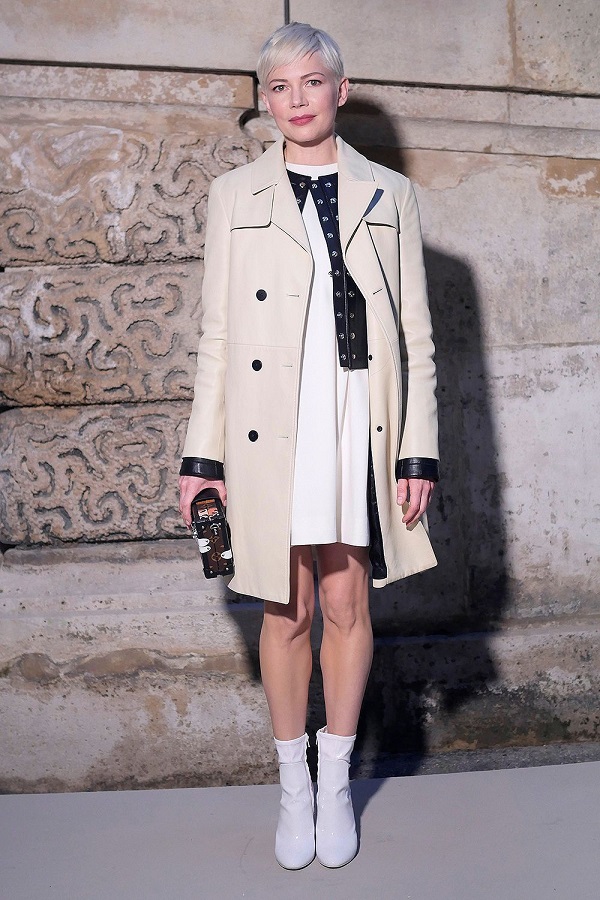 Also read: All you need to know about the tragic death of actor Jackson Odell!
Short bio of  Michelle Williams
Michelle Williams full name is Michelle Ingrid Williams. She is an American actress who was born on September 9, 1980. She has been awarded a Golden Globe, a Tony award and has been nominated in the Academy Awards, 4 Times.
HEr father is Larry R. Williams who was a politician and a trader. Her first role was in the movie Lassie (1994). She had started her acting career at an early age. More Bio…
Reference: (huffingtonpost, msn, Wikipedia)