Heather Locklear is put on 5150 psychiatric hold as a precautionary measure!
Multiple media outlets have revealed that Heather Locklear has been put on 5150 psychiatric hold.
Heather Locklear on 5150 psychiatric hold
It was first reported by Daily Mail that Heather Locklear has been subjected to 5150 psychiatric hold after she assaulted her boyfriend Chris Heisser. TMZ confirmed that she was on the said psychiatric hold but it was as a precautionary measure. It denied that any crime was committed before the hold.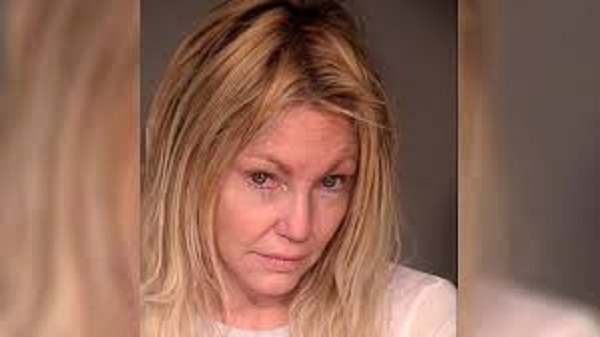 TMZ stated that it was Sunday 18 November 2018 when Heather had a nervous breakdown and needed help. Her therapist realized it and someone called 911 and she was then out on 5150 psychiatric hold.
What is the 5150 psychiatric hold?
It is a section of the California law which allows a competent officer or clinician to involuntarily hold a person for 72 hours if he or she is a threat to self or others. It is mainly for psychiatric purposes.
The previous medical and legal problems of Heather Locklear
Heather Locklear has made many headlines this year. In February, she had attacked a police officer who had come to settle a domestic dispute she had with Chris. In June, she was similarly held for 3 days and discharged home after that involuntary hold for mental reasons.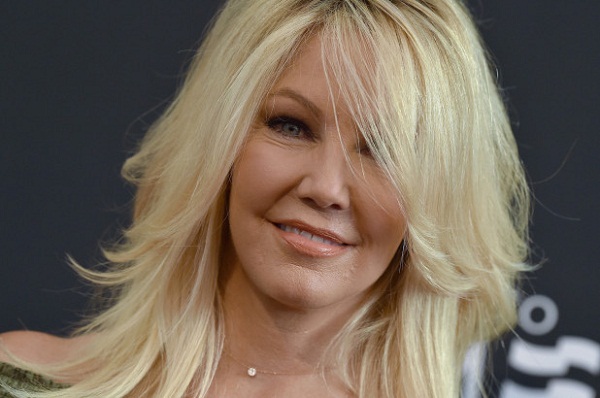 In July, one of her family members had alleged that she is behaving abnormally and erratically. She had also threatened to hurt self and was admitted to a hospital for observation and treatment. The same month she was arrested when she punched a sheriff 's deputy and also kicked an EMT. The charges levied on here were two counts of misdemeanor battery on a police officer and emergency personnel.
After a few hours of her arrest, she needed hospitalization for an apparent overdose. An insider at that time said:
"She didn't want to leave her home to get further treatment that she had agreed to get earlier in the day, Authorities were called when Heather said she had taken prescription medication and there [were] concerns she had taken more than she had been prescribed."
She then entered a long-term rehab plan. However, the paramedic whom she had attacked in June was Jennifer Hayn-Hilton and she decided to sue Heather now. She said that Heather had been nasty with her and that she had 'struck, kicked and battered'. Jennifer also said that Heather had cursed her that her children should all die of AIDS.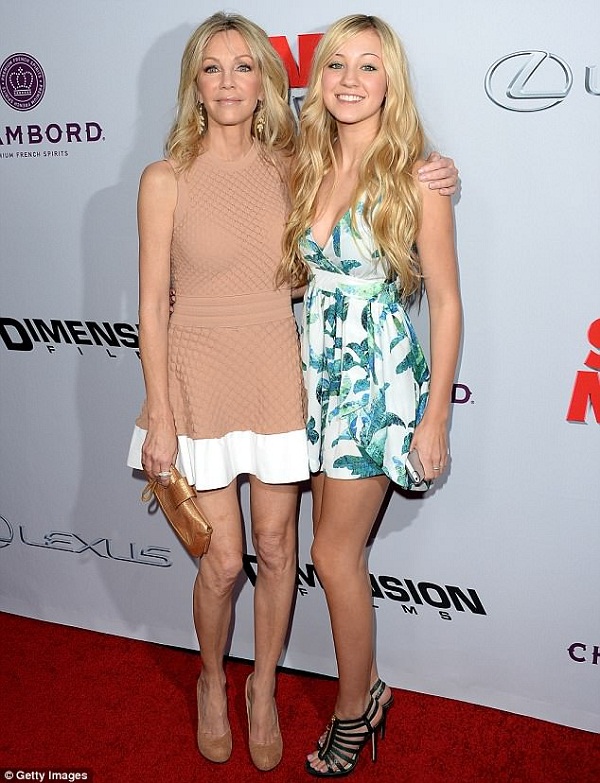 Heather had last appeared in 2017 in February in an episode of Too Close to Home. She was married to Richie Sambora from 1994 to 2007 and has a daughter with him who is named Ave Sambora and is now 21. Prior to that, she was married to Tommy Lee from 1986 to 1993.
It is also learned that Richie Sambora has stepped in and volunteered to take care of their daughter while Heather is under medical observation.
Short Bio about Heather Locklear
Heather Locklear is an American actress. People know her for her television role as Amanda Woodward on 'Melrose Place'. Additionally, she has also appeared in other movies and television series including 'Dynasty', 'Franklin & Bash' and 'T. J. Hooker' among others. More Bio…
Credit: us magazine