Heather Locklear has her daughter's support as she battles her inner demons!
The actress, best known for her role in "Melrose Place" as Ama Woodhouse is currently serving a 30-day rehab treatment in a private facility. Heather is not new to controversies. She has a long history of substance abuse and is currently in rehab per court's wish. The actress is not new to rehabs as she has been to rehab for more than 20 times.
However, amidst all the legal and substance abuse problems there is something very endearing. The actress has a 21-year-old daughter she shares with her ex-husband Richie Sambora, Eva, and the relationship of these two is endearing. Close sources say that these two have a very positive relationship regardless of all the negativity surrounding her mother.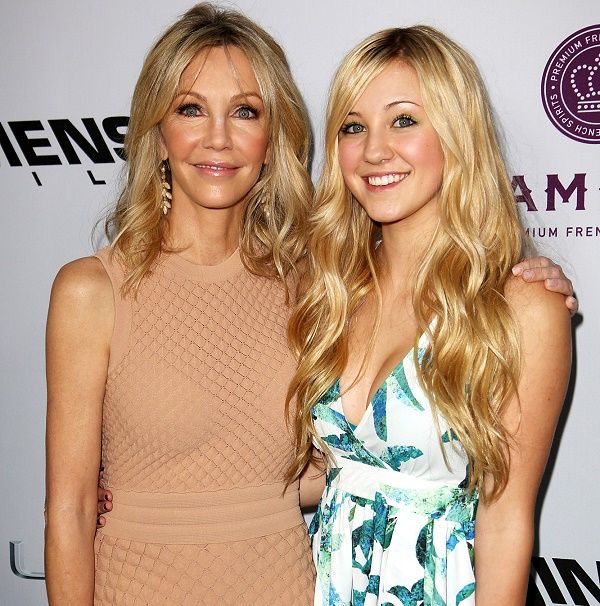 Ava is currently a senior at Loyola Marymount University and seems to lead a normal college student life. Ava apparently is very close to both her parents. She ha been able to keep a very positive relationship with her mother who has a lot of things to overcome. In Ava's own words,
"And as painful it is, she knows that it's in her mom's hands and God's hands. All she can do is like anybody else, just pray and support."
Heather's struggles with alcohol and deteriorating mental health…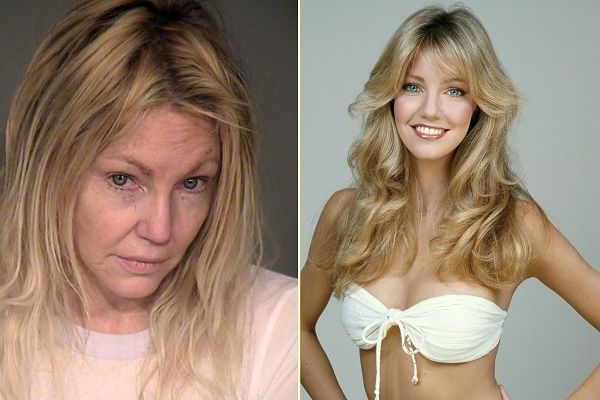 The 57-year-old actress has been going through a lot in her life from substance abuse to deteriorating mental health. She was once the hottest star of Hollywood with striking blue eyes and silky blond hair. She was the perfect Hollywood beauty but her inner demons started to take a toll on her.
The beautiful actress is now not seen in film or T.V projects but is a constant subject on tabloids and news. Close sources say that Heather has been battling her many issues but mainly her anxiety and substance abuse. The problems have left her vulnerable and agitated. It is very visible to even outsiders like us.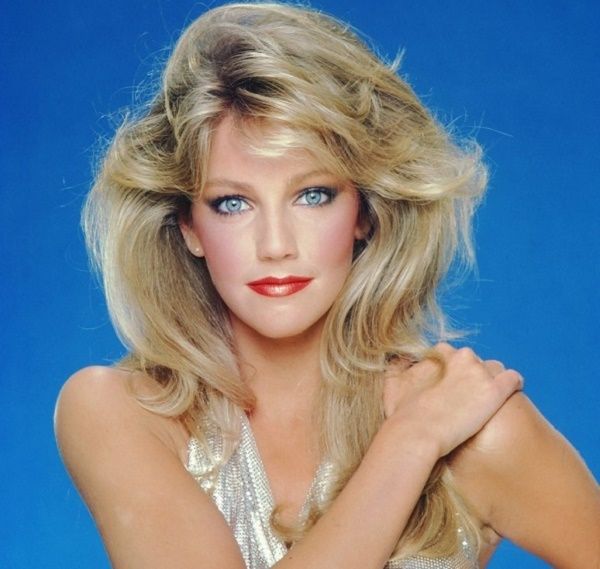 With two failed marriages and new batches of new boyfriends, Heather's inner demons have started taking a physical toll on her. Obviously, she needs to stay strong but with more than 20 stint rehab times, no apparent improvement can be seen. But we wish her best health and believe in her like all her close family members and acquaintances.
Heather's criminal Charges!
The actress apparently had two arrests in 2018 alone for five counts of battery on a peace officer, one count of battery on emergency medical personnel, and two counts of resisting, obstructing, or delaying a peace officer for which she pleaded no contest. She was sentenced to 120 days in jail however the sentence stayed pending the completion of the treatment program.
According to Radar, the actress will be under terms of no alcohol consumption, no possession of dangerous weapons and no unprescribed medication.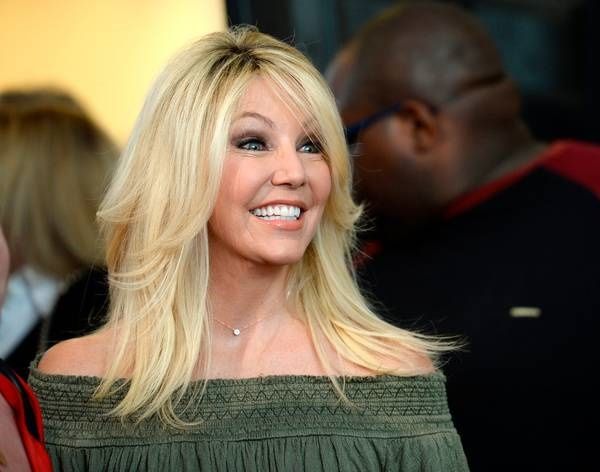 Short Bio on Heather Locklear
Heather Locklear is an American actress. People know her for her television role as Amanda Woodward on 'Melrose Place'. Additionally, she has also appeared in other movies and television series including 'Dynasty', 'Franklin & Bash' and 'T. J. Hooker' among others. See more Bio…